About
Ops&Ops is Teri Olins from Indiana in America's midwest and Steph Jones from Liverpool in England's northwest, long-time friends united in their love of great shoes and 1960s culture. The duo spent years travelling, playing in bands, running clubs, working in vintage stores and curating projects before settling in London where they both became journalists. Then they met.
The Ops&Ops story started, as great stories often do, at a party but its roots were planted in London's small, underground rock'n'roll basement clubs where Teri and Steph could be found dancing till dawn. The clothes were easy, but finding the right shoe to match their late nights and working days was tougher. So one sunny Sunday afternoon at a friend's birthday bash, they decided to make their own.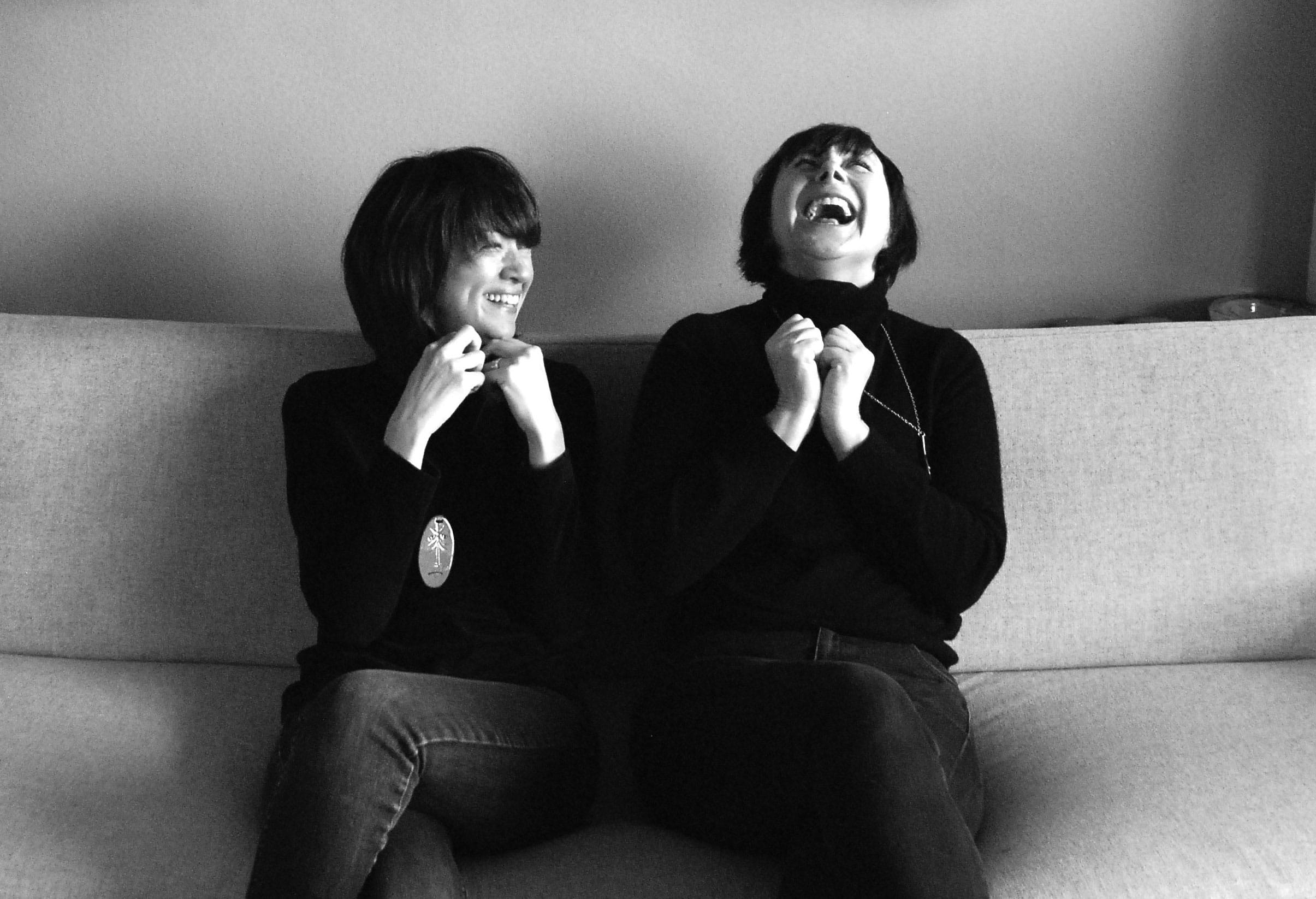 DESIGNED IN LONDON. HANDMADE IN PORTUGAL
Ops&Ops is playful, yet grown-up; forward-thinking but with a love of 60s style. Quality and comfort are every bit as important as good looks. We use only the best leathers and quality fabrics, sourced in Italy and Spain from companies whose leathers are a by-product of food waste and endorsed by sustainability organisations, and work closely with a family-run factory in Portugal where our footwear is handcrafted. They come with a lightly cushioned sole for round-the-clock wearability. Perfect for day, ideal for night.