Guy Bourdin Inspiration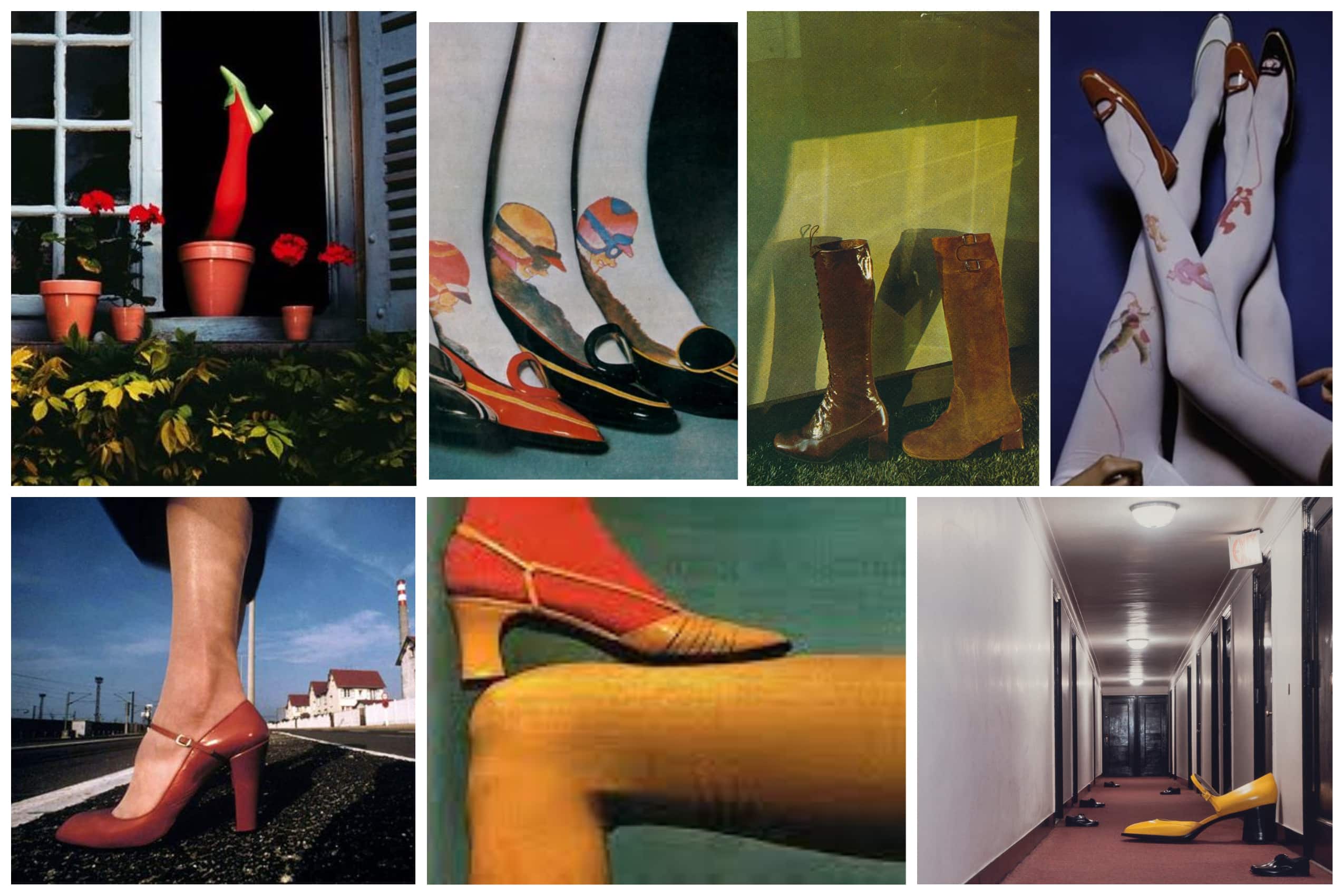 Trying to sort my desktop in a need-to-clear-it kind of way, I came across notes from when we gave a talk at the Port Eliot festival a few years ago. One bit that jumped out was how we'd been inspired by 60s fashion mags, their covers and their ads. Bold. colourful and modern.
And those ads, showing women's then new-found sense of freedom, became more than just a vehicle for selling, they became artworks.
Guy Bourdin was the man behind the lens of Charles Jourdan shoe campaigns from 1964, having been a Vogue Paris regular for almost a decade.
The actual shoes were shot in the unlikeliest of locations or multiplied in an image with contrasting and clashing accessories. Often, there were very few, if any, faces in the shots.
(We worked with photographer Lydia Whitmore and stylist Maya Angeli to capture our shoes in a similar way.)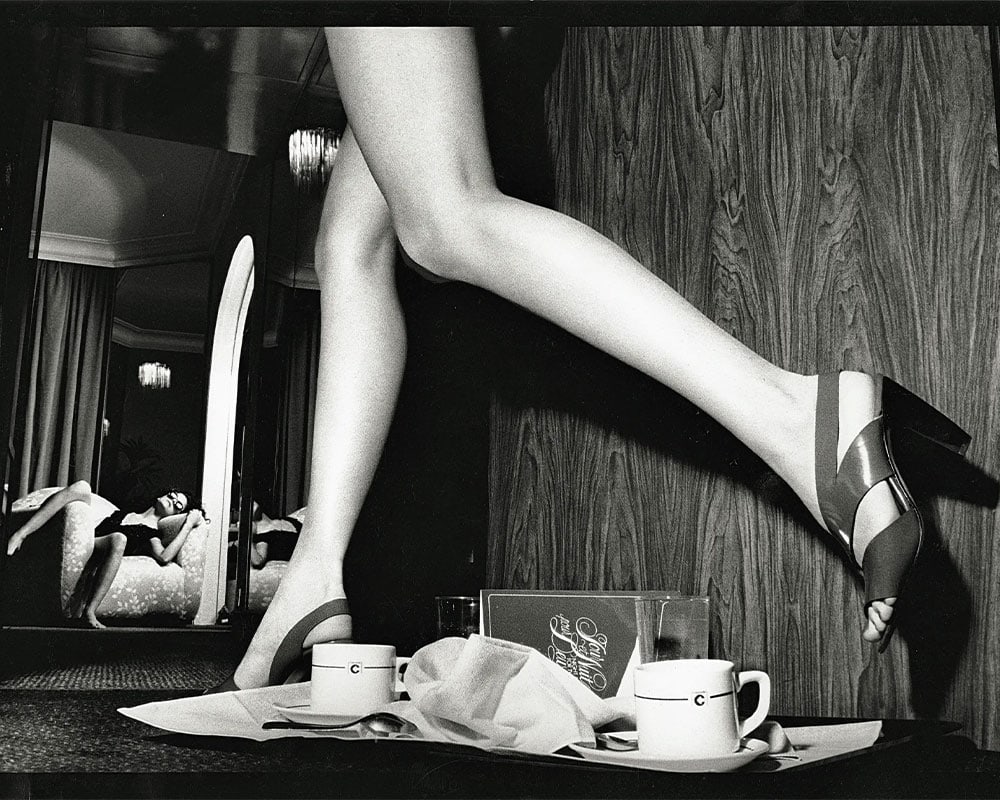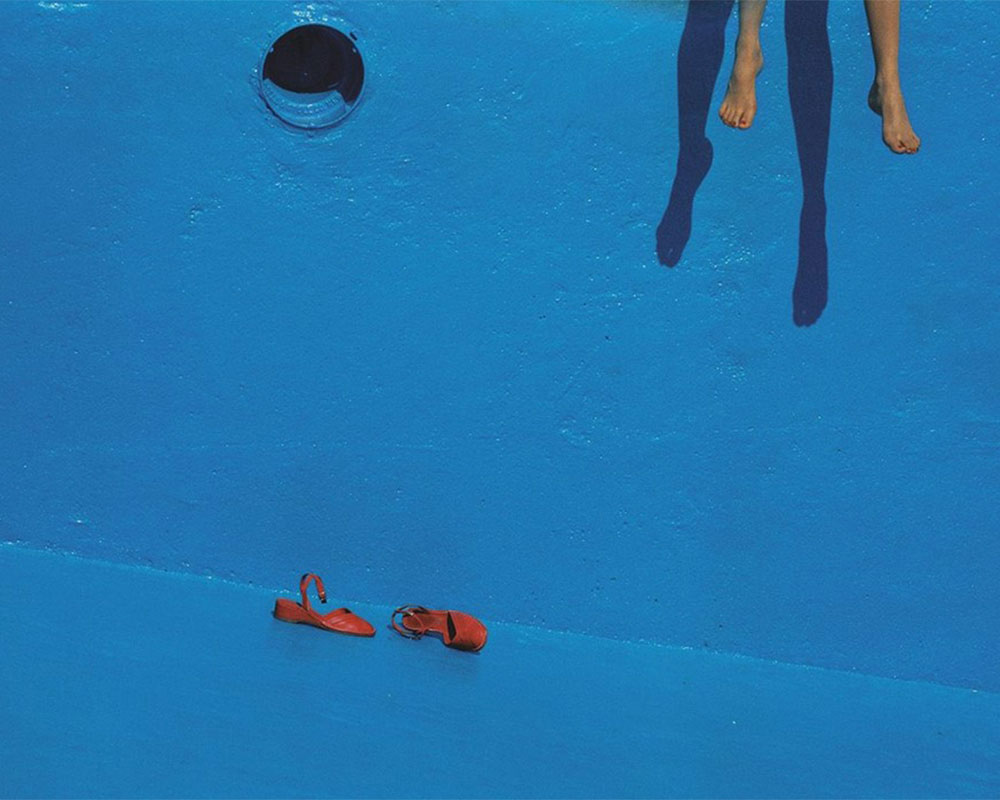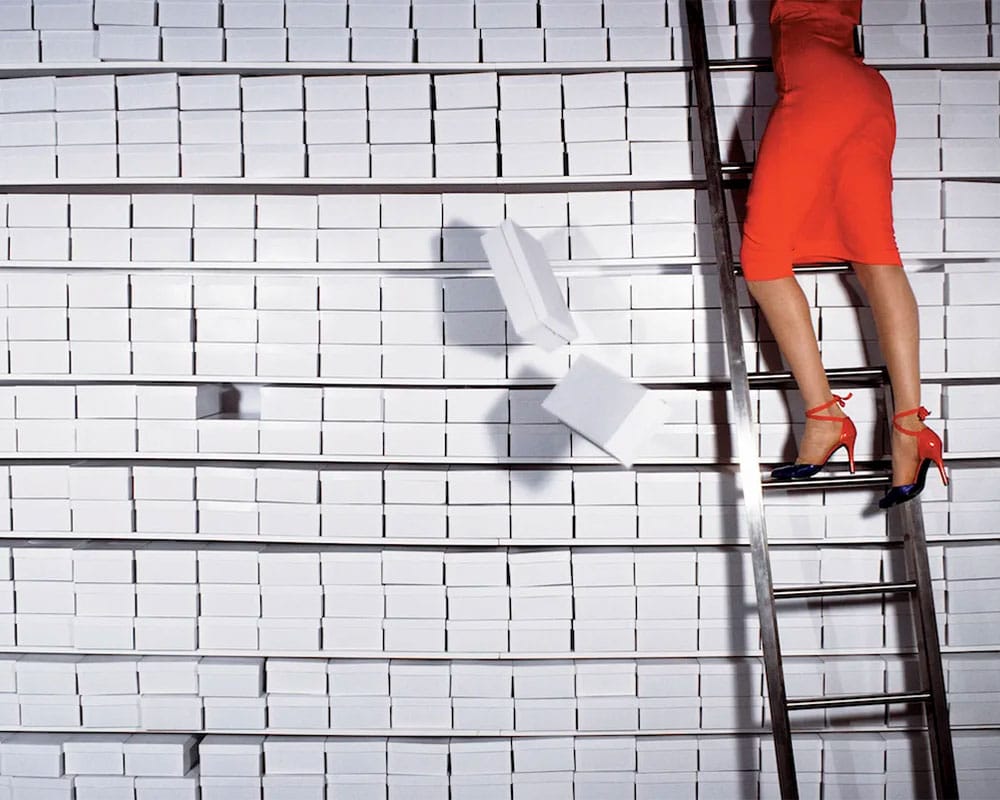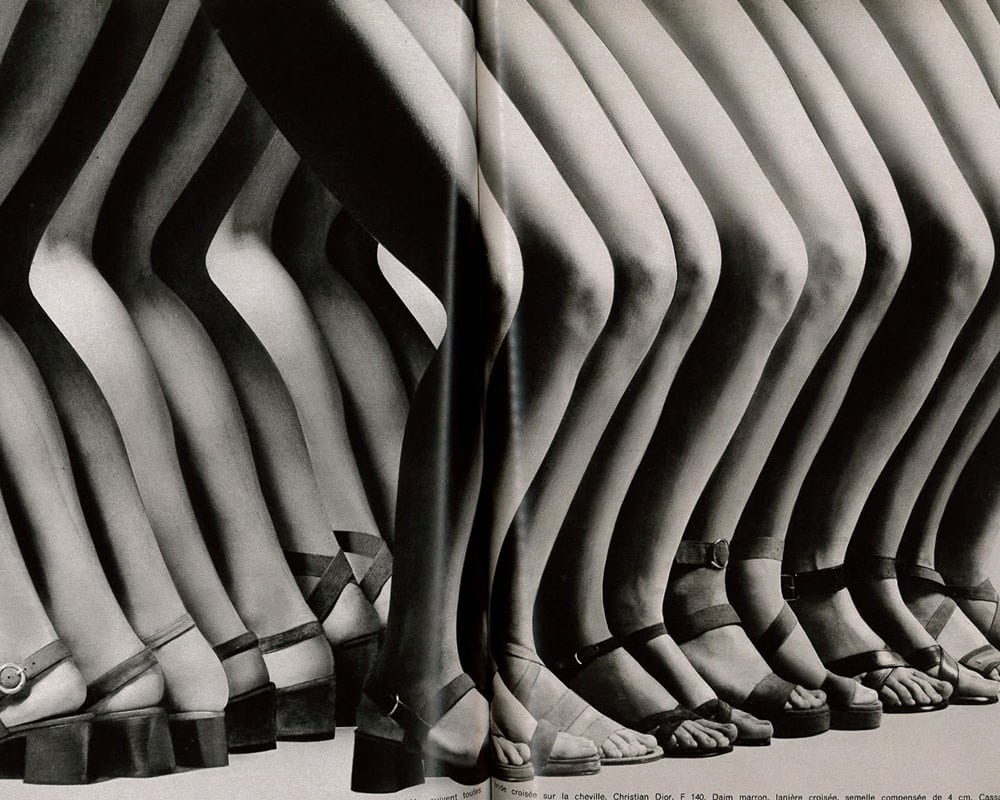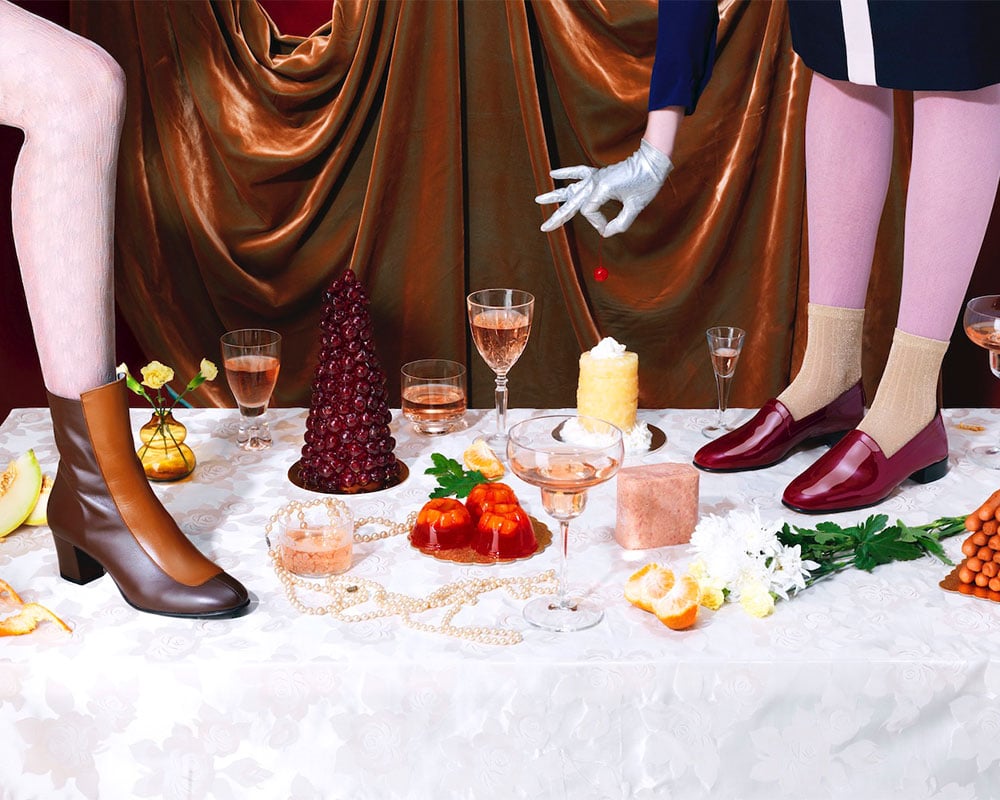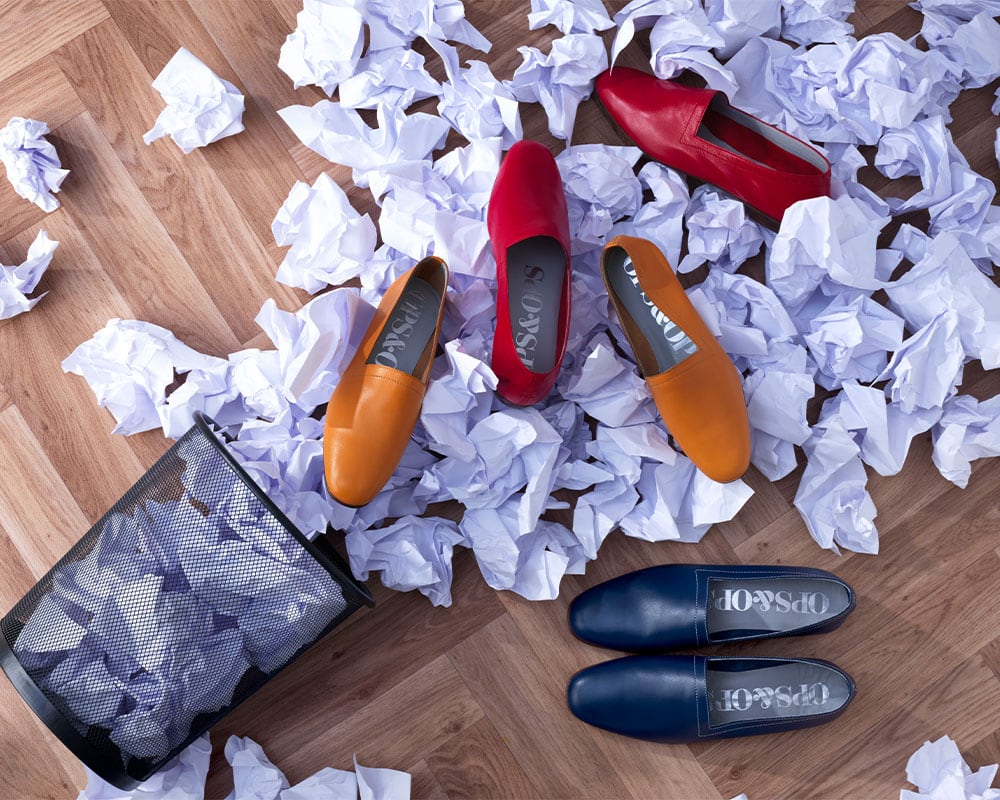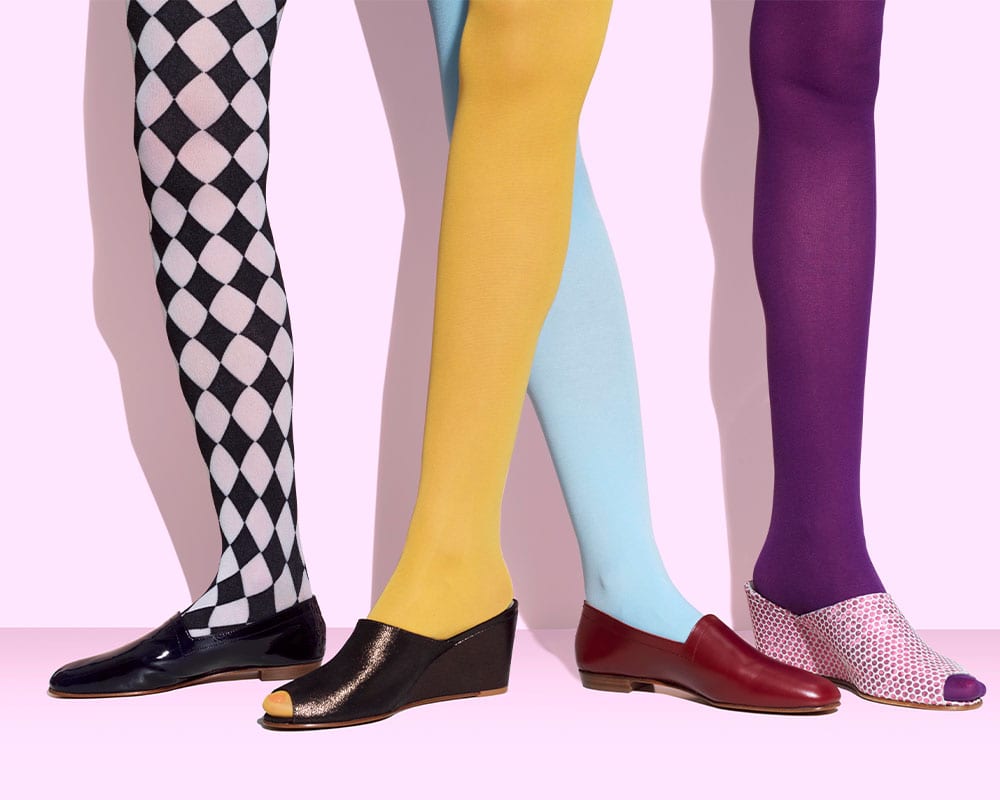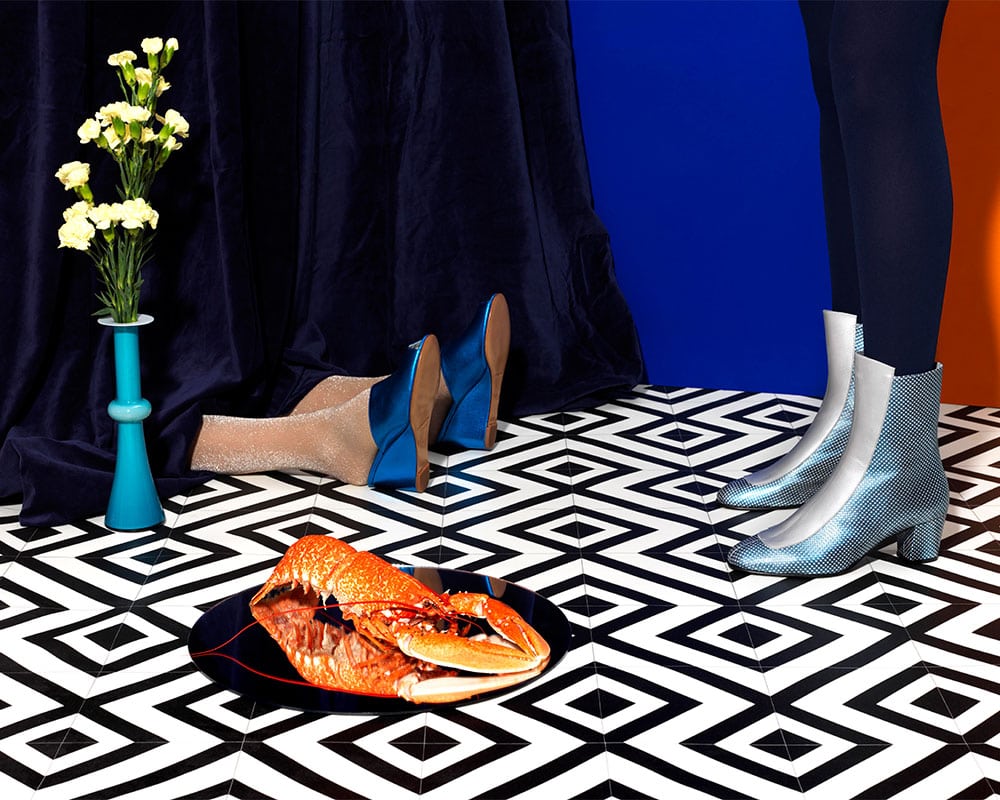 Bourdin brought the shoes to life in the most entertaining and vivid way. Often surreal, his images could be magical bursts of colour or toned-down mono, but always with an ever-present intensity.
We've always strived to present Ops in a playful yet grown-up way, which is also how we see our footwear. (See pictures for another collab with Lydia and Maya). And from the off, Bourdin's images have been a constant source of inspiration.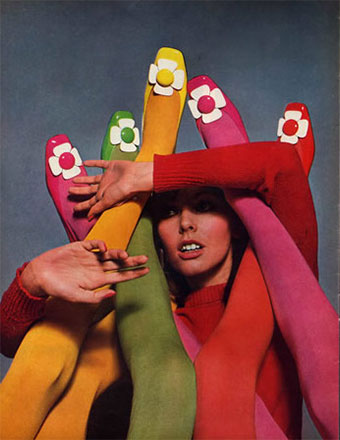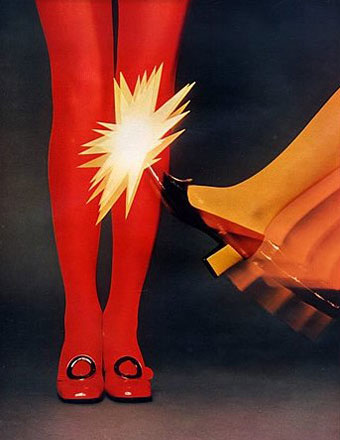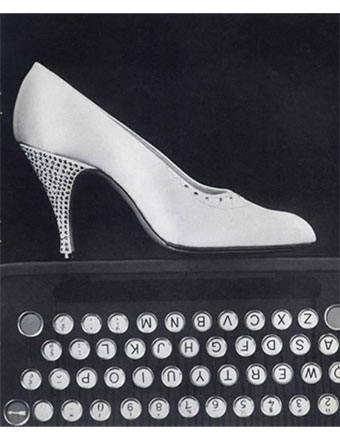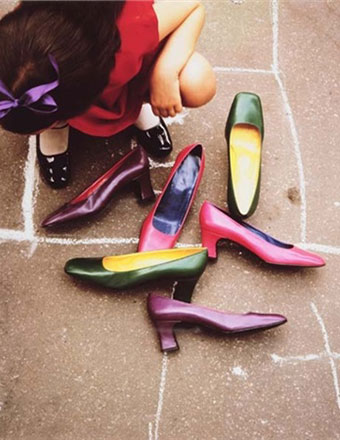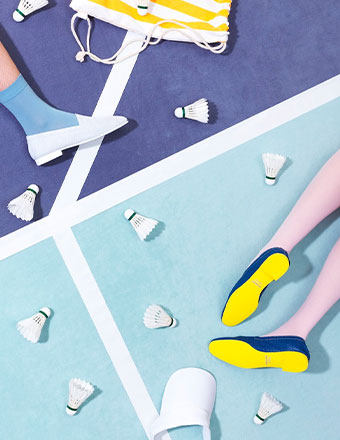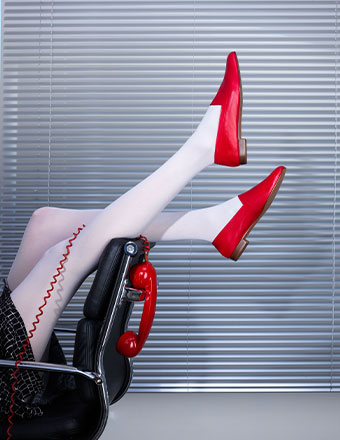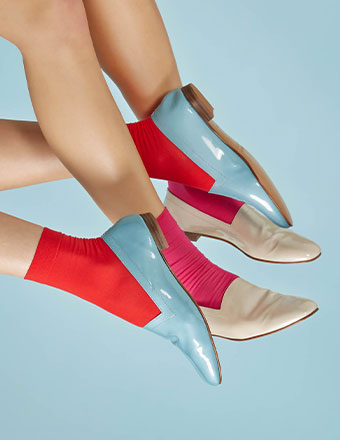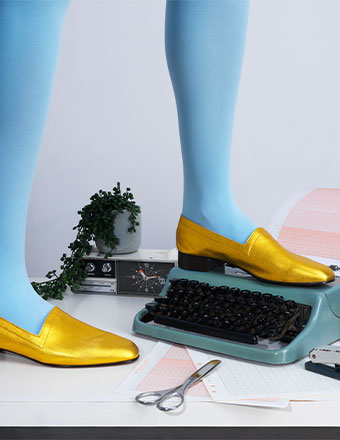 For summer-ready kicks highlighted here, check out