Ops&Ops Open Shop in Shoreditch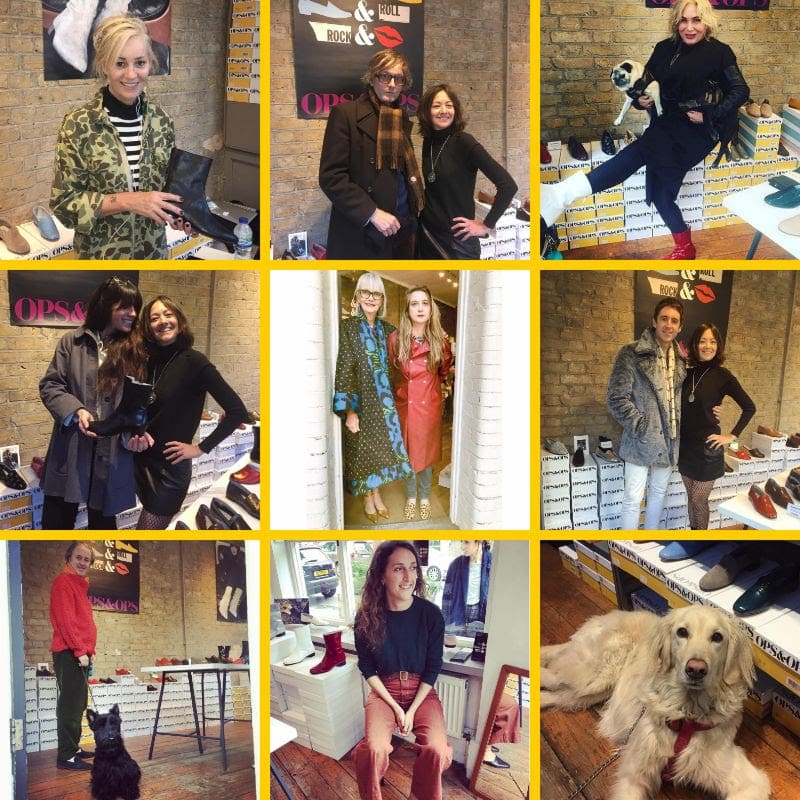 We are delighted to have taken up residence on Redchurch Street in the heart of Shoreditch. Many of you will know we have enjoyed several pop-ups in this space to introduce new styles over the past seasons; and so it is great that this little corner of Shoreditch will be home to Ops&Ops through to the end of August.
Over the coming months, we will be showcasing new styles and collaborations, and holding special events and sales, so do check in regularly to see what we're up to.
It's a real thrill for us to meet our Ops&Ops customers, and we do hope you will drop by to see us – you never know who you'll meet! We've had quite a few famous faces through the door both buying and perusing.
Redchurch Street is a real treat to wander. Surrounded by a great mix of independent stores, cafés and bars, new and traditional, it's a go-to, vibrant area to explore. Do come and visit, you can't miss us on the corner of Club Row opposite Allpress, which serves the best coffee in town.
And remember, our winter sale continues, where you can get 20% off all our latest and transitional styles.
Ops&Ops Shop
67 Redchurch Street
London E2 7DJ
11am-7pm Mon-Sat
12noon-5pm Sun
*L to R from top: musician Siobhan Fahey; musician Jarvis Cocker; musician Brix Smith-Start; actor Caroline Catz; model Jan DeVilleneuve and illustrator Daisy DeVilleneuve; musician Miles Kane; artist Adam Dant; stylist Verity Pemberton; pooch-about-town Bingo