Autumn Cover-ups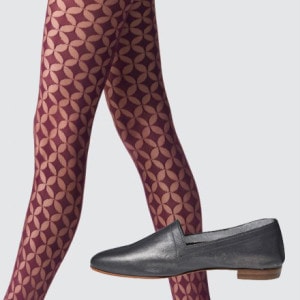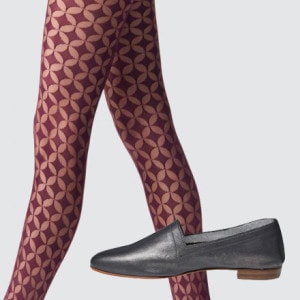 Most of us have finally said goodbye to bare feet and  hello to autumn cover-ups. And the good news is they add a whole new look to our No10s. If you haven't already paired socks and tights with your Ops&Ops for seasonal warmth, then let us help you with some stylish combos.
We've hooked up with our favourite online hosiery shop Luxury Legs. They have an amazing range of socks, stockings, tights and leggings that work a treat with Ops&Ops. From opulent, rich-textured perfect-fit tights to cozy wool socks in all colours from subtle to jazzy and everything in between. There are patterns too to brighten the dullest of autumn days.
And here's the best part. We've done a deal with Luxury Legs that gives all Ops&Ops subscribers 10% off any purchase (except clearance) on their site until 31st October. All you need to do is sign up to our newsletter and we'll send you a code to add when you checkout there.
If you want the best dressed-feet this autumn, sign up now!