On Fire!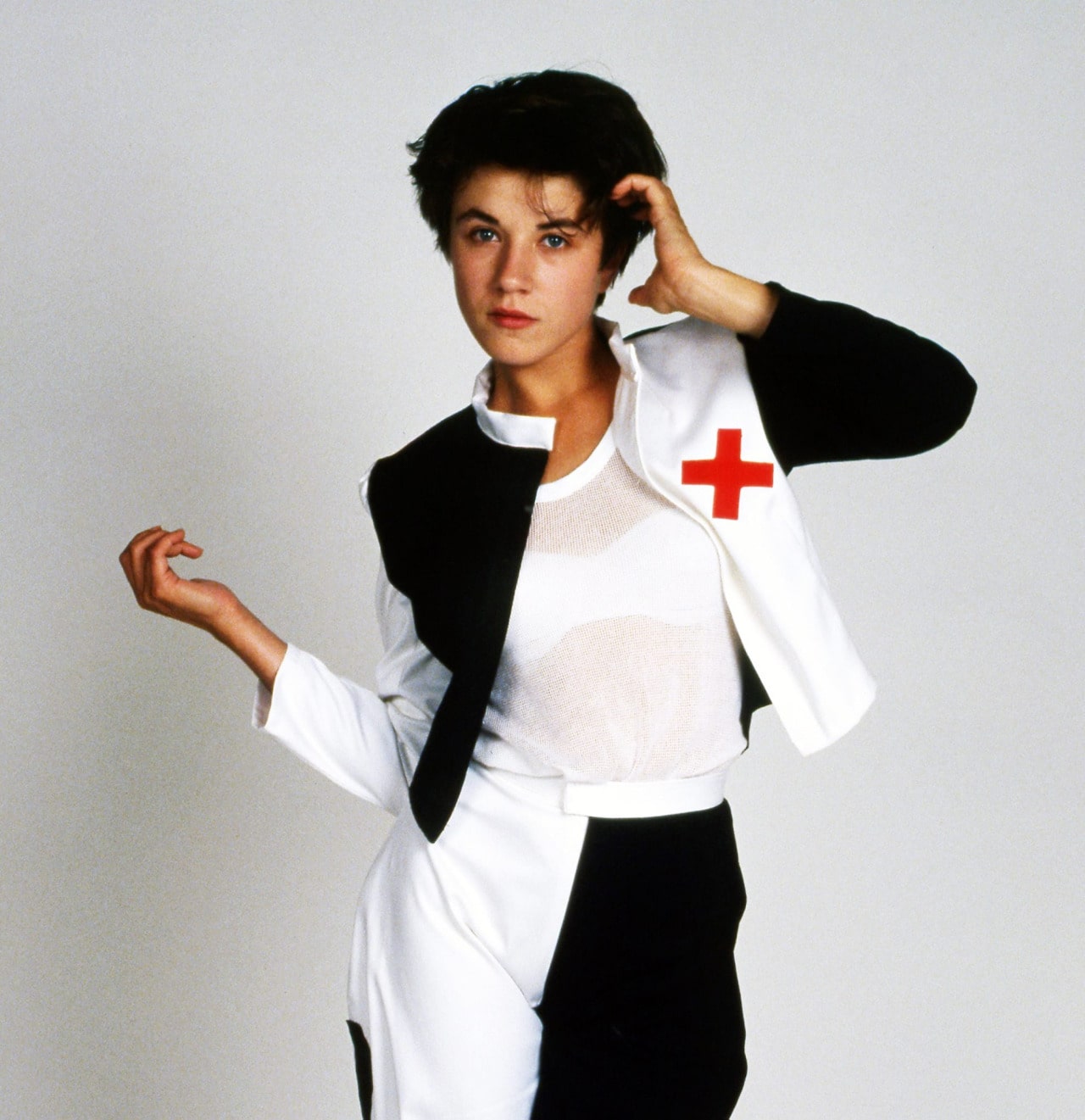 Parisian Lizzy Mercier Descloux was a true innovator. A poet, painter, actor and musician in her native France, she was also influential in the New York underground during the late 70s where she struck up a friendship with Patti Smith.
Fire, which she performed on French TV with Serge Gainsbourg, is the first track on her 1979 debut album Press Color, released on ZE Records. Experimental and fun, a kind of loose punk sound with a disco twist, it's become a No Wave cult classic. The LP is the first in a full reissue series by Light In The Attic.
Lizzy spent the 1980s and 1990s travelling the world – Africa, France, New York, South America and the Caribbean, where she continued to make music, before settling in Corsica to she write poetry and paint. In 2003, she was diagnosed with cancer and tragically passed away the following year aged 47.
Press Color is out now.