Introducing Flavour of the Month!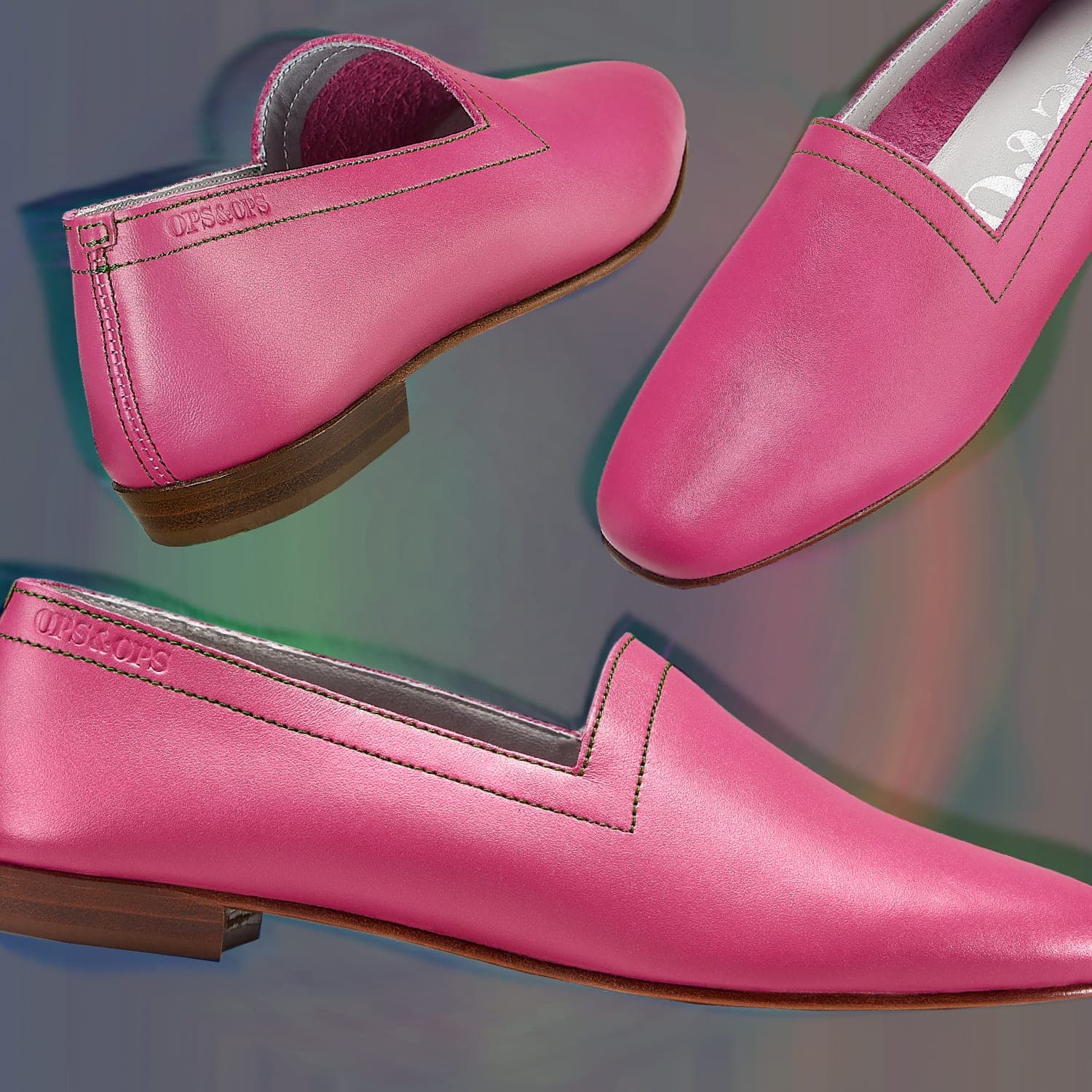 Flavour of the month is go! Starting here in May, every four weeks we will be introducing a new colourway or style to our shop.
First up is Guava, an intense luscious pink with green topstitch. This latest No10 flat is our take on one of the season's core colours. Totally tropical, no matter where you are, totally fresh to welcome summer.
And to add a little spice to our first flavour, we are holding a prize draw for a free pair of next month's style. Anyone who buys a pair of Guava by Sunday 16 May will be automatically entered into a draw with a chance to win June's offering.*
Shop here.
Main pic: @davidsaunderscreator
*Customers will be automatically entered if they have bought a pair of Guava. Those who return pairs do not qualify.