Ops&Ops Footwear in Starring Role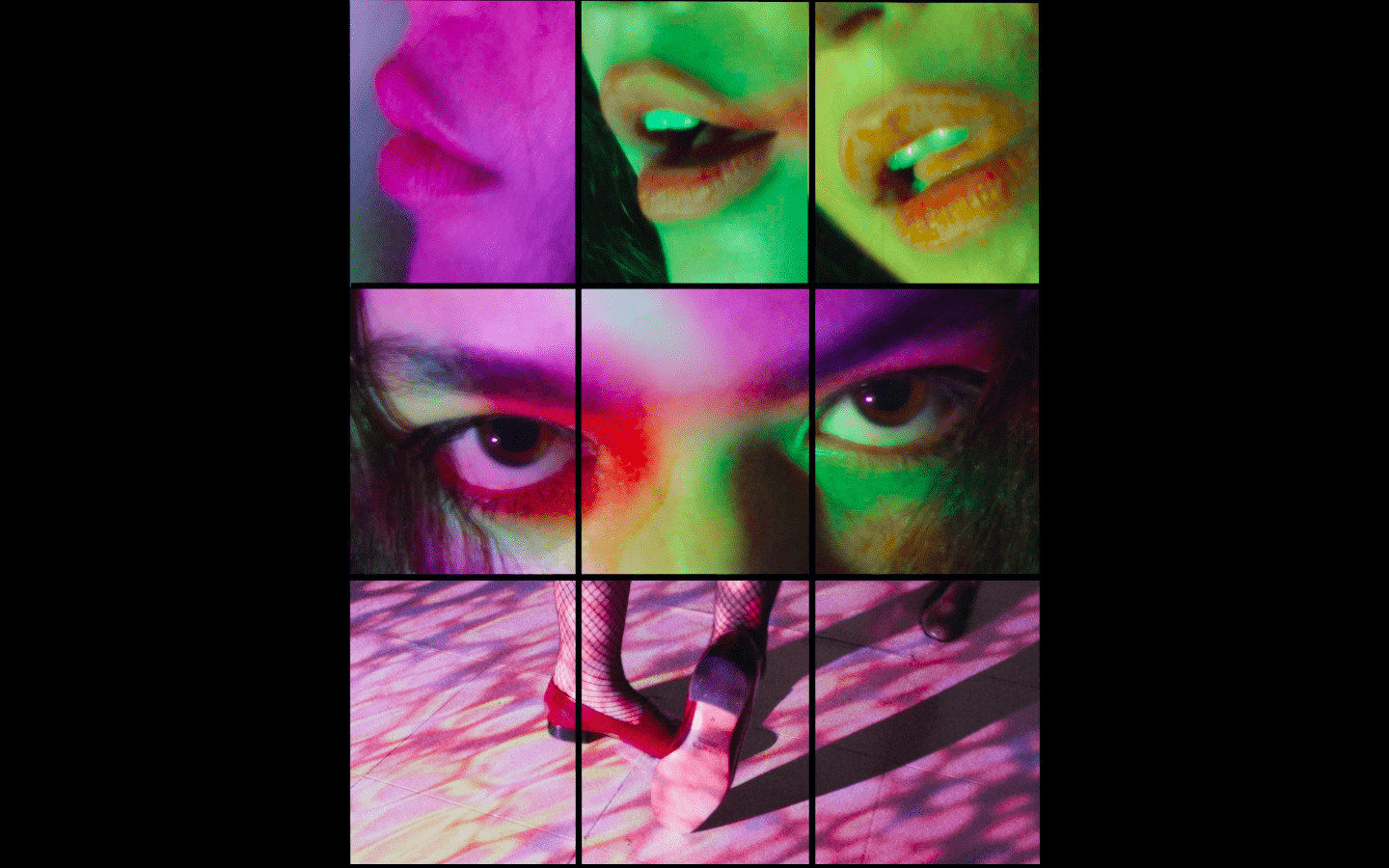 How to describe Ops&Ops? Teri and I can reel off our thoughts, as we're sure our loyal customers can. And now, thanks to London College of Fashion student Génie Penichot we can see them in action. 
The story goes back to spring 2019. Génie was in the neighbourhood with her dad following an interview and acceptance to get into college when she spotted our shop on the corner of Redchurch Street in Shoreditch, London. They came in, he bought her a pair of our shoes to celebrate and they went home to Paris.
Fast forward to spring 2021 and Génie contacts us: would we be interested in a fashion film? Her presentation, what she envisioned and, most important, how she wanted to communicate our footwear was so on point, it was an easy decision. Génie's grasp of our brand was instant, and for me, a Scouser, her icons uncanny. This young Parisian has Paul McCartney as her email profile pic!
So why us? "I was instantly so in love with your shoes and style, the shop, everything," Génie says. "It was all so memorable. So when I had an assignment to make a film with a fashion brand that was relevant today, I wanted it to be Ops&Ops. I felt close to the brand already, it goes with my own identity and I wanted to create something with that in mind."
Her idea was to take our footwear "out of a product atmosphere" and put it "to the fore in a creative narrative. I wanted to reference and respect the influence of the 60s, but use contemporary styling, shooting and lighting in a fashion editorial context."
Film and music played their part in Génie's research. She watched the documentary Andy Warhol's Factory People "to help contextualise the 60s artistic era" and Japanese cult movie Funeral Parade Of Roses, made in 1969. "I liked the spinning camera and wanted to convey the dancing, liberated energy, euphoria and fun on show. And I love Primal Scream's Where The Light Gets In video."
We popped in during filming and it was obvious that all involved were having a ball. We love that Génie came to us and we are happy we could support a young woman in the fashion industry. 
The result is a joyous, fun celebration starring Ops&Ops footwear. Watch the film now and check out the shoes on show, below! 
Credits
Director, producer, stylist: Eugénie Penichot
Director of Photography: Fraser JS
Lighting and Editing: George Bushaway
Film Colourist: Martin Webb
Music: Axel Lagho
Clothes: Natalie & Alanna; The Design Studio
Make-up: Hannah Friedrich
Hair: Emma Vickery
Styling assistant: Kalisah Mohamed
Models
Scarlett May Robinson
Davinya Cooper
Zoe Francesca