It's the Wedding Season!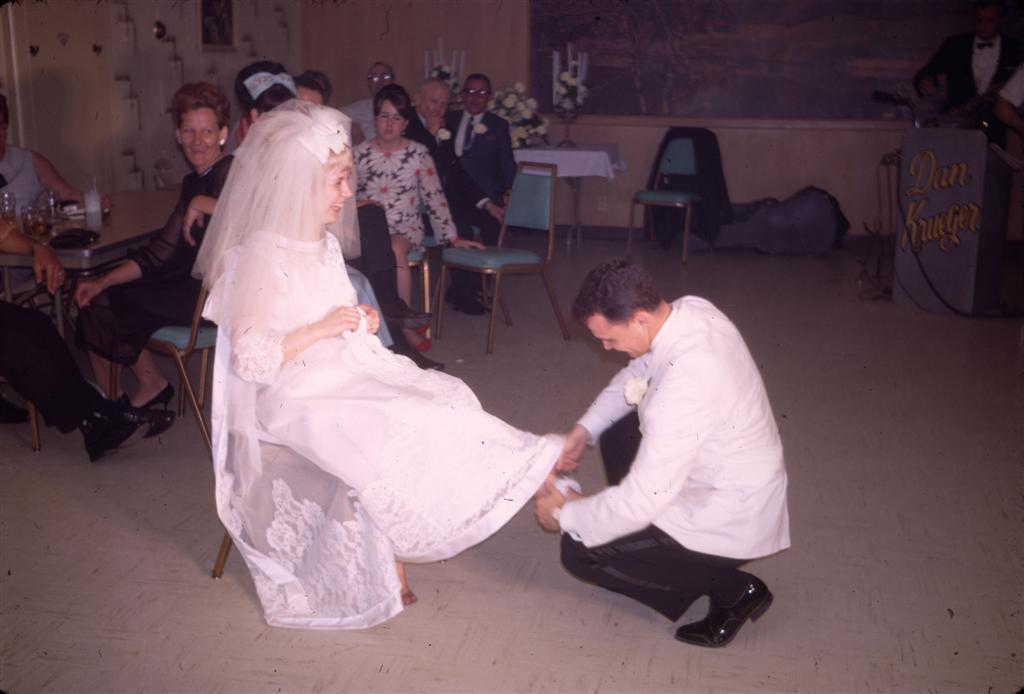 It's the wedding season. Warm summer evenings, blossom-scented bouquets, Champagne, cake, dancing… and what-am-I-going-to-wear fear!
Not with footwear though. If you have a wedding on the horizon, Ops&Ops have just the shoes to match the occasion, so you can enjoy it to the full without reaching for plasters!
There are great options out there for wedding-day dress – off the peg at J. Crew and BOB by Dawn O'Porter, and bespoke from our friend Lisa Redman are great choices. And with Ops&Ops you'll be happy to know whether you opt for long or short, traditional or modern, your feet can be at ease throughout the day, on into the night – and even into the honeymoon.
Choose the soft, warm metallic of White Gold, dreamy filigree of Crackle Gold with a slightly higher 1″ heel or the faintest pearly lustre of Bumper Car Cream. Perhaps carry a pair with you, tucked in a handbag, for a change before the reception.
Whether you're bride, bridesmaid, guest or just a wedding crasher … your feet are in our hands.