Journey through Fashion History with Amber Butchart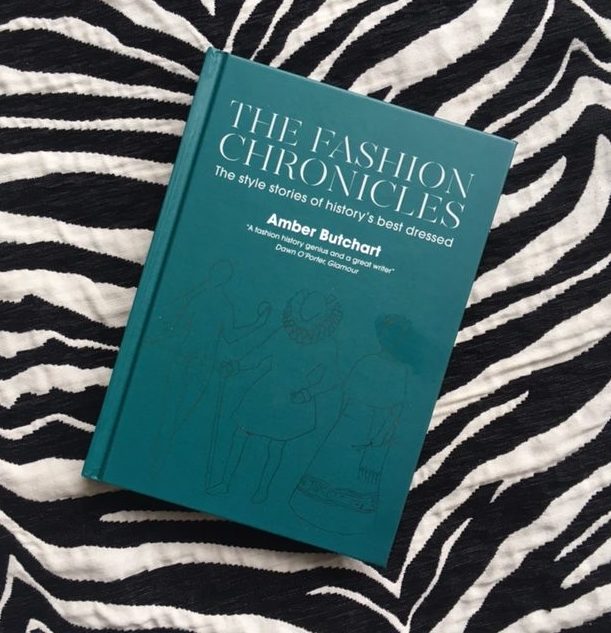 Interested in fashion and style? Curious as to how clothes have helped shape history? Look no further than The Fashion Chronicles: The style stories of History's best dressed – the latest book by Amber Butchart, fashion historian, lecturer and presenter of BBC's A Stitch In Time.
Amber takes us on a five-thousand year journey, charting the stories of 100 of the most sartorially sharp people in history – from Eve and her fig leaf to Mata Hari to Michelle Obama; Ghengis Khan to Keir Hardie to Malcolm X and Prince.
It's a fascinating jaunt. Packed with great photographs and illustrations, historical context and insight it is both factual and brilliantly entertaining. We caught up with Ops&Ops fan Amber to chat about her latest book and her own unique sense of style.
O&O There is a tremendous variety in the subjects you chose for the book, what were your influences?
AB I wanted it to have a broad historical scope. Some stories are of characters we included in A Stitch In Time, there's Beau Brummel a huge figure in fashion history, and then Karl Marx. He might not be remembered as a particularly stylish man but he spoke of the economics of fashion and fashion capitalism, and used textiles to illustrate his ideas.
O&O The book's core may be fashion, but it's very much a work of history …
AB Absolutely. Clothes are a different way into history, they give us a link with the past and I love that sociological aspect. Clothes are visual, people carry and represent themselves through clothes, yet generally clothing gets a bad rep, it's seen as superficial – not worthy of academic stories. Clothing can send a very powerful message.
O&O Vogue described you as a 'Girl with great British style'. Has your style changed much?
AB I've always had a 'costumey' approach and a 'literal' approach to getting dressed. For example, my first day back lecturing yesterday, I wore a shirt emblazoned with crayons and scribbling!
O&O You have a penchant for the nautical look …
AB I'm influenced by my surroundings. I ws brought up by the sea and I still live by the sea. I love the kitchness of the seaside.
O&O … And vintage?
AB I think it's in-built in my DNA! My mum would shop in charity shops for us when I was a child, and I love the treasure-hunt quality of it. I like a mix, rather than head to toe. I buy Top Shop and other high-street finds in charity shops now.
The concept of second-hand clothes has changed – before the mid twentieth century there was a stigma attached and you wouldn't have found them. Necessity changed that. Second-hand and vinatge clothes have been around a long time but until the 1990s weren't fetishised. That's when fast fashion hit, fashionable clothes for a reasonable price and vintage became more mainstream. It was a way of forging an individual syle.
O&O What is your favourite era?
AB I've taken inspiration from many eras, but I do love the silhouette of mid-18th century menswear – breeches, stockings and jackets. The Twenties too – I love turbans and I have a bob!
O&O And finally, how important are shoes to a look?
AB Hugely important! The Mustard Ops&Ops I have are my favourite type of yellow (one of my favourite colours) and they go with so many things. I especially like colour in shoes that you can then match – I'm very matchy matchy! You can be bold with footwear and make a striking style statement.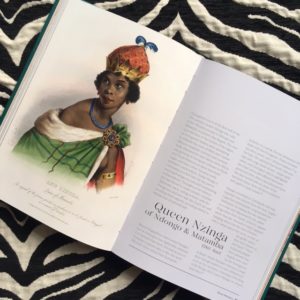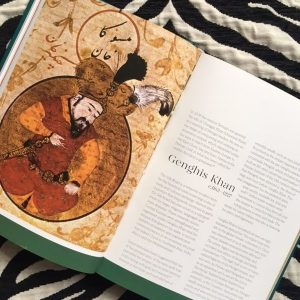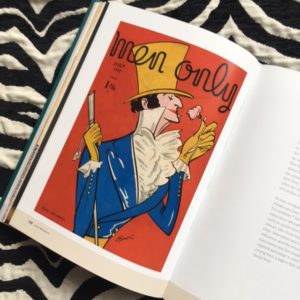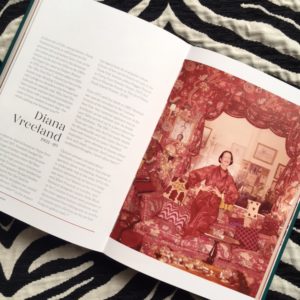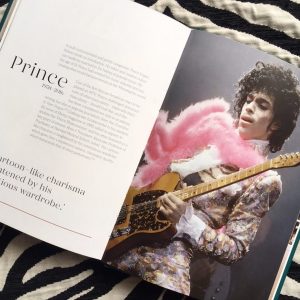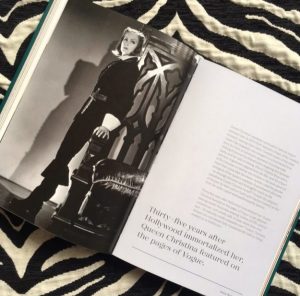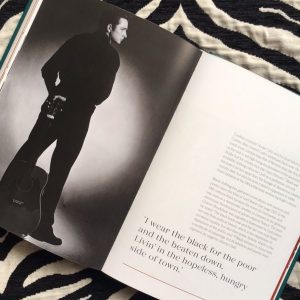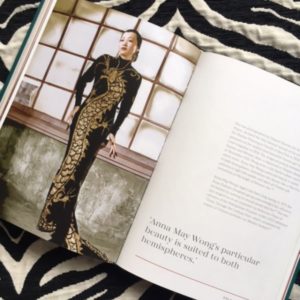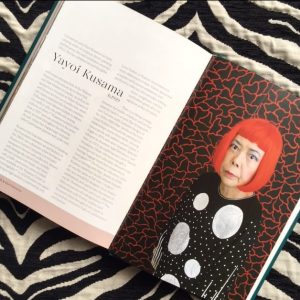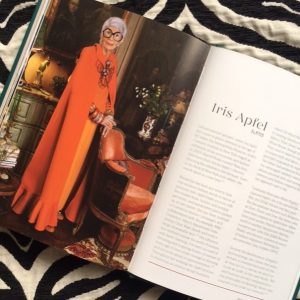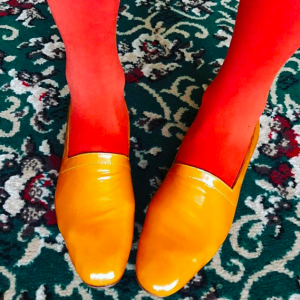 The Fashion Chronicles: The style stories of History's best dressed, £20, is out now.