Ops&Ops: Freedom To Go Pop!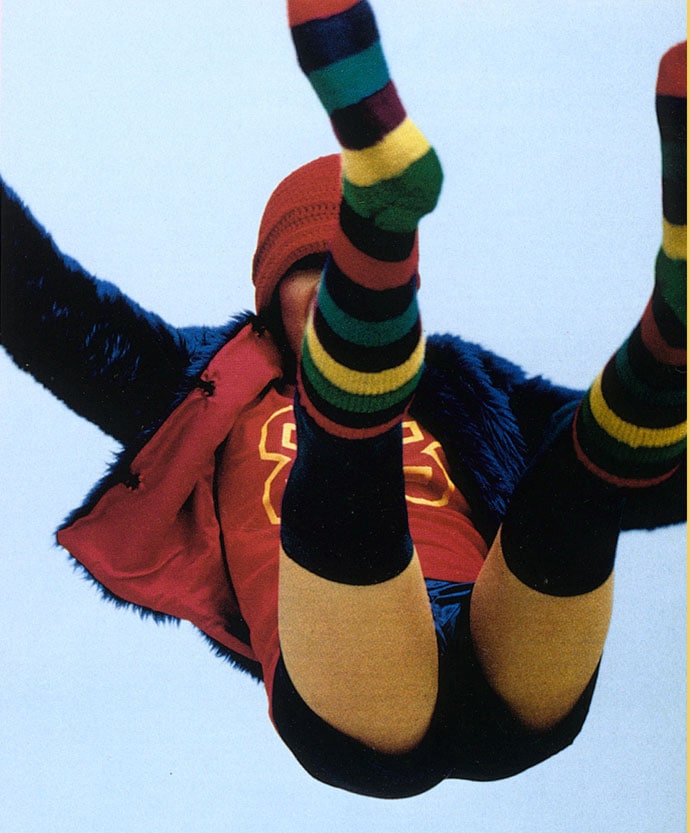 We've never been shy of colour here at Ops&Ops, and love the freedom that our styles allow for a rainbow riot.
Now, hot on the heels of our latest Barbarella-esque No16 Silver Duo boot comes a vibrant collection inspired by the bold colours, silky textures, and pop-art quality of Tommy Roberts's Mr. Freedom from the late 1960s-early 70s.
The larger than life Roberts' first store was Kleptomania on Carnaby Street. He opened Mr. Freedom – named after the 1969 film of the same name by William Klein – with partner Trevour Myles first on the King's Road, then moving to Kensington High Street. The boutiques were a go-to and their designs attracted the celebs of the day.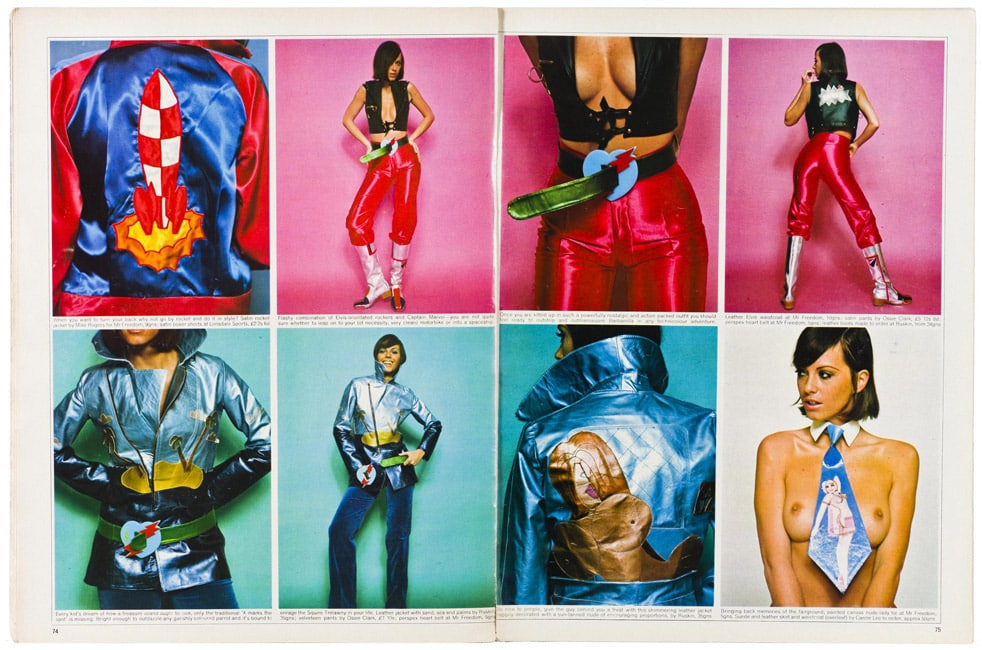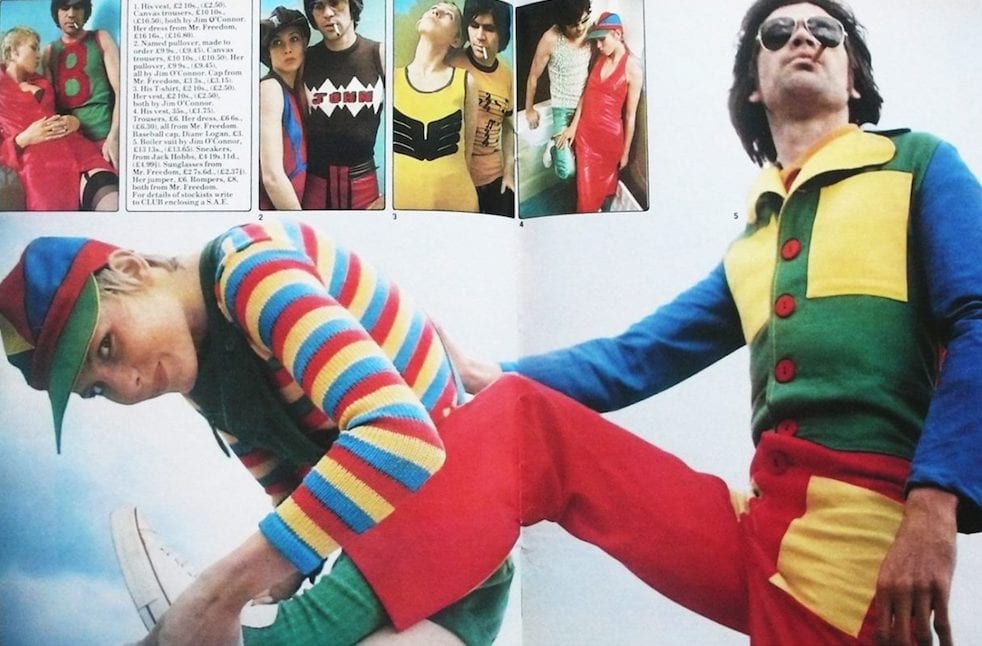 We adore the cacophony of colour, cheekiness and glamour of these iconic designs, which we hope is evident in our latest range: a shimmering palette of metallic blues, greens, pinks, reds and purples that cross over our No.10 flats, No.13 slides and No.15 wedge mules.
Just in time for easter and the holidays, it's all shades go!