Space-Age design still influencing how we dress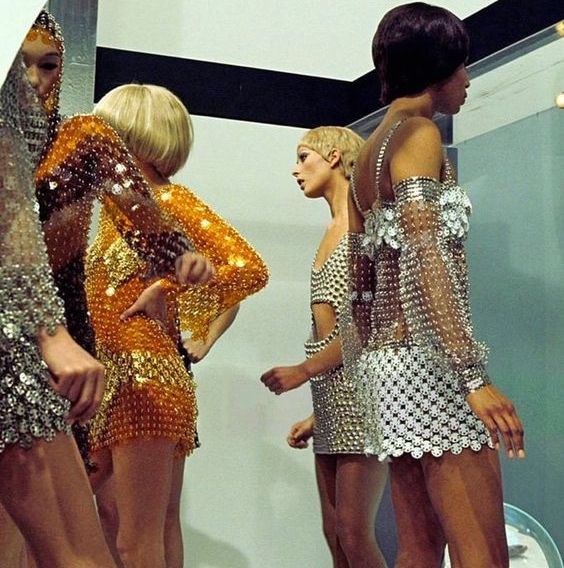 Space-Age designs and all things Swinging London are hitting the headlines again. Swinging London: A Lifestyle Revolution / Terence Conran – Mary Quant is showing at the Fashion and Textile Museum, and a Mary Quant retrospective opens at The V&A in April.
The popularity is proof that such a period continues to fascinate and influence what we wear today and the BBC's Culture Designed thread has a great read up now – that features Ops&Ops.
Check it out here!