Show Time in New York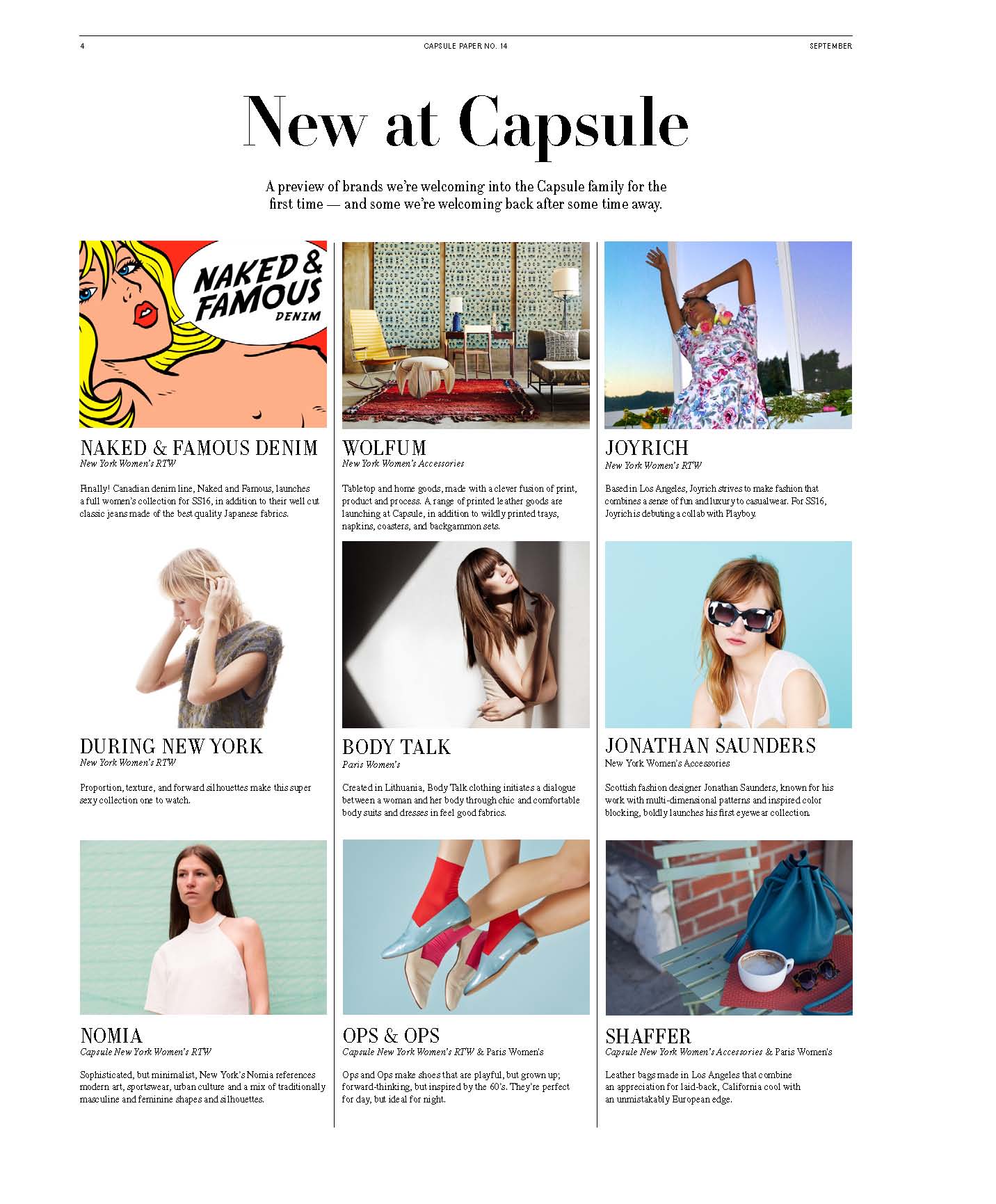 The bi-annual fashion week fever has started, and Ops&Ops are joining in. We're off to New York where we've been invited to show at Capsule Women's Ready to Wear. Heading Stateside is a big step for us in spreading the word and meeting potential buyers.
We'll be showcasing some of our signature styles at the show, but also presenting new colours and finishes for spring /summer 16. We spent a few days on location shooting our latest lookbook for the collection and are excited with people's reaction so far.
Capsule is renowned for pulling together top-end labels and directional, independent designers and we are delighted to have been highlighted in their latest newsletter as one of the new brands showing this year. And that's not all, we'll be crossing the Channel in a couple of weeks to do the same at the Paris event. Luckily, we have the perfect travel shoes to ease the journey!