Top Totes for Summer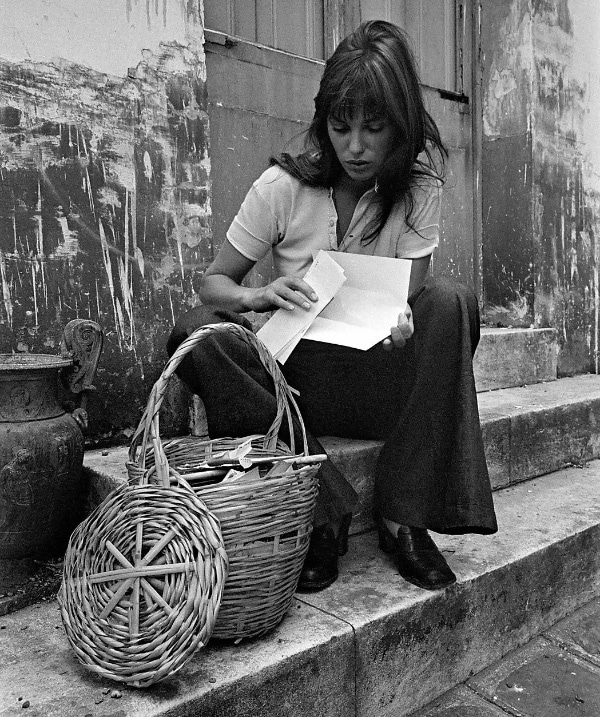 Totes were made for summer. In fact, no bag quite spells summer like a tote. From beach to barbecue, office to off-duty, city striding to country strolling there's only one carry-all you need. This is our pick of top totes for summer cool – slip a pair of Ops&Ops inside and you're set for the season!
For all-out summer cool? Jane Birkin's basket (pictured above) has to be up there. Birkin found the round fisherman's wicker basket with a lid while in the Algarve in Portugal, took it to Paris and elevated it to iconic. She took it shopping, on picnics and trips. At premieres it accompanied a diaphanous mini, in winter she wore it with furs. Her original basket, she once told journalists, came to a sticky end: "My husband, Jacques Doillon, reversed his car over my basket, crushed it on purpose." That incident led indirectly to the birth of the Birkin bag, but that's a whole other tale.