Design Deity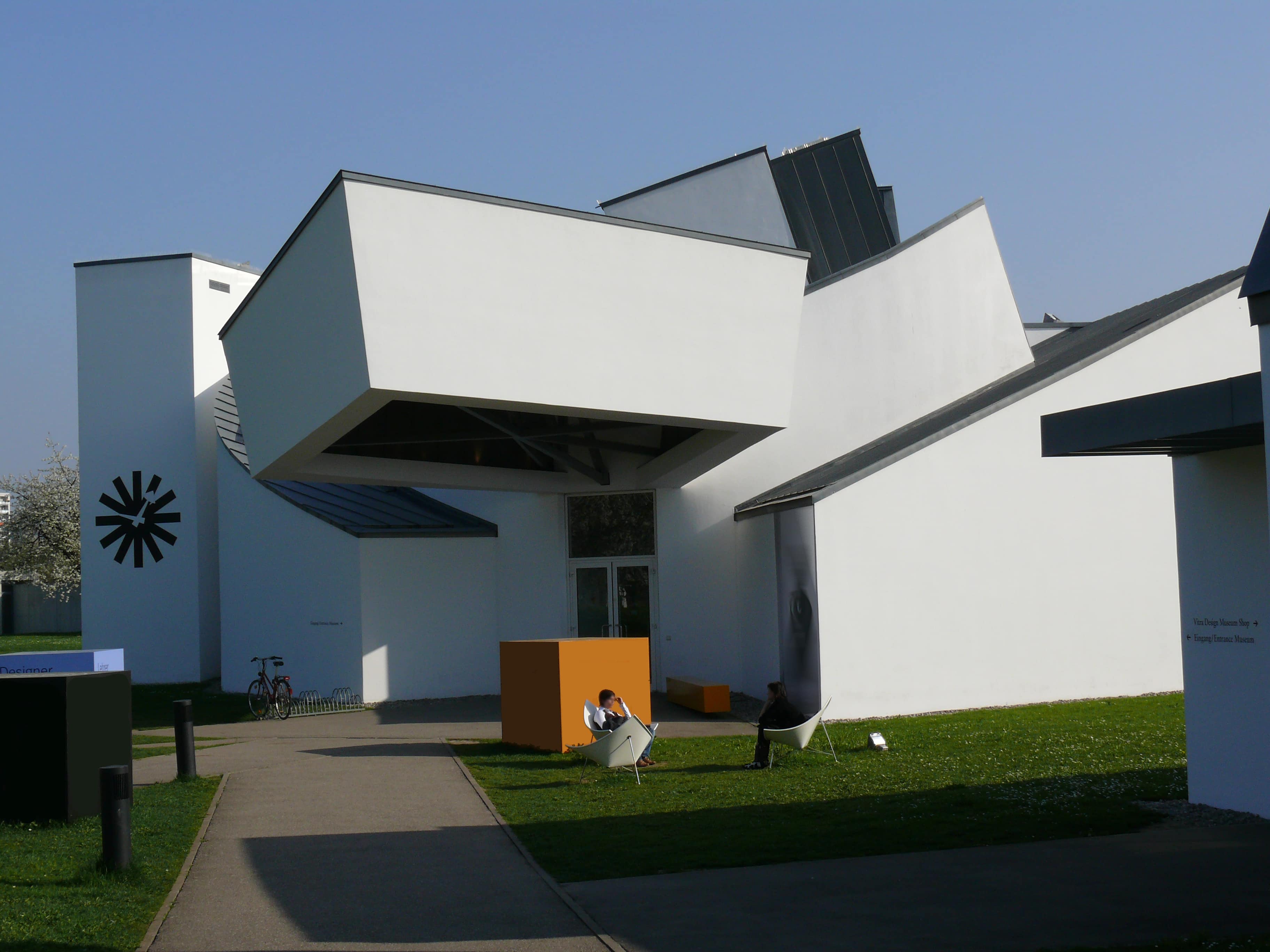 Design deity. That's Bauhaus at the Vitra Design Museum. A perfect match, a double delight and the Bauhaus #it'salldesign exhibition a definite doozy.
This is a show with knobs on. Offering a 360-degree view of design at the Bauhaus for the very first time, it enthralls with a roster of rare, some never-seen-before, exhibits. All the major disciplines of the movement – design, architecture, film, art and photography – are covered, and all of it housed in the Frank Gehry designed wonder that is the Vitra Design Museum in Weil am Rhine.
Bauhaus is an adored, well-loved institution, long synonymous with pared-back geometric cool. At its inception students were expected to stretch the boundaries of design to transform society. The brilliance of #itsalldesign is how it clearly illustrates the Bauhaus relevance today. Contemporary works by masters such as Adrian Sauer, Lord Norman Foster, Opendesk and Jerszy Seymour are shown alongside original Bauhaus champions including Marianne Brandt, Marcel Breuer, Lyonel Feininger and Wassily Kandinsky.
Split into four groups: historical and social; iconic objects; space and communication, it is a visual feast to marvel. It runs til 28 February 2016.