Gift Wishlist – Make it Easy with One Size Fits All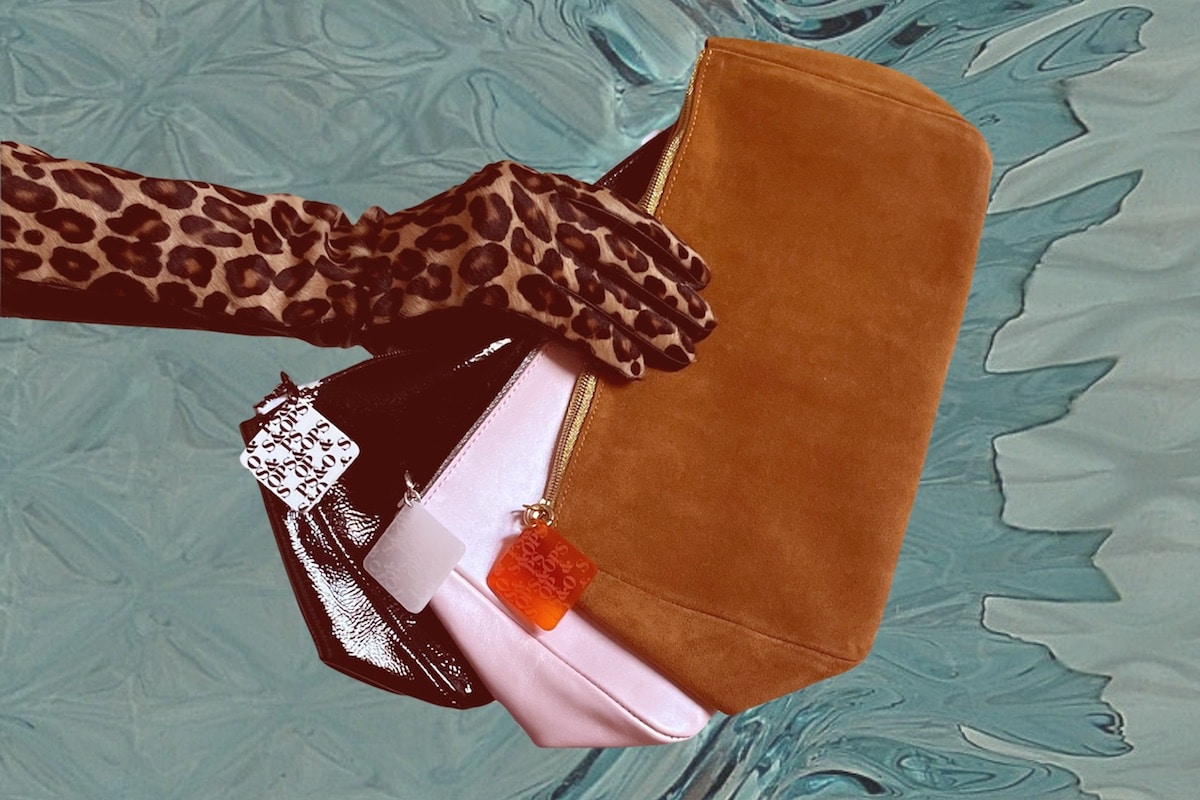 This Christmas we've made gift selection easier by introducing a one-size-fits-all option – the No.101 clutch.
Again and again, talk of us doing bags has come up – when we go over our leather samples we say how great they feel in the hand and imagine how beautifully they'd work for accessories. So it made sense for us to start by looking at leathers left over from recent collections. Great for sustainability, this process would also make the bags perfect matches for our footwear.
We decided our first bag should carry (see what we did there?) the same characteristics of our first, signature shoe style, the No10 flat: versatility and day-to-night wearability. The No.101 clutch is a classic shape, its size is practical, and textures of contrasting materials allow it to pair with both casual and dressed-up looks.
Making the clutch flat-pack was important to us too, allowing it to be tucked into a suitcase, tote or gym bag. So we selected the softest, most supple leathers in three types of finish – patent, metallic and suede – representing dark, light and natural colours.
The last consideration was the placement of our logo. Wanting to keep the inside and outside of the leather clean, we thought about different ways to put it on the pull. Inspiration came while absentmindedly tugging at a Tatty Devine necklace I was wearing – let's see if the jewellers would be up for making our pulls! Happily they were, Perspex being the ideal, fun little swinging finish for the clutch.