Purple is Packing a Punch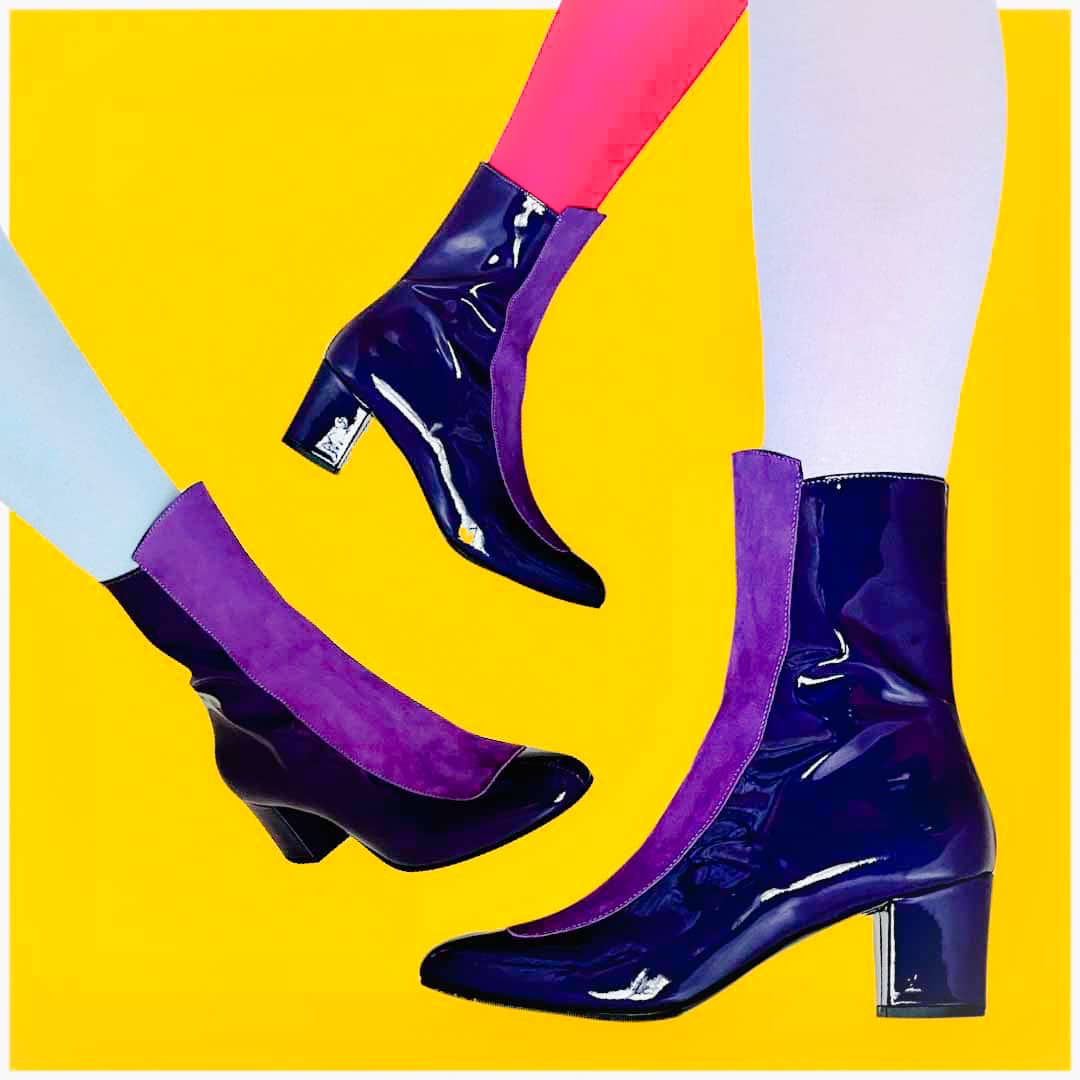 Purple is a colour never far from the headlines. Long associated with royalty and the women's suffrage movement, this mix of blue and red is bold and iconic. It started making noise last autumn and fashion's biggest names sent it down the catwalk again for spring.
Referencing the 60s and 70s feminist spirit, we launched No10 Royal Purple as part of our slow fashion series. We're following with patent and suede Purple Duo, above, the latest in our No16 range of boots. 
Mystery, hope, mindfulness and seduction are just a few meanings allied with the colour. Rarity is another thanks to its history of being worn by emperors and rulers. Hard to achieve naturally it remained the mainstay of the rich until budding chemist William Perkin in trying to find a potion to treat malaria, accidentally hit on a formula for purple dye. 
Fifty years after Perkin's patent it was adopted as a symbol by American and British suffragette movements, with the words loyalty, freedom and dignity given as reason.
By the 60s and on to the 70s  it was seen as a motif for modernity and independence. From Pierre Cardin dresses to Mary Quant make-up, Pucci print and Mr Freedom (inspiration for Ops' Metallic Purple flats and wedges) to Faye Dunaway's sunglasses, purple was packing a punch. It even enveloped our favourite chocolate bar!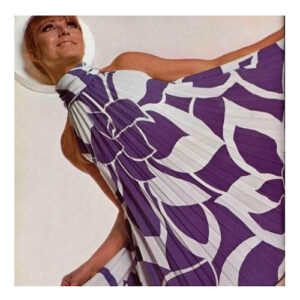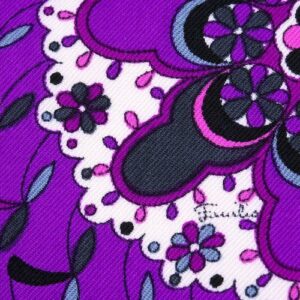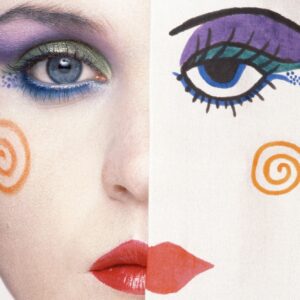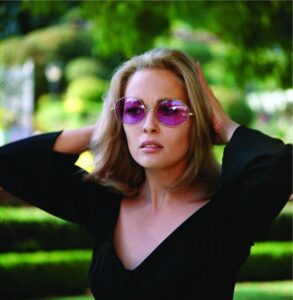 TV heroine Emma Peel kicked ass in it, Jimi Hendrix sang about it and 20 years later, his Purpleness Prince elevated it to a whole new level.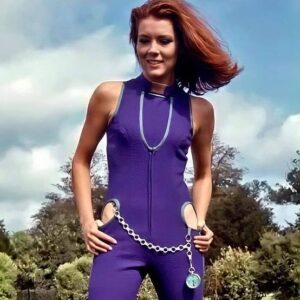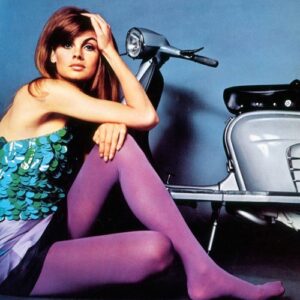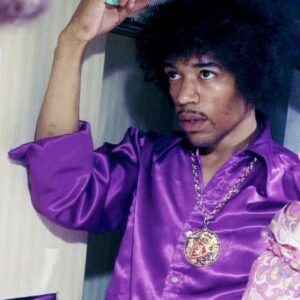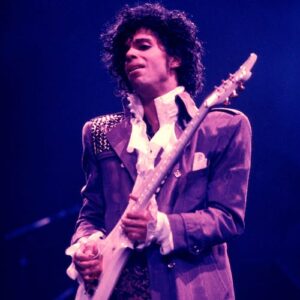 For the coming season, the power houses, Gucci and Chanel included, have gone for turbo purple. As have Ops – perfect if you want to dip your toe in! But there is a spectrum of shades to choose from, whether you want to wear it as a statement, an accent or accessory. 
A fake-fur bucket hat and cashmere scarf will work easily with either Royal Purple No10s or Purple Duo boots, which will in turn anchor striped sweaters and pull an outfit together. For a full-on extravaganza, team boots with a knee-length dress to show how purple really does reign! 💜