Carmen Christine Wild Style with Ops&Ops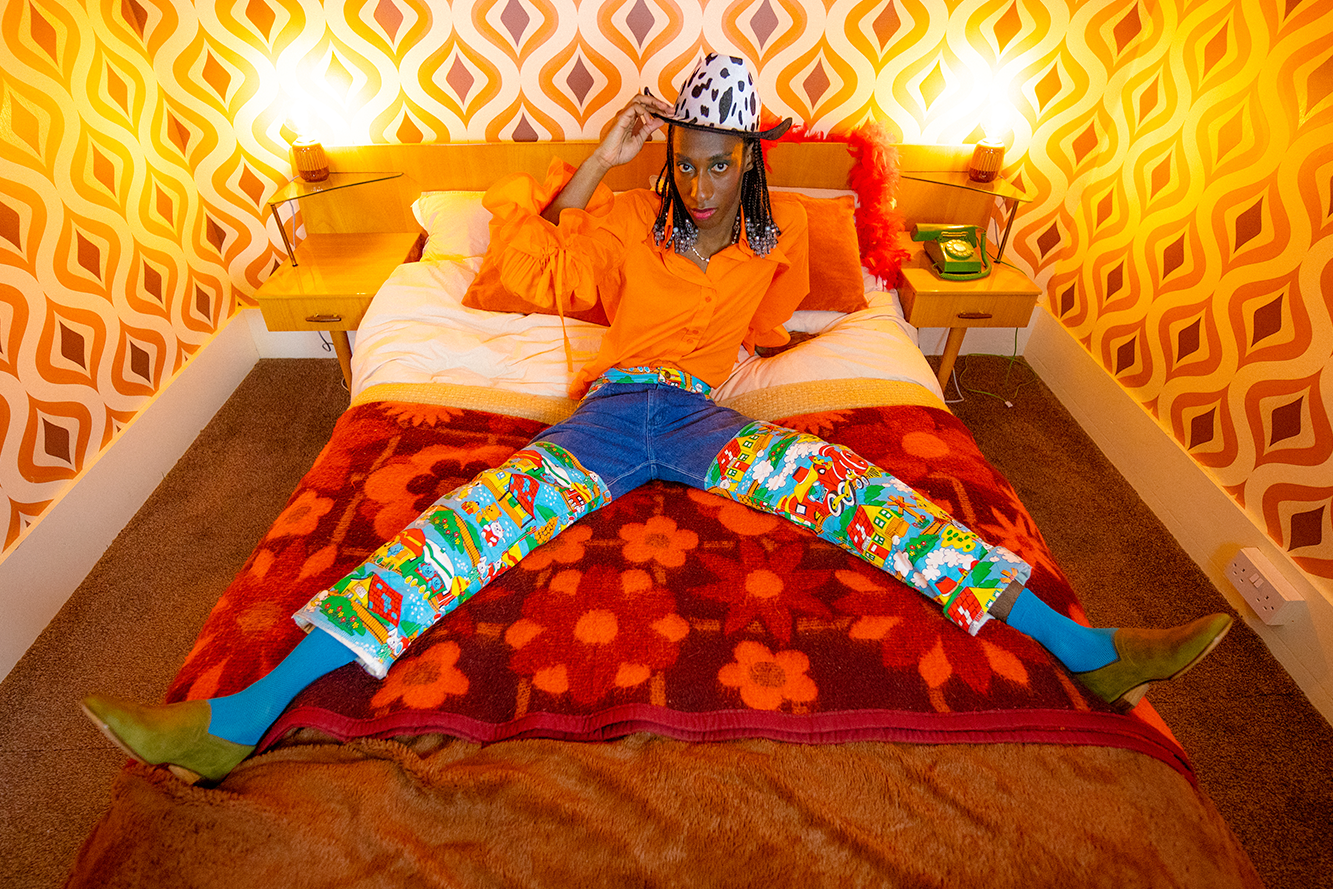 Steph and I love seeing how people style Ops&Ops, and every now and then we lend footwear for lookbooks or a fashion shoot. It's interesting to see another designer's selection of our shoes and boots and then the results of pairing them with their pieces – which really show how versatile our range is.
While scrolling through posts on the Margate Creatives Facebook group (living part-time in Ramsgate, it's useful for me to keep up with what's going on and to connect with people), I noticed a request for models to take part in a fashion shoot for Carmen Christine. So I thought to check out her work, open to the possibility of lending Ops&Ops.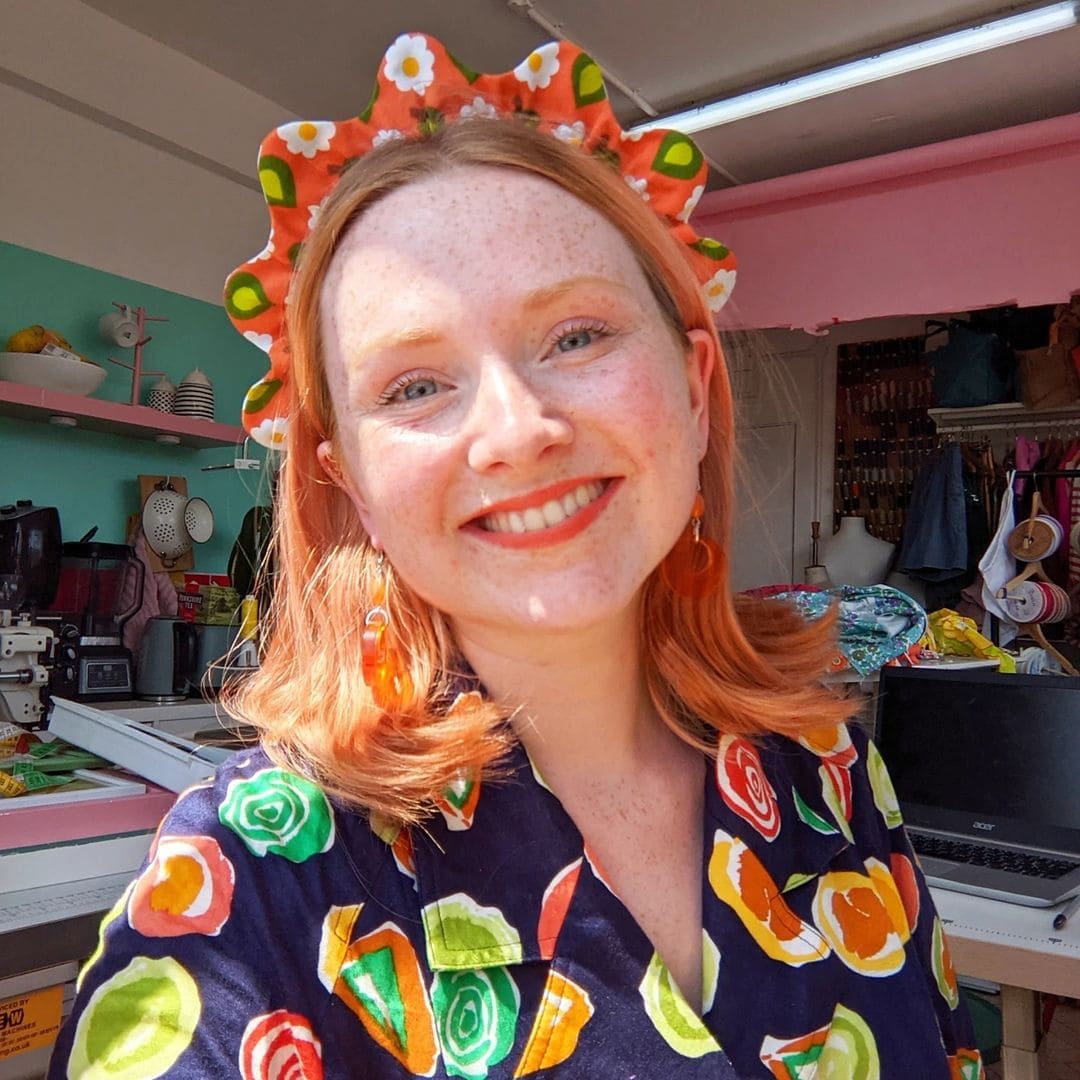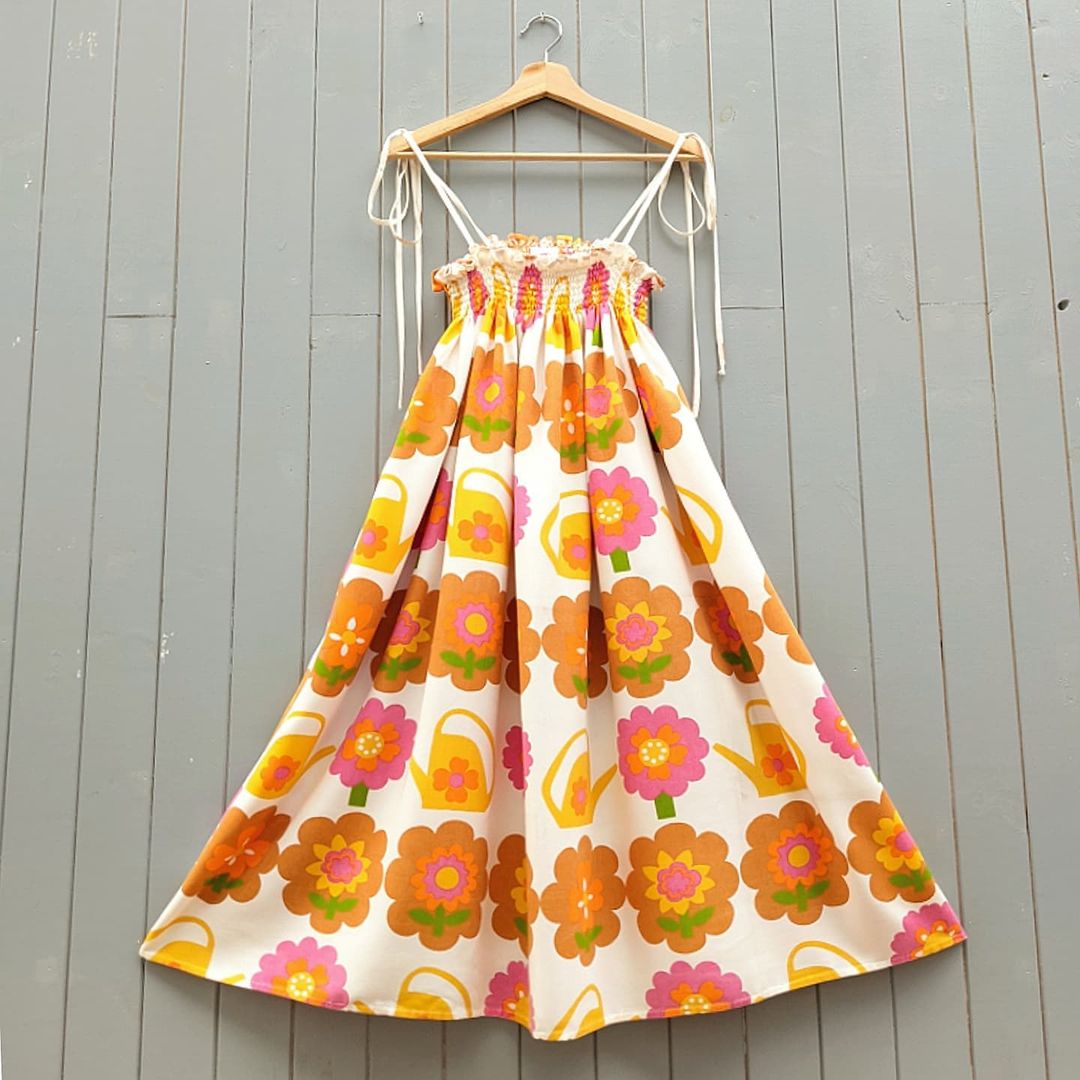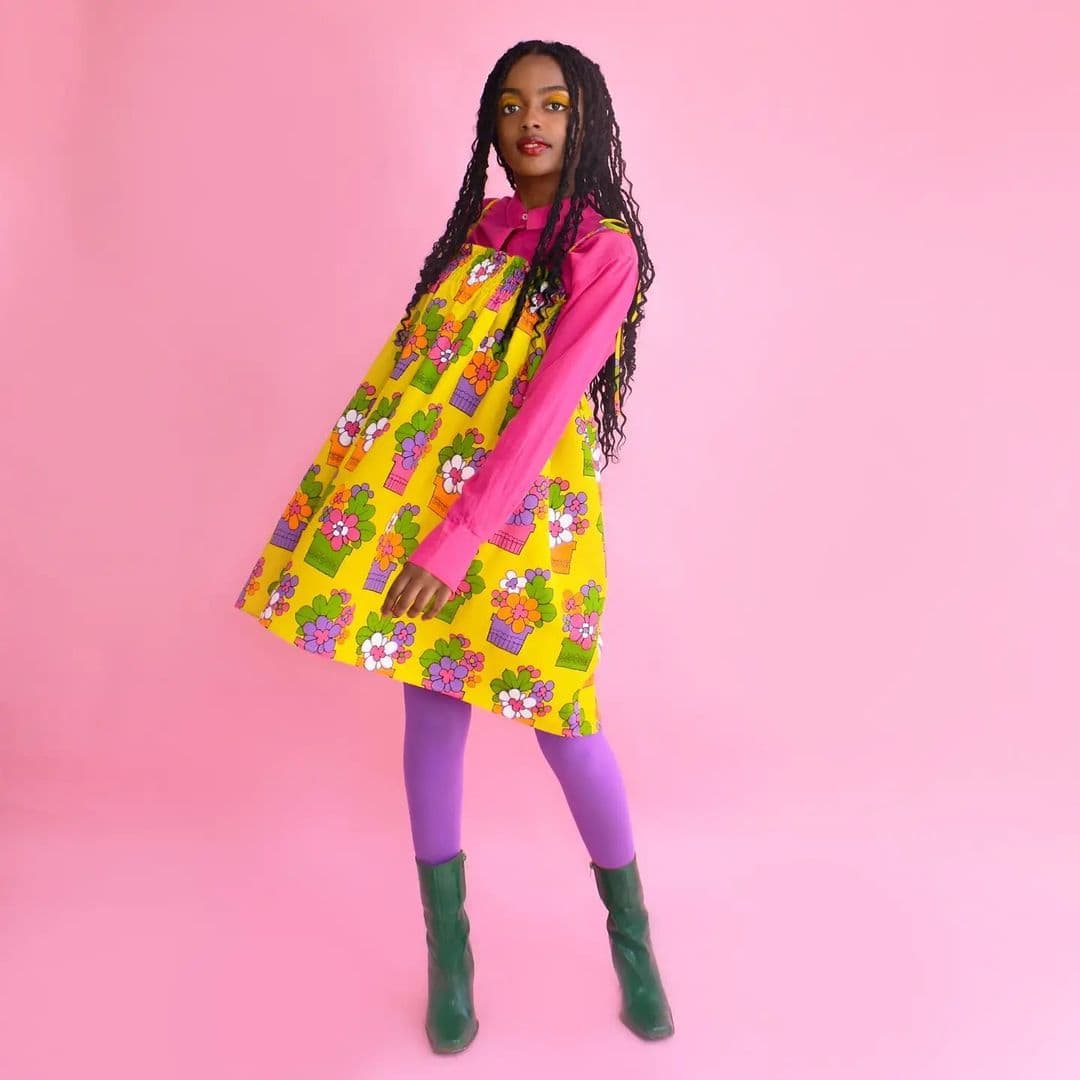 I immediately liked a lot of things about it. Not only is her label genuinely sustainable, but her excitement and enthusiasm for creating new garments from thrift-store finds are also inspiring. Most importantly, regarding a photo collaboration, I felt that the playful side of Ops&Ops would come across wonderfully in Carmen's brightly coloured, fun-filled style. Happily, she agreed.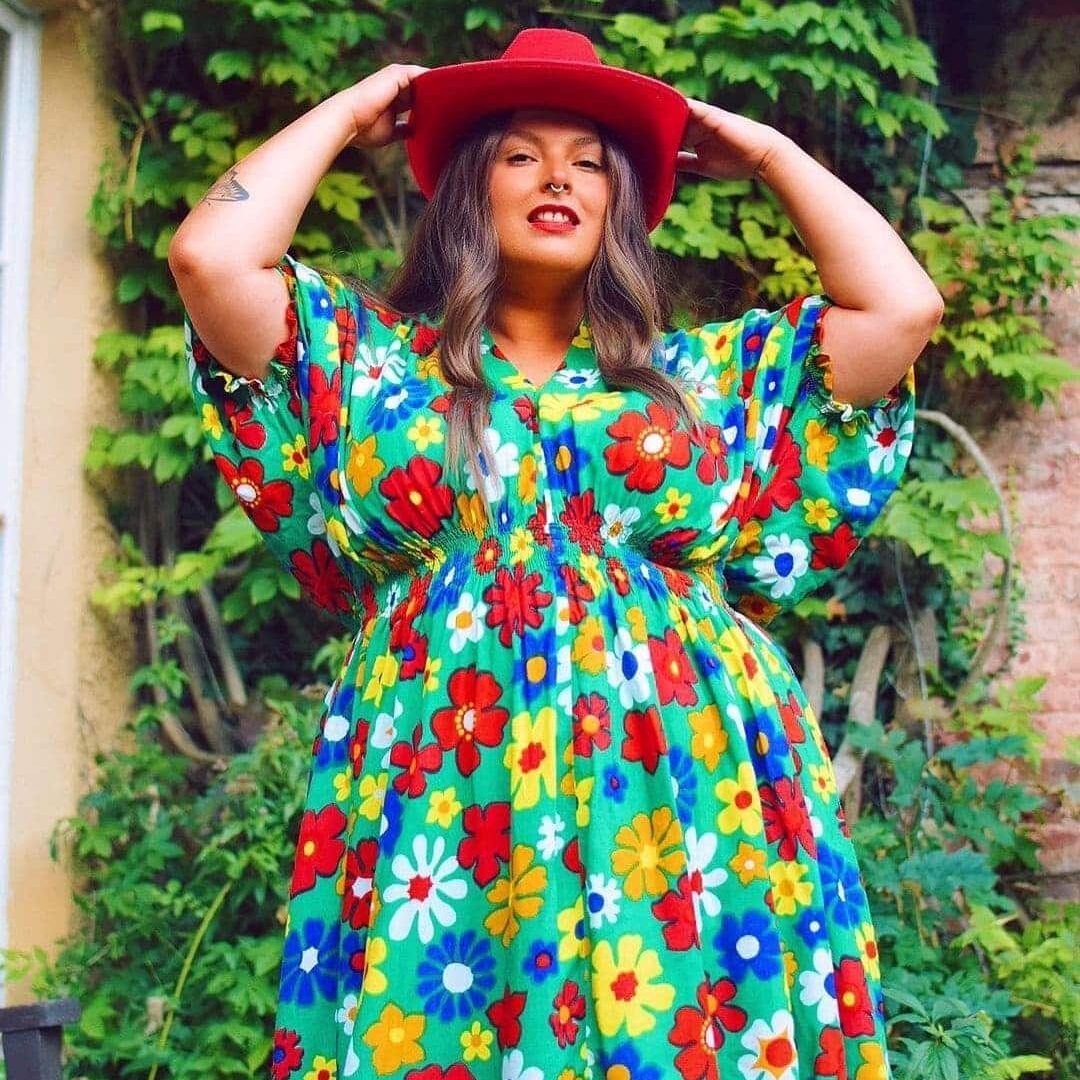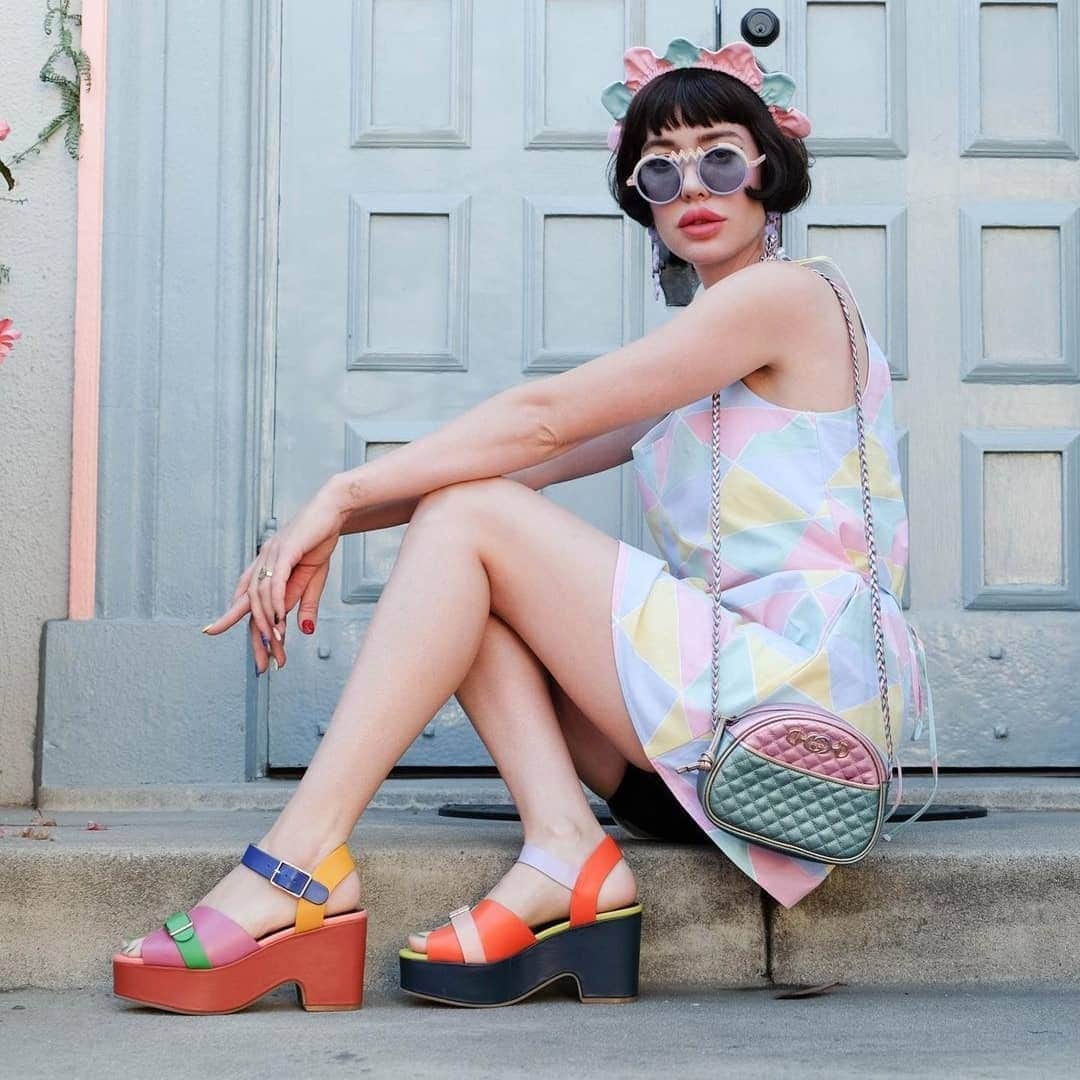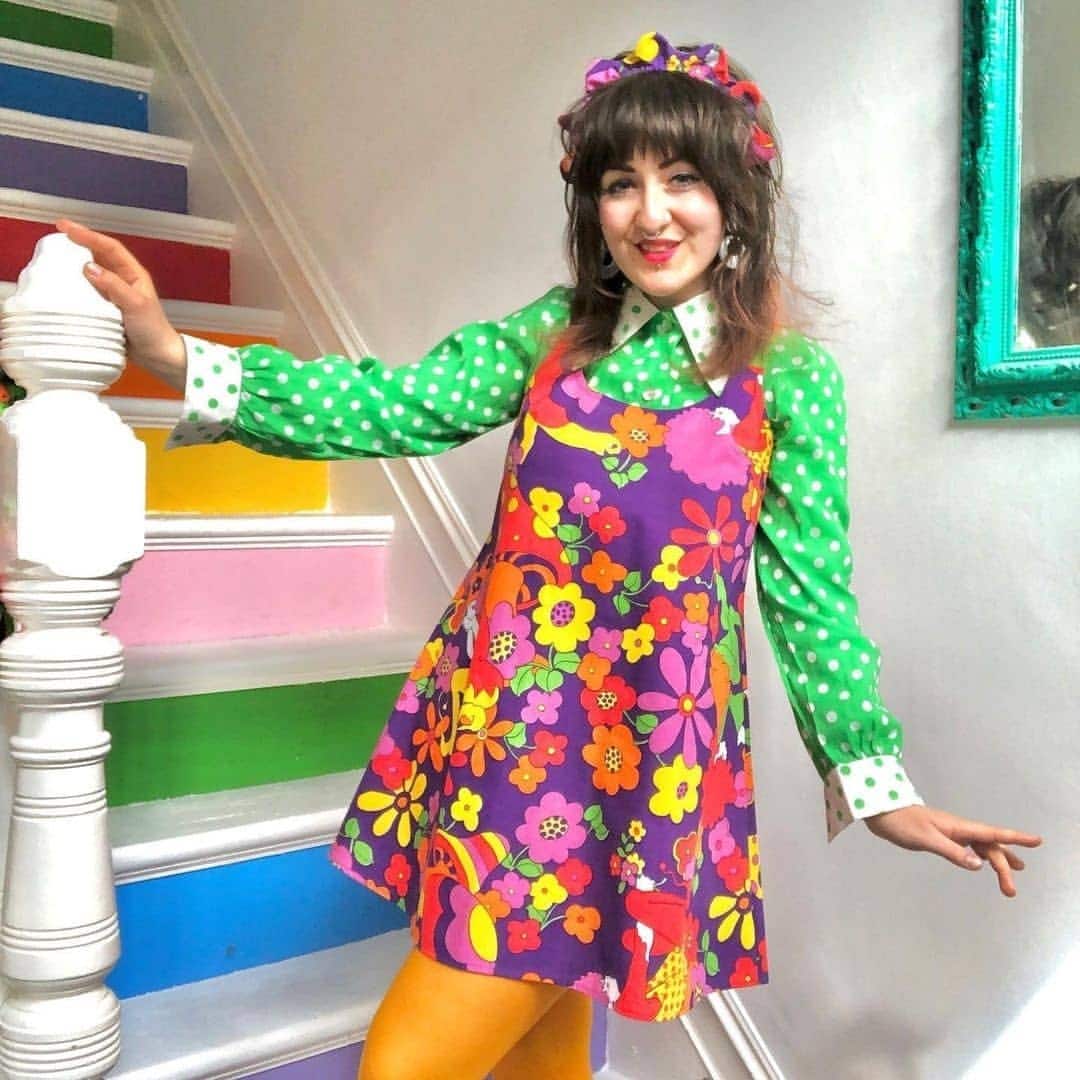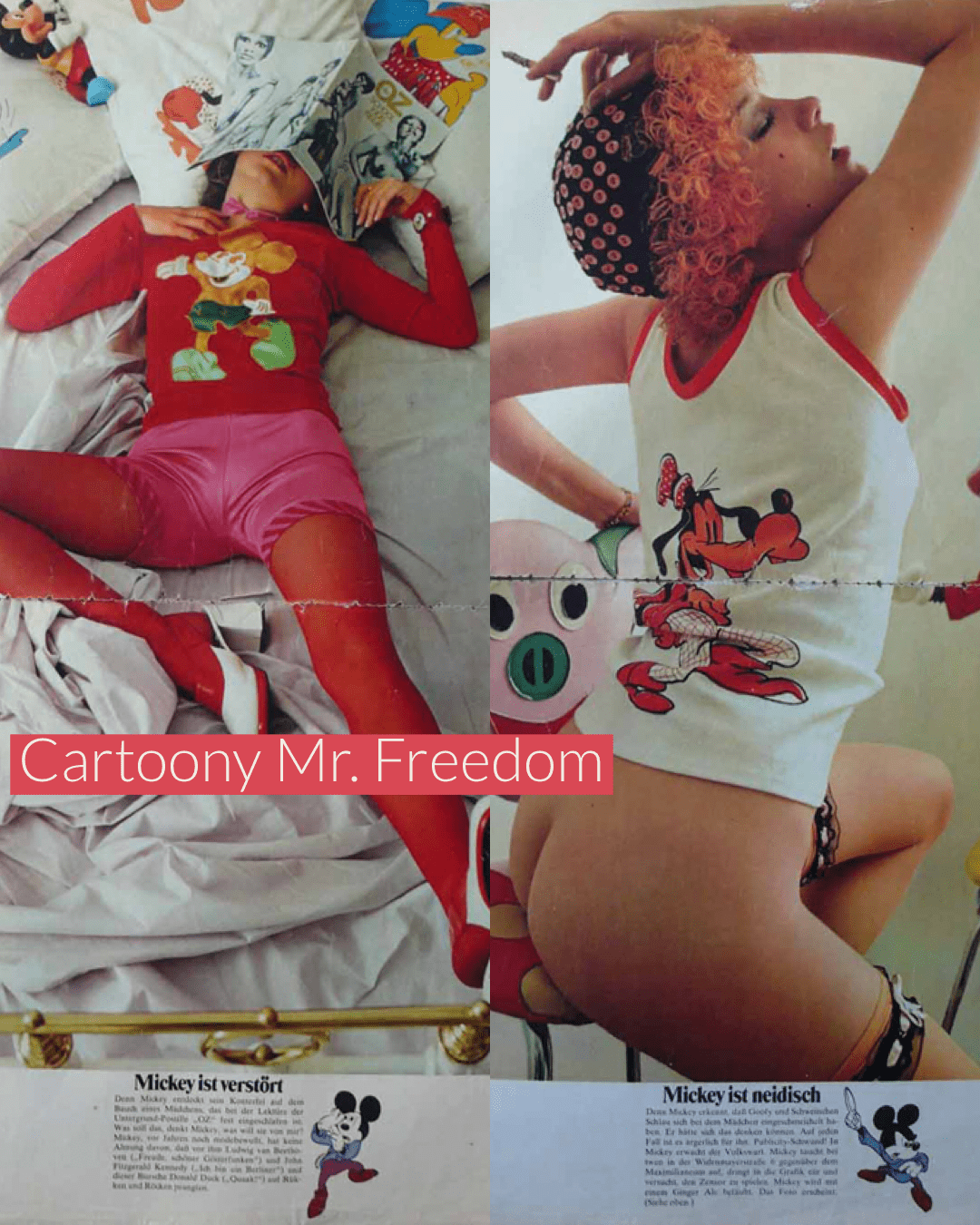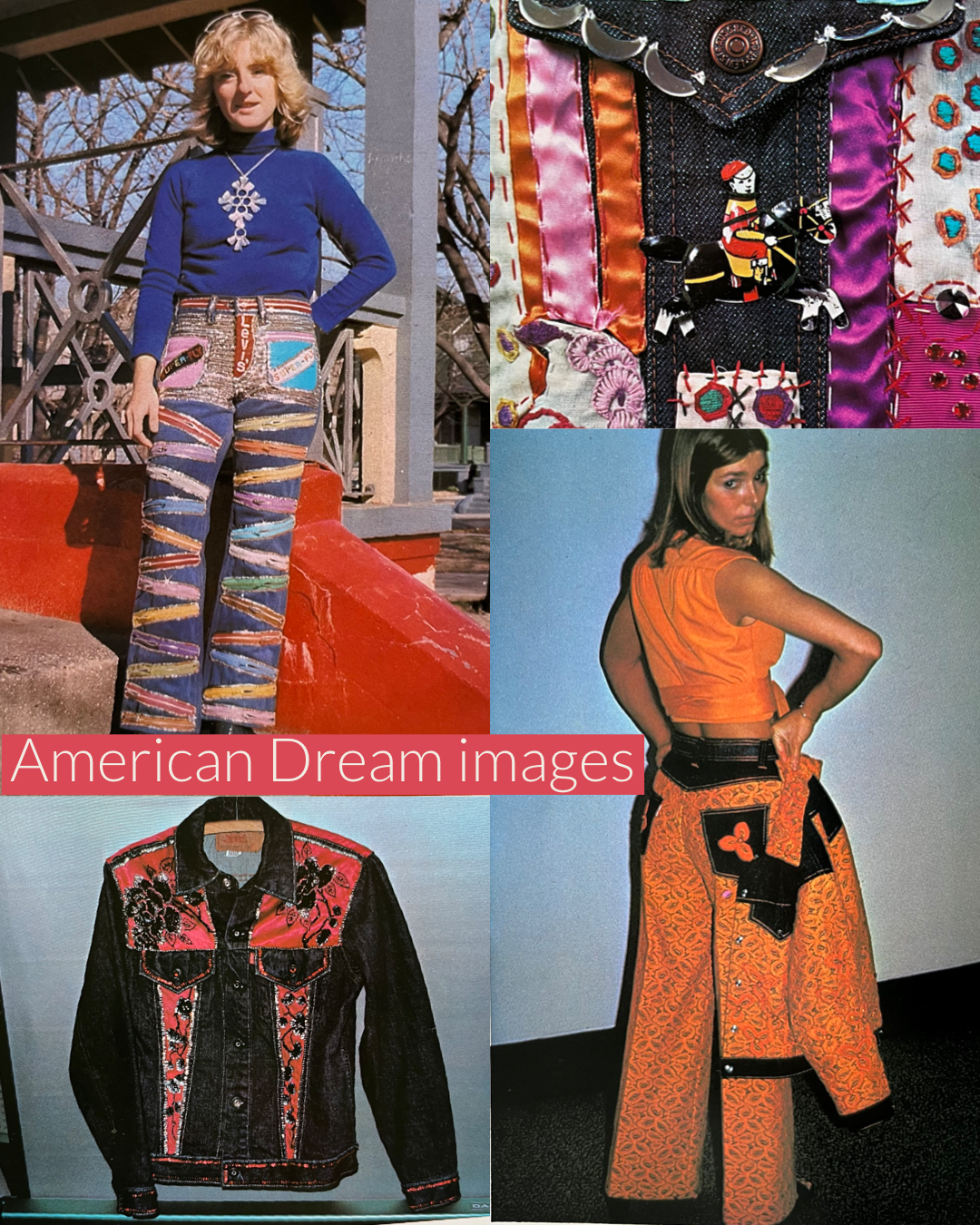 It was a joy to see the photos from the shoot. The models are having a blast (turns out redhead Elizabeth Whibley is the girlfriend of an Ops customer!), the garments look great, and Carmen made fine matches of our footwear.
Enjoy the ride and maybe get some inspo for adding colour, pattern, texture and a whole lotta fun to your wardrobe!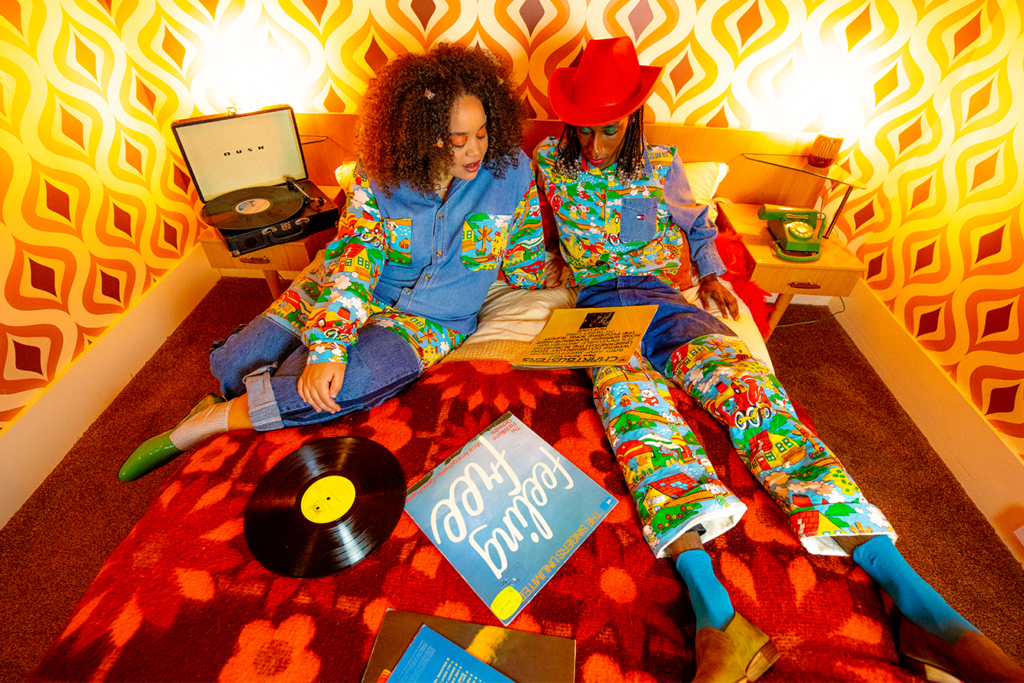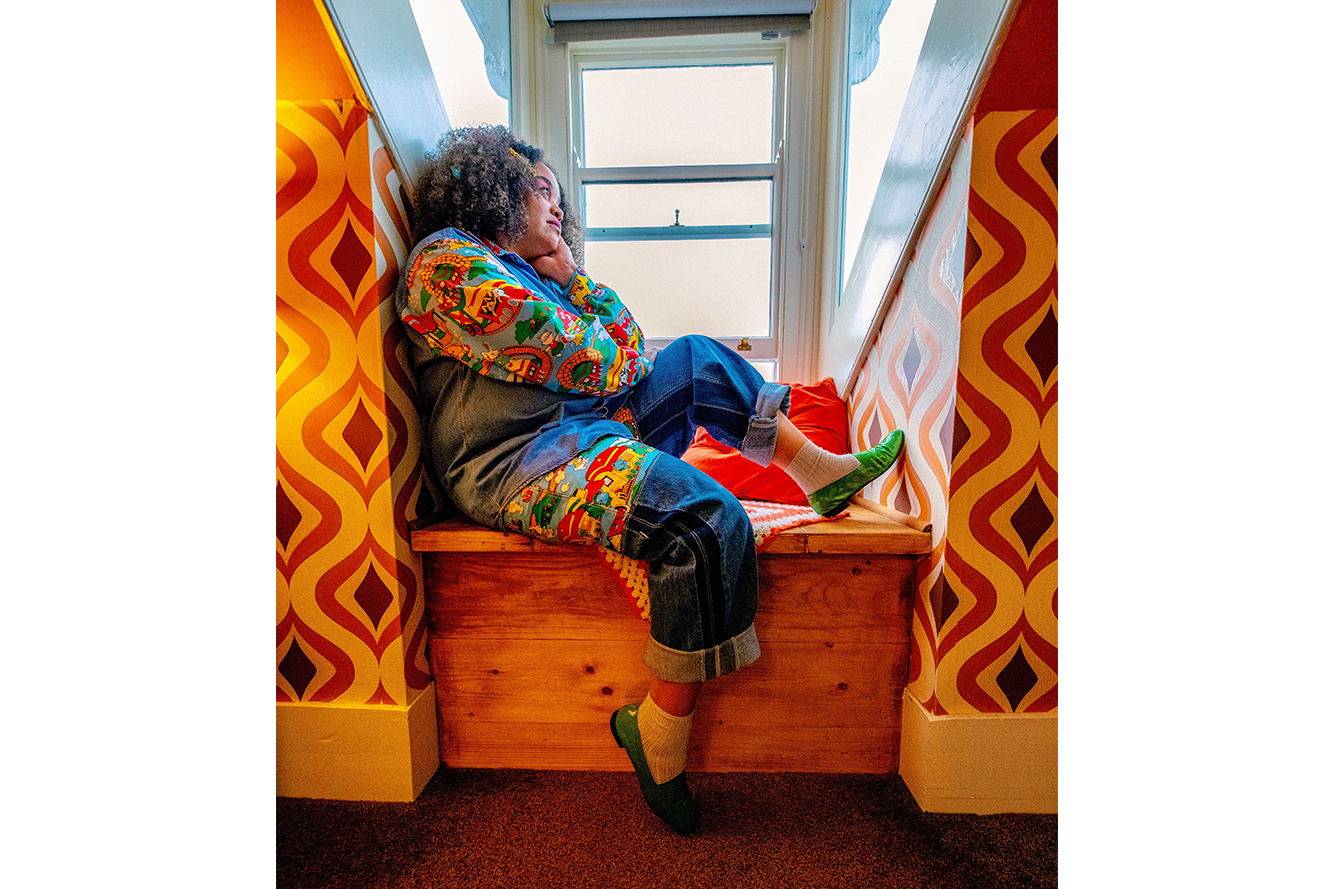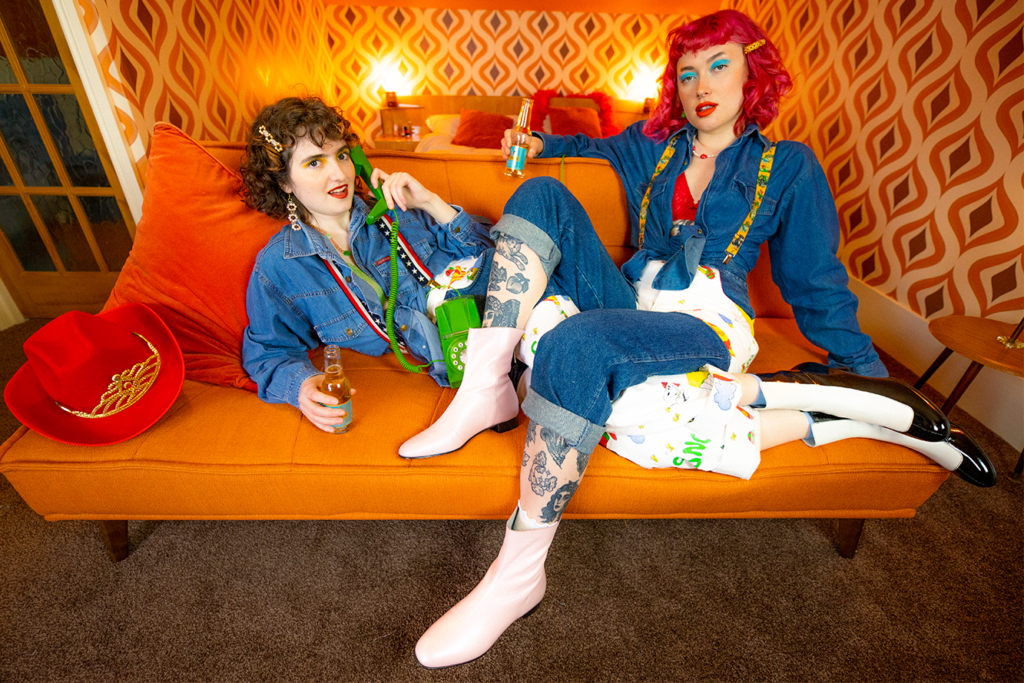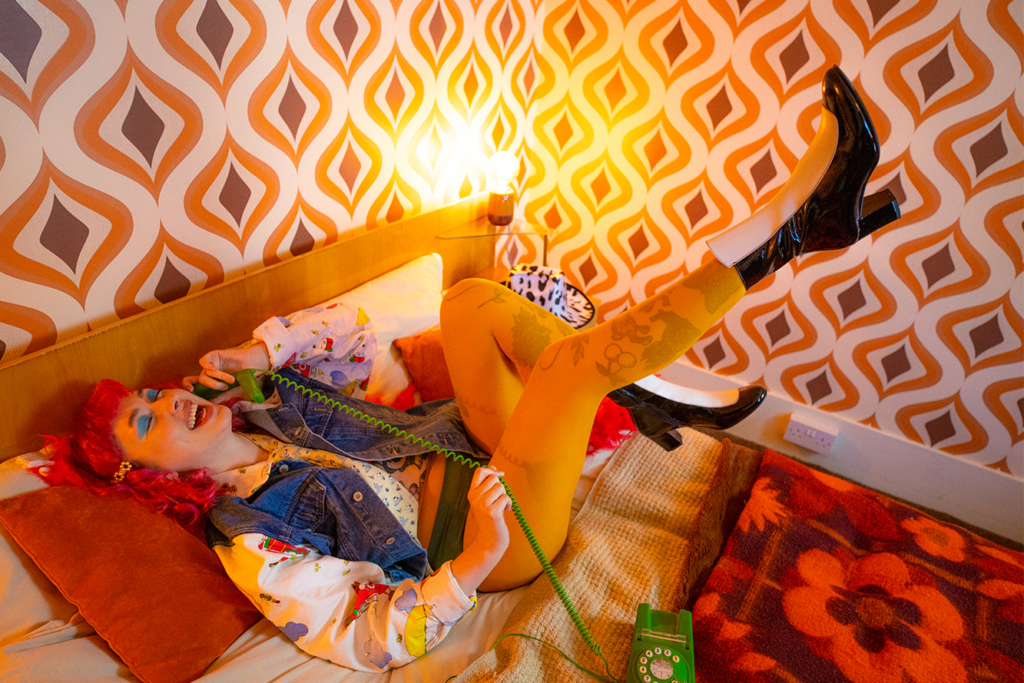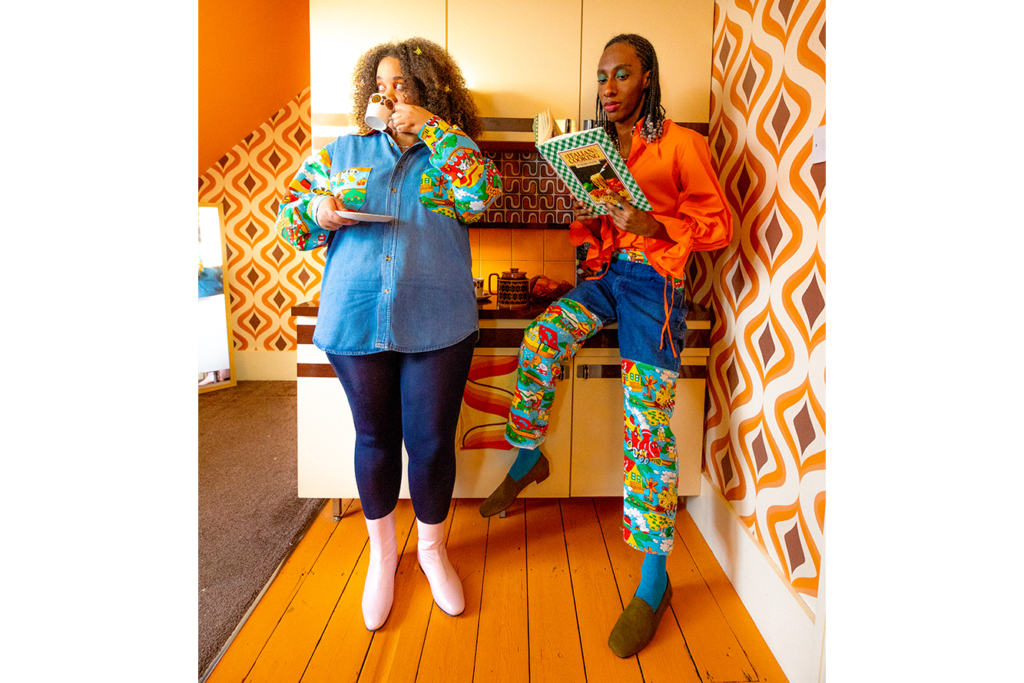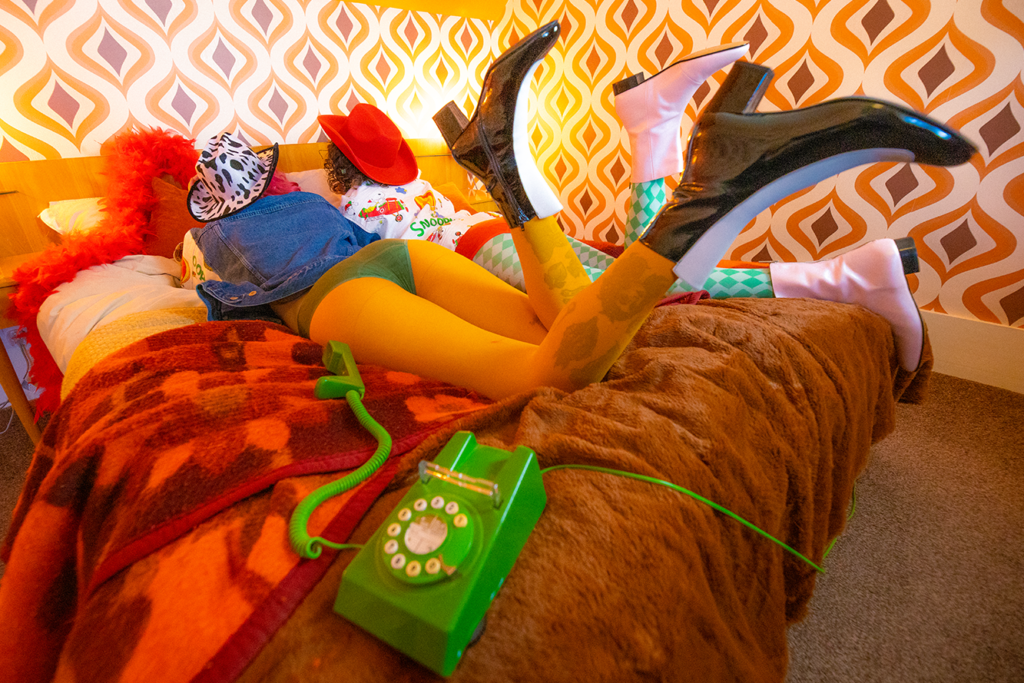 Photographer

@benbardsleyballphoto


Models

@itskamahl, @naomiandnatalie_, @elizabethwhibley, @pompomcolley


Makeup

@katherinethomas_mua


Clothes

@_carmenchristine


Jewellery

@blomashop


Location

@seventiesstudiomargate