The Golden Age of Boutiques Lives On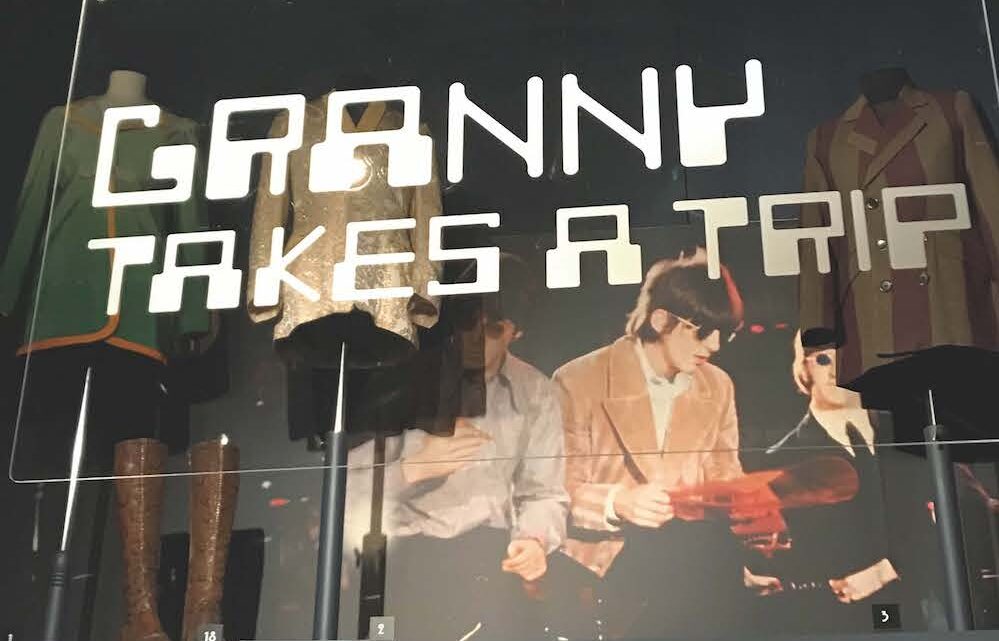 Biba, Granny Takes A Trip, Mr Freedom – iconic boutiques from the 60s and highlighted in the Fashion and Textile Museum's latest exhibition: Beautiful People: The Boutique in 1960s Counterculture.
The show concentrates on the shifting trends of the second half of the decade when the attention on 'Swinging London' and Carnaby Street moved west to Chelsea. It was a time when boutique owners, rock stars, icons, artists morphed into a movement defined as counterculture, inhabited by the beautiful people.
Spread over three galleries there are more than 100 outfits from eight boutiques of the era on show, including pieces worn by Mick Jagger and the Stones, the Beatles and Jimi Hendrix. Styles range from the laid-back to dandy, cartoon to floaty, androgenous to ultra-feminine.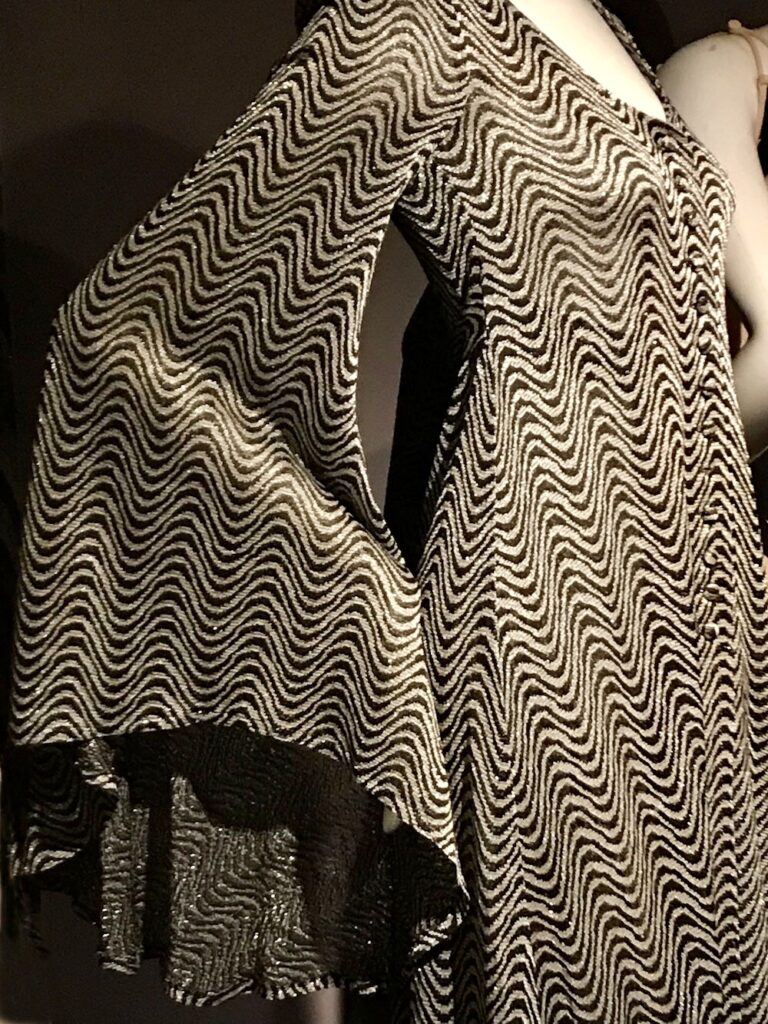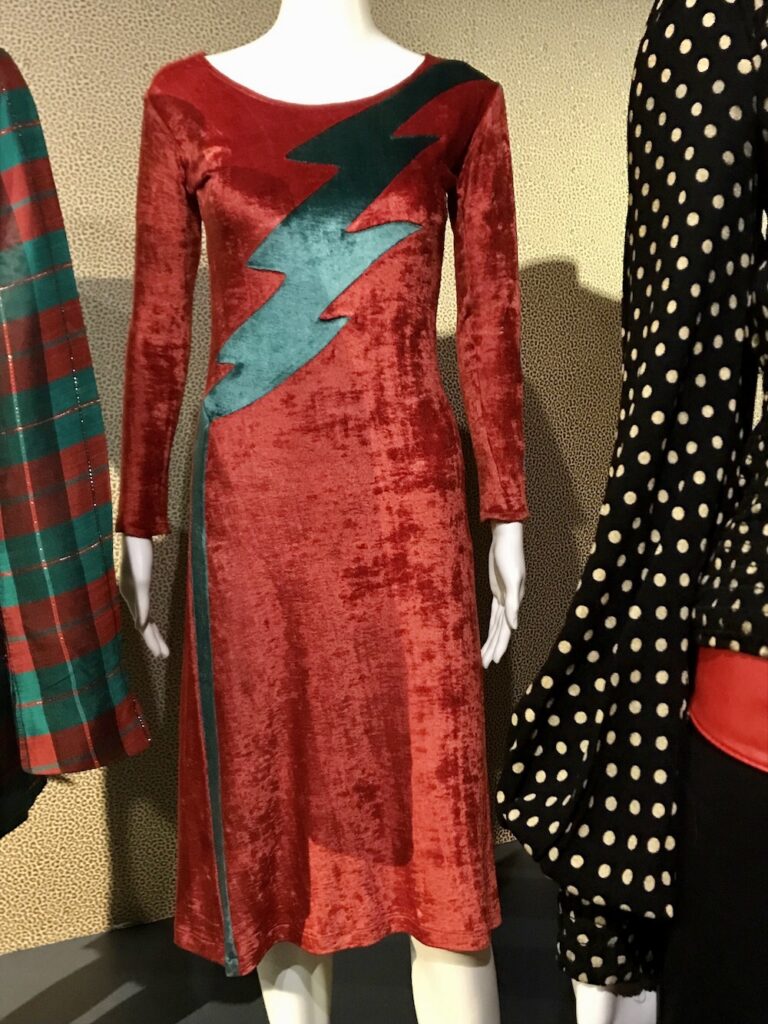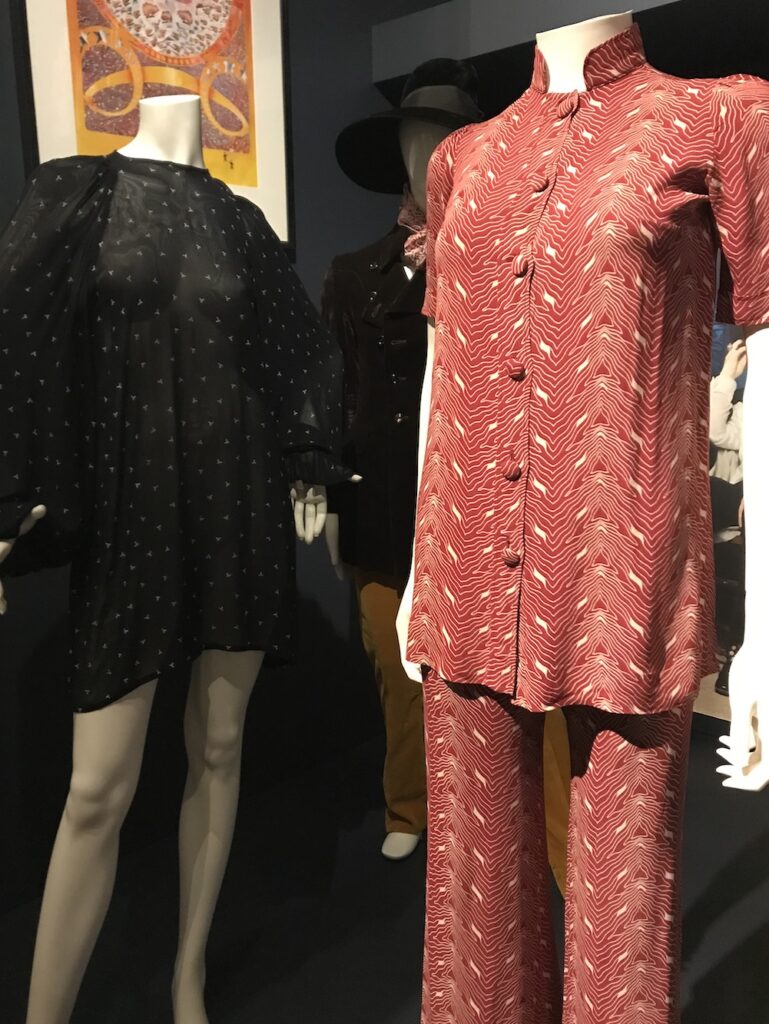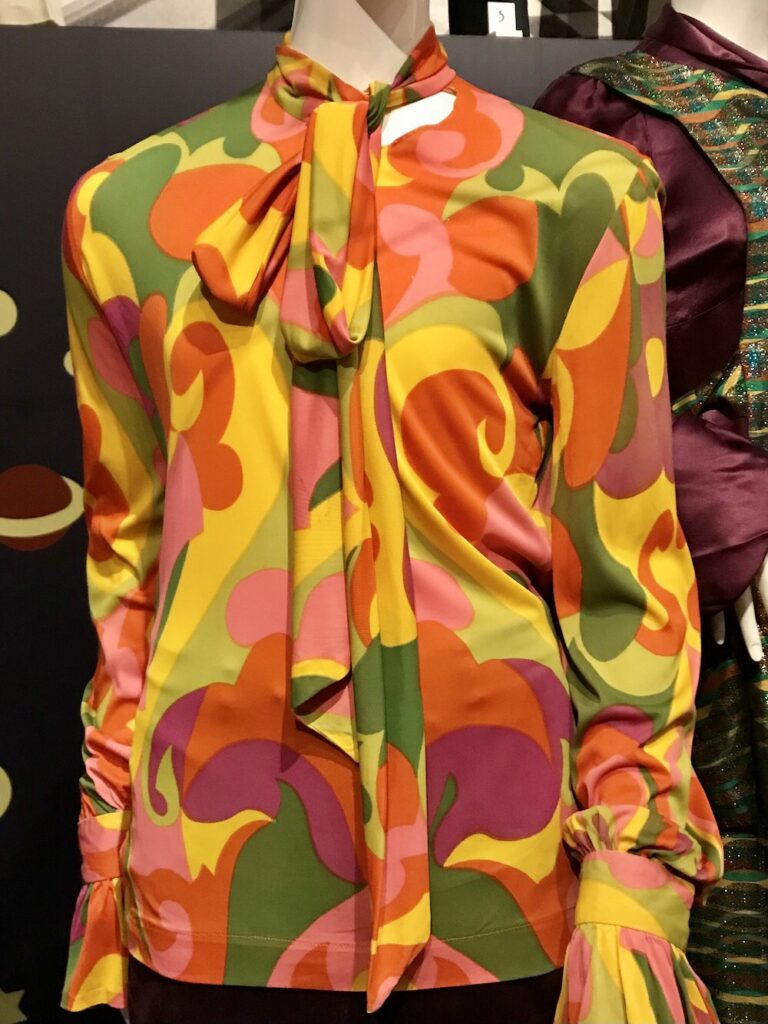 It is brilliant to see these up close and there are countless standouts. Mr Freedom dress and playsuit, inspiration for our metallics range of racer flats and wedges; vivid primary patterns from John Stephen and Granny Takes A Trip, suits of clashing and contrasting shades, and cocktail dresses from Biba. 
The changing modes of the 60s can make it difficult to define as a whole, but what is evident is how current the years remain, with Prada, Dior, and Max Mara all referencing them in their latest shows. 
Colour combos, stitching, textures, entire ensembles and images from 60s fashion will always influence our styles, as shown below. We hope you agree these will also fit easily into your current wardrobe too.
Beautiful People: The Boutique in 1960s Counterculture
Fashion and Textile Museum
83 Bermondsey Street
London SE1 3XF
Open until: 13 March 2022