Super 8: Ops&Ops on location at Trellik Tower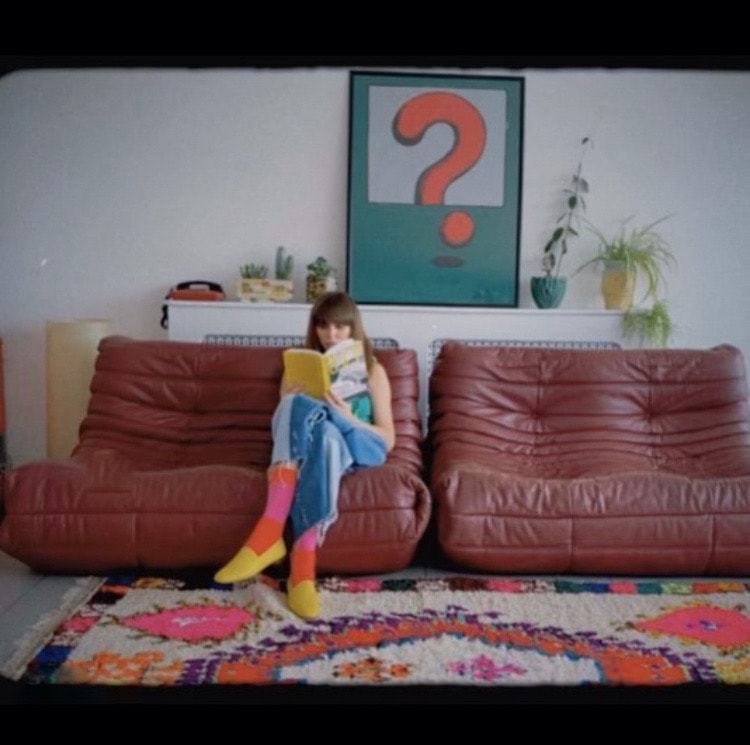 When our friend and filmmaker Anna Gudbrands asked if we'd be interested in collaborating to produce a short fashion film while testing out her new Super 8 camera at Trellick Tower, we couldn't resist. 
We are huge fans of the grainy, archival feel of Super 8 film — launched in 1965 by Eastman Kodak and a favourite of Steven Spielberg — and of Erno Goldfinger's brilliantly Brutalist tower, built in 1972 at the end of West London's Golborne Road. It was an ideal location to showcase our shoes, where Anna and model/writer Elizabeth McCafferty, would bring a warm, fun and modern perspective. 
Featuring a selection of No10 and No11 styles (see below) and with music by Duffle Coat Charlie, we could not be happier with the result. Check it out and let us know what you think.