London PopUp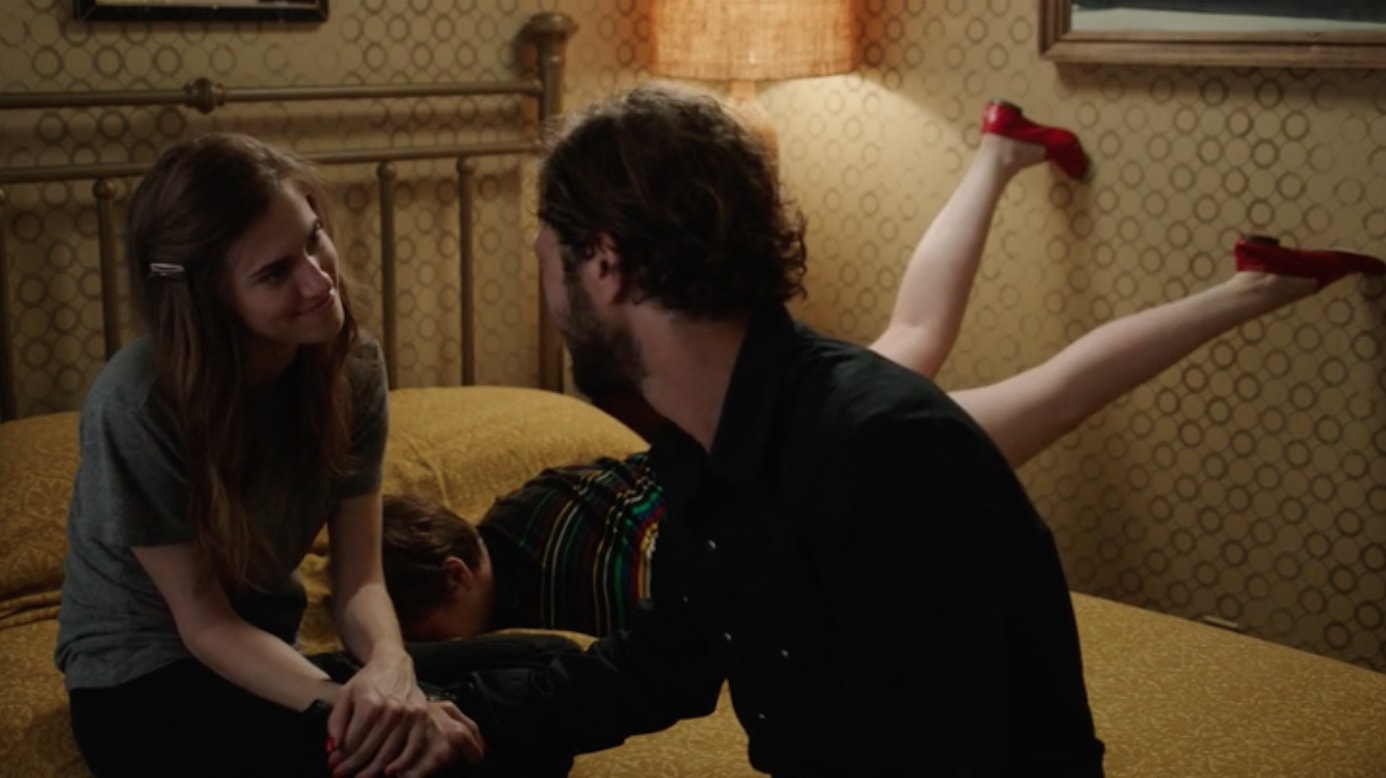 We are still on a high after a brilliant time hosting our first solo London popup. We opened our week-long Shoreditch store, at 67 Redchurch Street, to the strains of the Shangri-Las.
One of the highlights of the popup was a late-night shopping and drinks evening. But the biggest thrill for us was meeting our customers face to face. We had old friends stop by to say hello and check out our new collection, including the brand-new No11s, and met many new faces popping in for a chat and try-on.
An ace week was capped off when we got to see the latest episode of Girls, and saw Hannah (Lena Dunham) wearing Ops&Ops Red Patent No10s throughout!
If you didn't get a chance to come over, but would like to try on some Ops&Ops, get in touch with us at [email protected] and we can set up an appointment.
We had a real blast and thoughts have already turned to doing it all again. Stay tuned!