Ops&Ops Take a Trip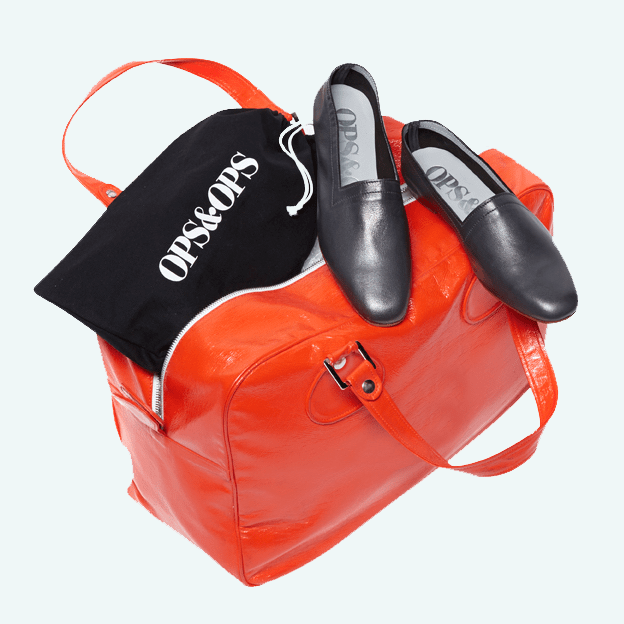 Ops&Ops take a trip… Faraway getaways, city breaks and country retreats, we're already thinking holidays and time out. Dreaming of the open road, cruising coastal hot spots or flying high – one of the best things about holidays is planning them. And there's no time like now to plot a no-fuss, fret-free future escape. It works that way with a business trip too: plan ahead for a fret-free voyage.
To puncture the January blues, we've teamed up with Herb Lester Associates, winners of The Independent's Best Travel Guide, to bring you an exclusive offer!* And, with this in mind, we've composed a quick travel-essentials list to make your next break a breeze.
1. No10s. Sightseeing, check. A road trip, check. Casual or fancy bars and restaurants, check. Ops&Ops No10s are perfect for travelling, so super light you can take more than one pair without falling foul of draconian baggage limits. And, say Condé Nast Traveler, they're perfect for navigating airport security.
2. Book. Reading is such a holiday pleasure. We love Graham Greene's Travels with My Aunt, which takes you on a wonderful virtual voyage around the globe with adventures at every turn.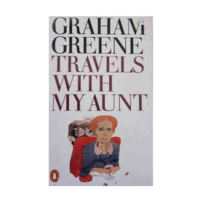 3. Sunglasses. For blazing summer sunshine, bright wintery days and to shield tired eyes, a pair of shades is a must. Linda Farrow Cat-Eye in black or tortoiseshell are retro brilliant.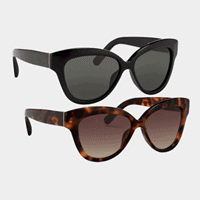 4. Passport / travel case. Remove the hassle, and panic, of misplacing tickets and travel docs by keeping all in one place. Seriously worth it. We recommend Muji, lust after Smythson.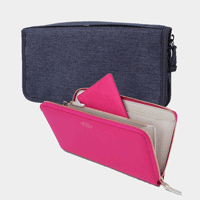 5. Mini grooming set. For instant rejuvenation at your destination. Aesop's Jet Set has exactly what you need for hair and body refreshment. A luxurious carry-on must have.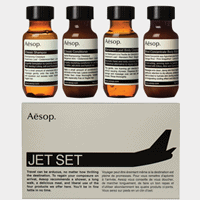 6. Tote bag. A lightweight foldaway daytime tote to fit maps, guides, language dictionaries and souvenir purchases. Herb Lester's Wanderer bag fits the bill a treat and comes in navy and red.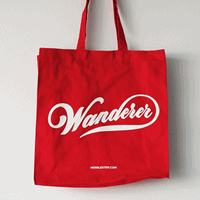 7. Handbag. For evenings out and when you only require phone, keys, purse and lip balm. M. Hulot's cross-body Gia is a great size, works with casual and ritzy, and comes in a range of gorgeous colours.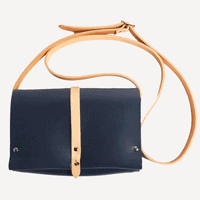 8. Guides. Herb Lester have the best and best-looking out there, bringing a fun, fresh approach to locating specialist retailers, delicious local foods and a sense of history in cities from Lisbon to LA, Manhattan to Melbourne.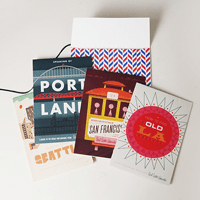 And to assist with your travel plans, we've arranged to give our subscribers a £20 voucher to spend at Herb Lester's online store with every Ops&Ops purchase. Simply sign up to our newsletter and we'll send you the details.
Check it out now, take a trip – and happy travels!
*Offer available until Sunday 24 January