Animal Print-tastic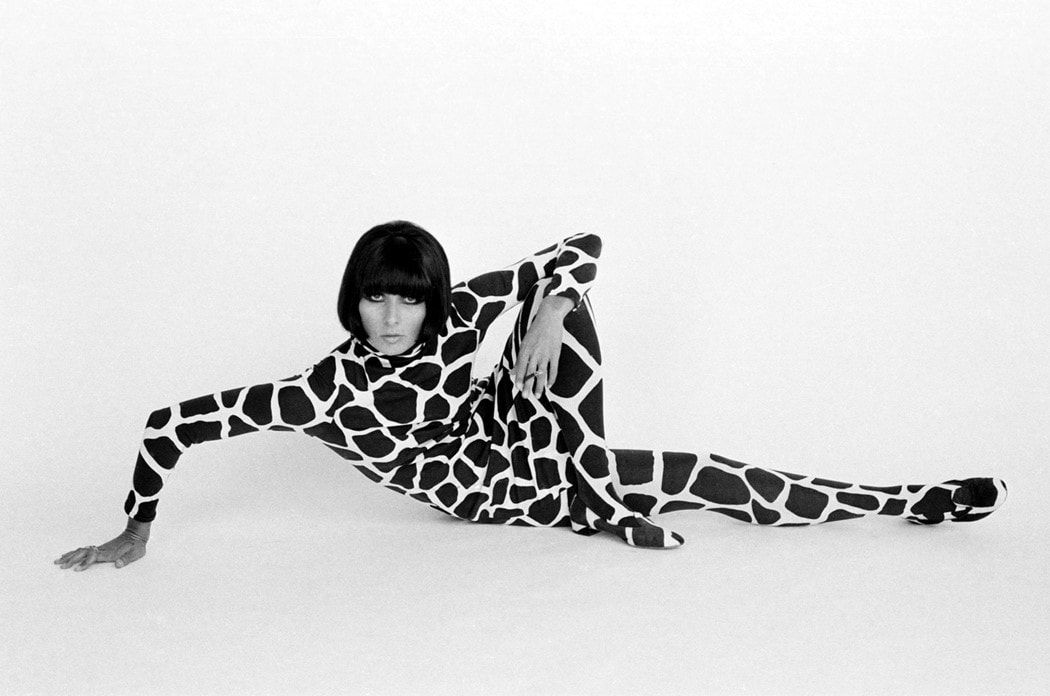 Animal Print. It's on the catwalk, at the shows, in the stores, online – you'll find Cheetah and Giraffe prints here at Ops&Ops! It's both classic and modern, ageless and totally now. Always.  
The fashion for animal prints began in the 1920s with movie stars lending an air of glamour. From collars and trims, post-war its popularity grew. It was the uniform for pin-up girls before Christian Dior, in the 1950s, gave it the haute couture seal of approval. The designer may have cautioned "If you are fair and sweet, don't wear it," but he elevated the print, making it chic, elegant and essential.
Once the domain of the well-to-do, animal prints became ubiquitous during the 1960s. Givenchy made suits, avant garde Austrian Rudi Gernreich designed head-to-toe matching ensembles, underwear included, and captured them in a short film Basic Black, starring Peggy Moffitt. There were bathing suits and lounge wear, homewares and TV stars, packing the fashion pages and boutiques in a plethora of prints. It was cool and knowing without ever losing its edge or glamour.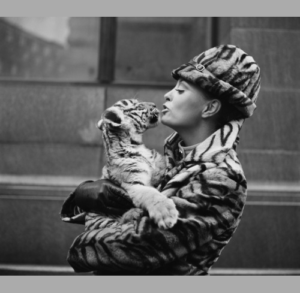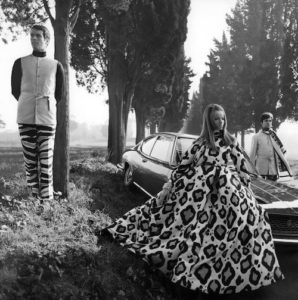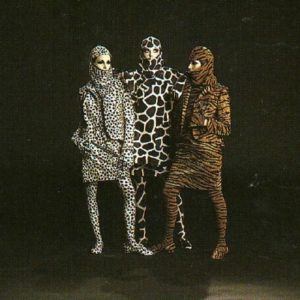 Of course there was a backlash to come and animal print, leopard in particular, became sporadically a by-word for flashy, sometimes, trashy, but never for long. Too many iconic women, and occasionally men, from all walks chose to wear it. Catwoman Lee Meriwether battled Batman in it in the 1966 film. Brigitte Bardot went swimming in it. National Airline attendants flew in it. Debbie Harry owned it.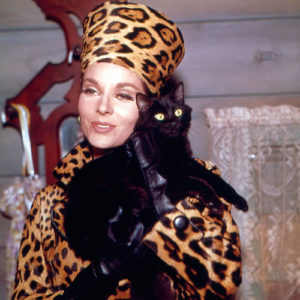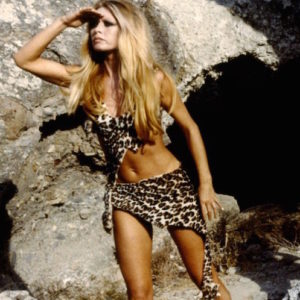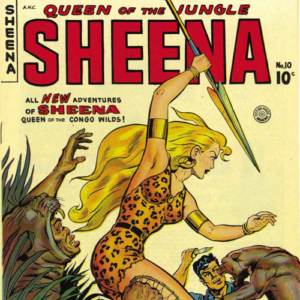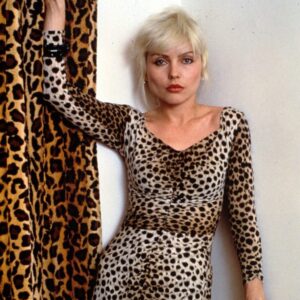 It remains a mainstay of style and fashion. A closet classic as much a staple as black. You can wear it to the office, to play, to the theatre to the beach. It can be full-on attire or accessory, an intriguing addition to any outfit, one print, matching prints or clashing for the more daring. It's exotic, it's neat, it's luxurious and it's here to stay.
Here at Ops&Ops we love it and have taken inspiration from many sources. Our animal print venture comes in two patterns – rich, warm Cheetah and geo, cool Giraffe. Get them here.