On the Move – Ops&Ops Take a Roadtrip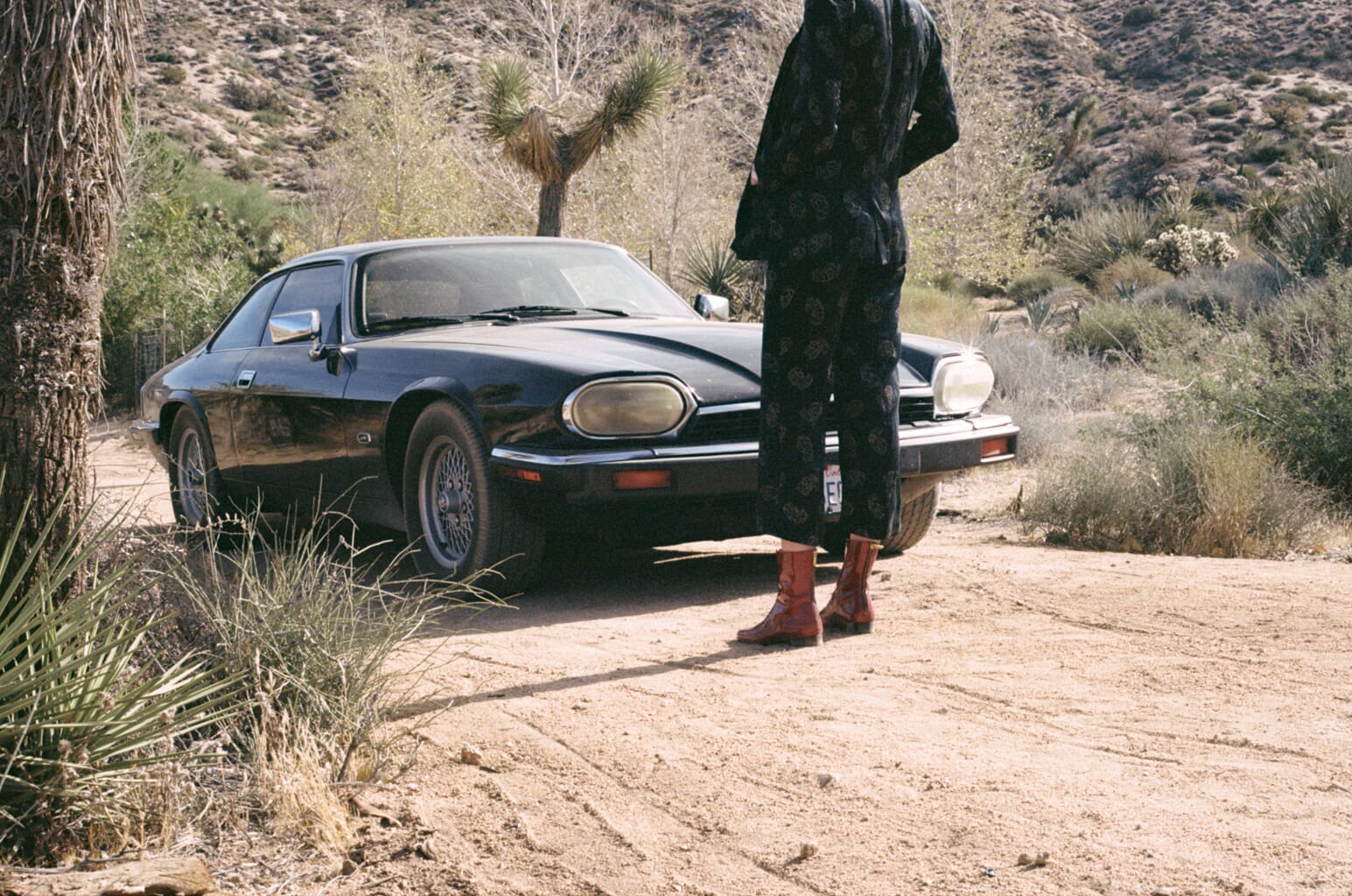 Who doesn't love the idea of a roadtrip? From short but stunning day-long outings to epic week, even month-long, quests. They can begin and end anywhere. Scenic, off-the-beaten track drives to city hopping, there are no rules. But nowhere are they more taken or mythologised than in the US.
Route 66 may be the most lauded, but there are trails to discover and places to find across the continent. Open roads, motels, billboards, stopping at small towns, by-passing big cities, a roadtrip is both going somewhere and a destination itself.
Ops&Ops shoes and boots are made for round-the-clock wear. Anywhere at all. So, when our friend, filmmaker and artist Lily Creightmore embarked on her roadtrip to the Californian desert and Joshua Tree National Park up the coastline to Vancouver, Canada, she did it in Ops&Ops!
Here are some of the highlights. Photographs by Christopher Gergley and Antonio Curcetti.