Kimono: Traditional Meets Modern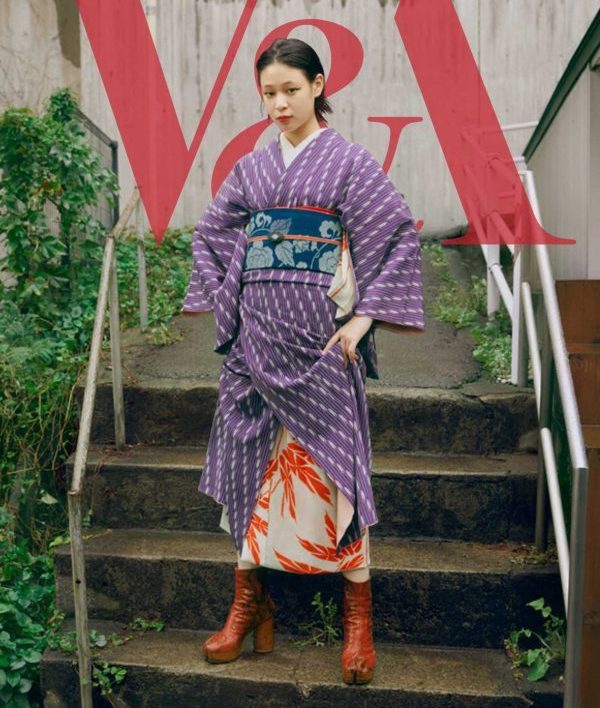 Kimono: Kyoto to Catwalk. The V&A have done it again with their latest exhibition. This is a visual masterclass showcasing the history and story of the traditional Japanese garment.
The kimono started life in Kyoto in the mid-17th century as part of a dynamic fashion culture of the time. They made their way to Europe, via Dutch merchant ships, where their influence on dress and costume among the wealthy was swift.
It is easy to think of the kimono as a completely traditional item of clothing. They have for the most part retained a constant, unchanging shape, but that is far from the whole story.
Kimono are enjoying a resurgence in Japanese street style right now. A new wave of designers are merging the historic with the modern for a movement that's taking off among the young. In recent history kimono have influenced and inspired some of the biggest names in couture. Yves Saint-Laurent, John Galliano  and Alexander McQueen are among those who have used the article as more than a reference point for their designs. They have also made an imprint in music, film and showbusiness. 
Among the 100-plus garments on show is Freddie Mercury's cherry-blossom patterned robe, Björk's dress-style piece for her album Homogenic and Star Wars' Obi-Wan Kenobi's costume. There is intricate embroidery and detailed craftsmanship of period pieces worn by samurai and geisha while the fluidity of the design is shown in a video montage of Killing Eve, Murder on the Orient Express and David Bowie. 
There are kimono-style dresses and tops aplenty right now, Gucci and La Vie Style House are particular favourites of ours and go brilliantly with our No15 wedge mules.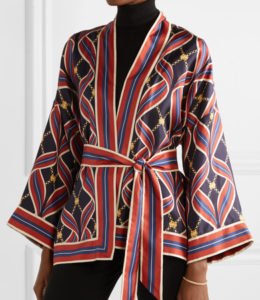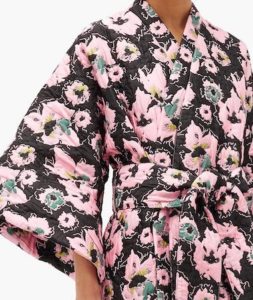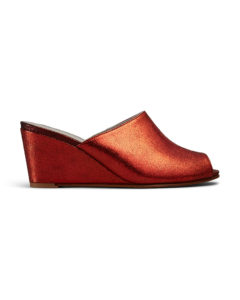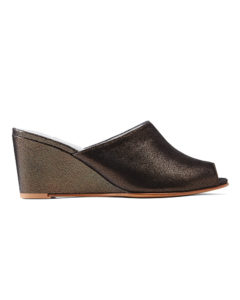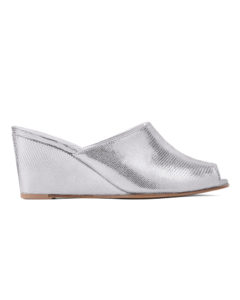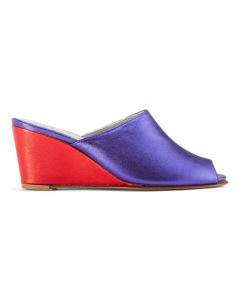 Kimono: Kyoto to Catwalk
Victoria and Albert Museum
Cromwell Road
SW7 2RL
From 29 Feb