Neon Wonderland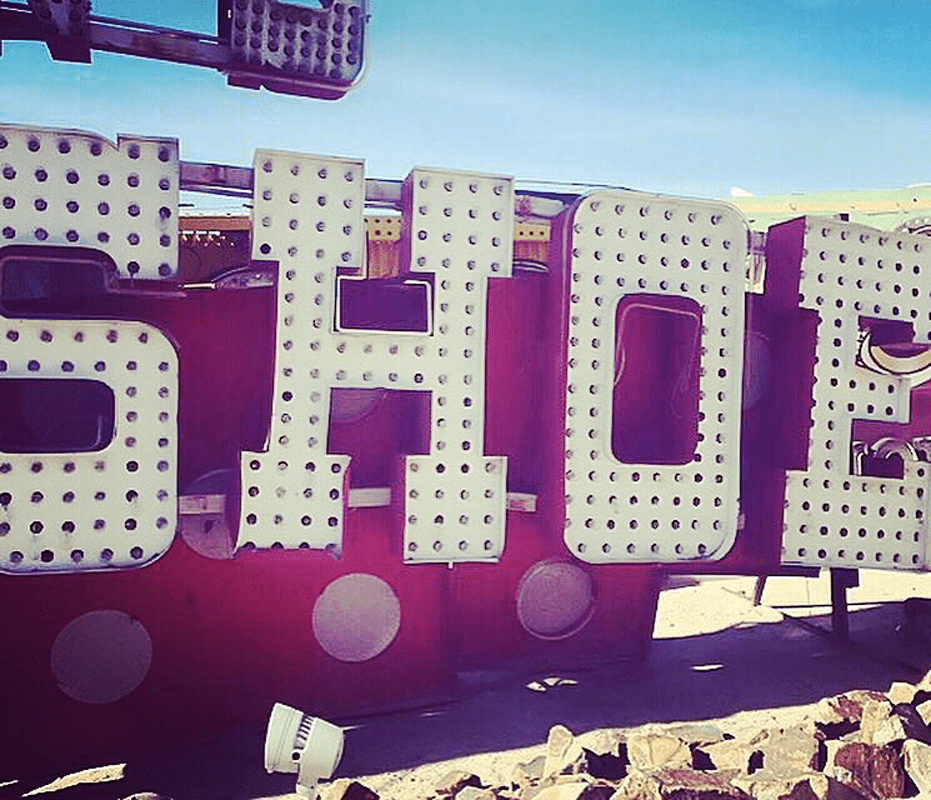 Casinos, the strip, wedding chapels, shows … Las Vegas is not short on tourist attractions, but top of our list is the Neon Museum. We took a trip there when we were in Vegas, exhibiting at FN Platform show, and just loved it
It is a visual feast of a slice of Vegas history, packed with signs and neon that at one time illuminated Vegas, literally and spiritually. The Stardust, Sahara, Algiers, Tropicana … Exotic names and futuristic motifs from when the city was a mecca for the good, the bad and the ugly.
They are, unsurprisingly, dazzlingly familiar. Seen countless times in films and books, it is surreal to see them up close. Really close. The neon museum is no ordinary museum and none of these signs is behind glass.
Located in downtown Vegas, it opened in 1996. The museum is devoted to salvaging and preserving these historic artefacts. The entrance is through the lobby building of La Concha Motel. A classic 1961 building by mid-century architect Paul Williams, it was rescued, restored and moved here. The neon is on show in the outdoor boneyard. Most signs bear the passages of time, peeling paint and broken edges, others have been returned to their original splendour.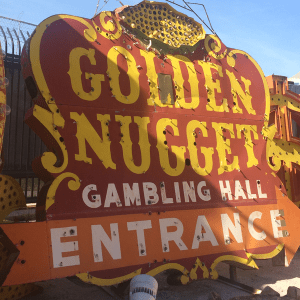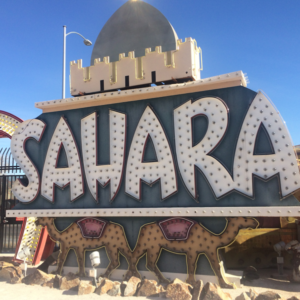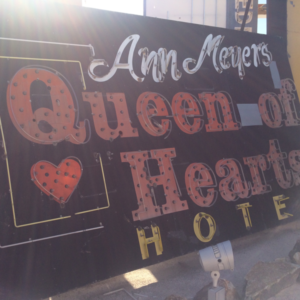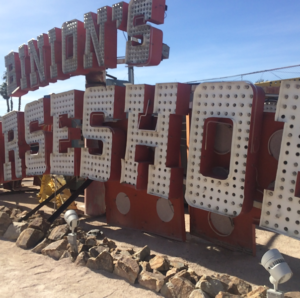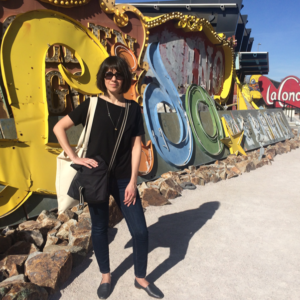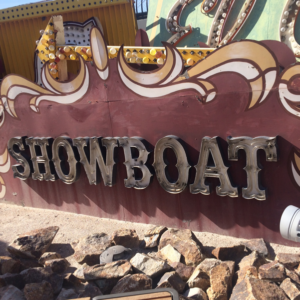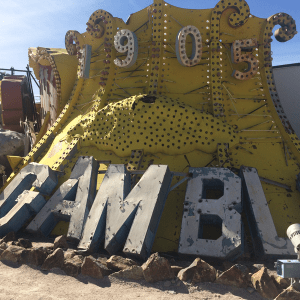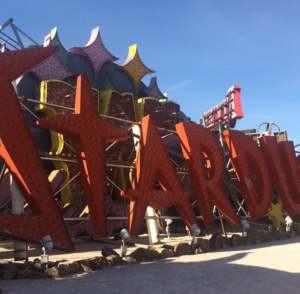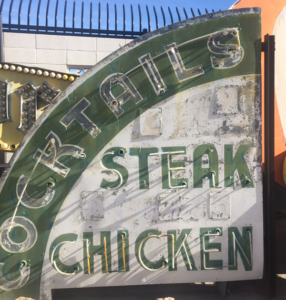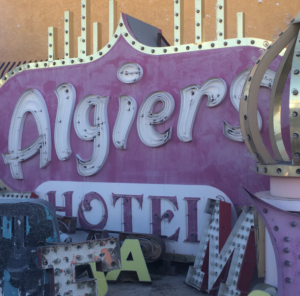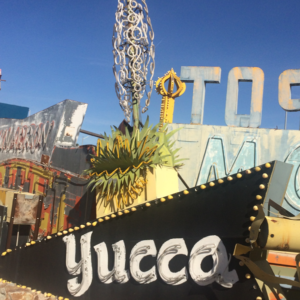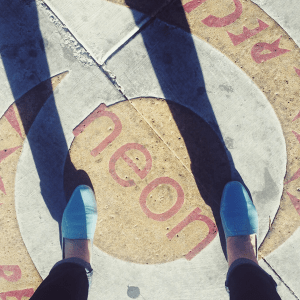 They are brought to life by the guide, who tells each design's personal story – from motels to mob-run casinos to prohibition steakhouses. The only way to visit is with a guided tour (it takes about an hour) but don't be put off. Groups are small, the guides are good and they allow plenty of to time to linger and take pics. Booking is essential.
On the way out there's a photo machine to record your visit. Afterwards a short stroll through downtown is punctuated by vintage signs of former motels and casinos, revived by the museum as public art. Stop off in one of a handful of old-school bars, record stores and hotels for a browse. Take a load off and have a cold one for a further glimpse of how the city used to be.
Vegas, Sin City – however you see it, be sure to take in the Neon Museum. Unmissable.