Peter Ashworth's Mavericks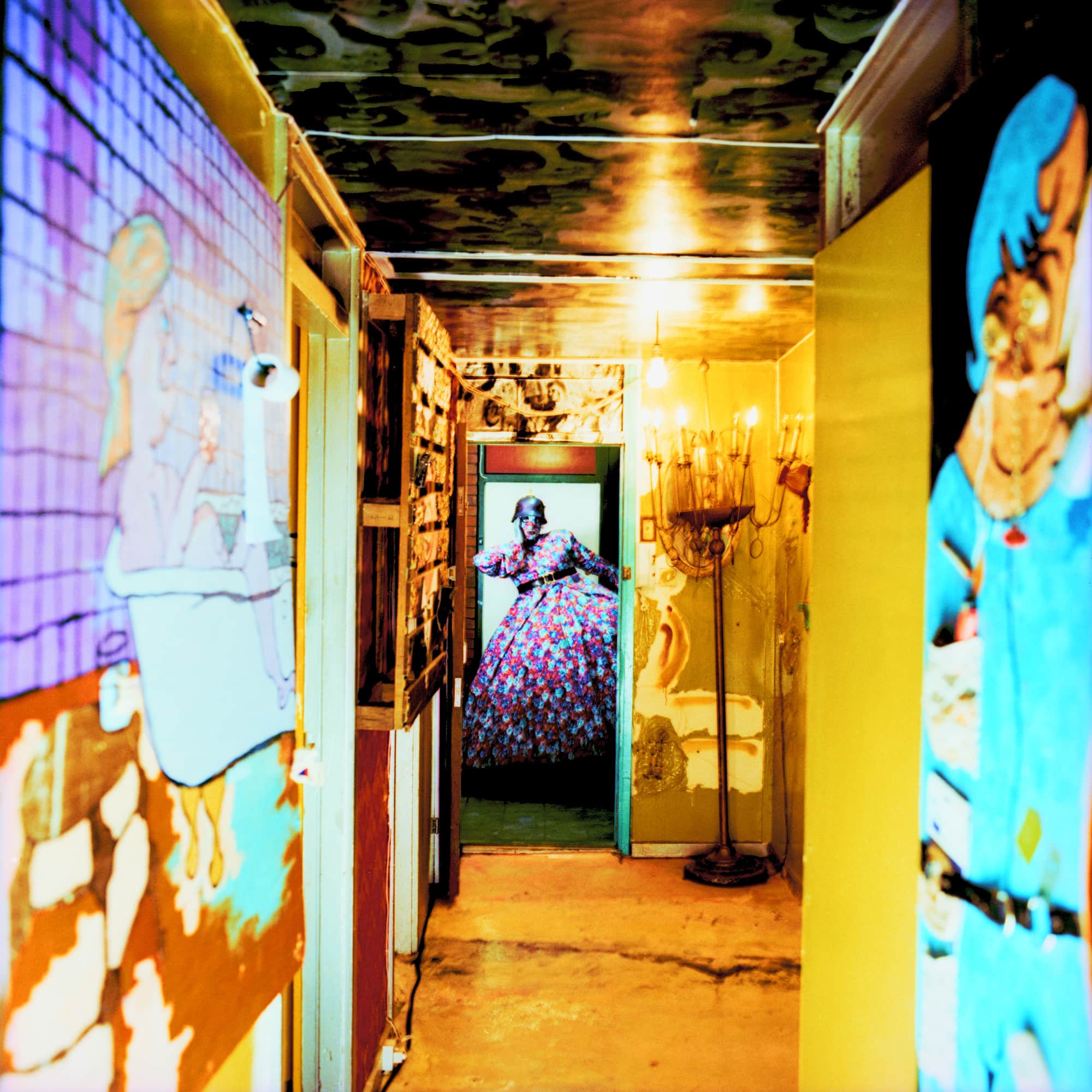 Mavericks. From Julian Cope to Adam Ant, the Clash to Leigh Bowery – photographer Peter Ashworth created some of the most scene-defining images of the 1980s and 90s. And now the legendary photographer is presenting 'mavericks'. This first solo exhibition of his work debuted at The Gallery, Liverpool, and after adaptation is now showing at Lever Gallery in Clerkenwell, London.
Ashworth captured both the fashion and music worlds. His iconic images adorned the record sleeves of the most famous, the avant garde and the scene-setters. These images, as powerful today as they were decades ago, helped forge a band's aesthetic and how they wanted to be seen well before the digital era.
The Eurythmics, Smiths, Bryan Ferry and Frankie Goes to Hollywood, among many, can thank Ashworth in some way for how they were perceived then and now. Mari Wilson even featured him in a lyric:
"I've got a mink from Paris, a ring from Rome
A whole new wardrobe in my home
A tune from Teddy, an Ashworth snap
These are the landmarks on my map
I've got just what I always wanted"
Mari Wilson, 'Just What I Always Wanted' (music & lyrics by Tot Taylor / ©Songmatic Music)
Ashworth, who still works in fashion and music, has personally chosen and remastered each of the images in the show to reflect the pop aesthetic of the 1980s. You can also see displays of notes and stories surrounding the pics.
The exhibition has been curated and adapted for the Lever Gallery by the brilliant Duovision – Ops&Ops pal Martin Green and James Lawler – as part of their 'Perpetual Provocateurs' programme. This celebrates a generation of artists whom they describe as: "fearless, confrontational, creative, outsiders, rebellious and ageless".
Peter Ashworth's 'mavericks'
Lever Gallery
153 -157 Goswell Road
London
EC1V 7HD

18 November-8 December; Tue-Sun 12noon-4pm