Red is the Colour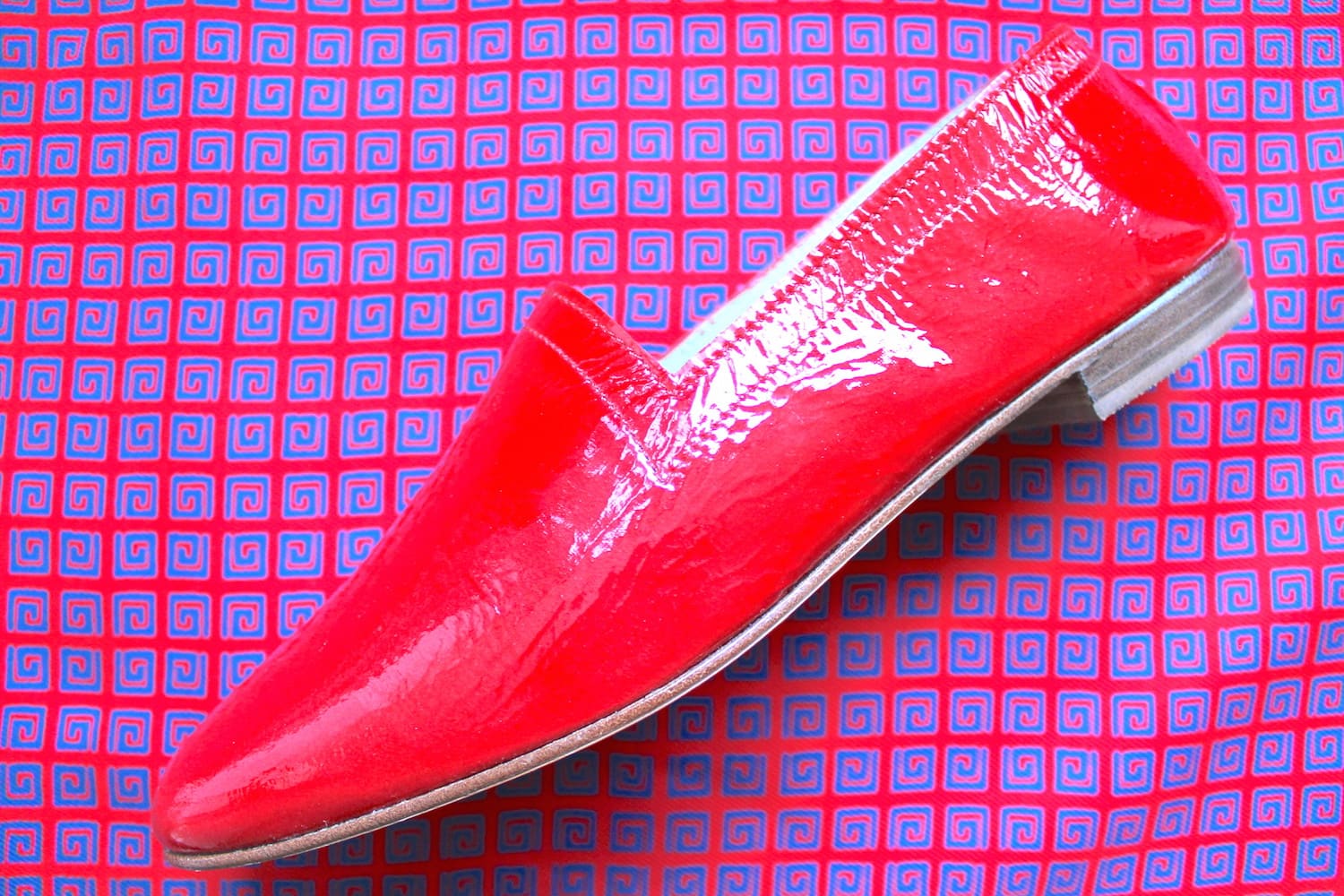 The colour red. It comes in many guises – scarlet, cherry, poppy, ruby, crimson, berry. It's confident, bold, head turning and bright. A standout on its own, it can work as a dashing neutral and a perfect base for any outfit.
It's a colour that demands attention – red letter, red carpet, red hot; it spells danger – red alert, red flag, red light; it indicates passion and it stands for love.
It's played a starring role in the movies – The Red Shoes; songs – Little Red Corvette; and fashion – both for Valentino and Vivienne Westwood.
At Ops&Ops we're big fans. Our Red Bumper Car and Patent and No10s work as a burst of colour against more retiring shades, a contrast or match-up with accessories, and the starting point for head-to-toe daring days.
Here are some of our favourite Reds right now. Beginning with Ops&Ops, pick one or two to add punch, or choose more for a statement look. For weekends, for work days and for play – add drama with Red.