The Winter Kick-off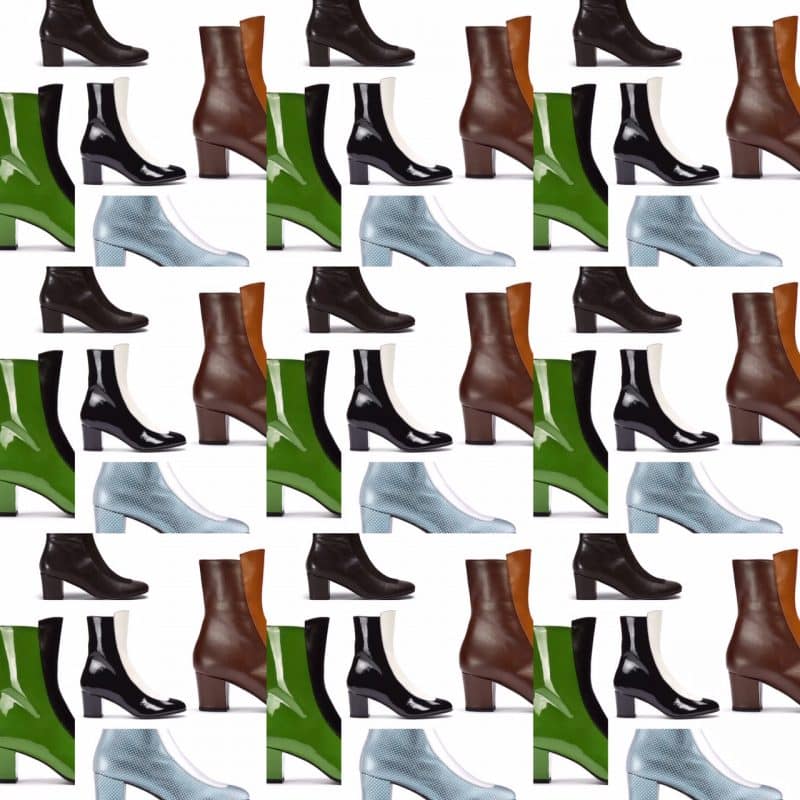 Winter. It's strange how it can creep up. One day we're basking in Indian summer sun followed by chilly mornings brightened by autumn's colour palette. The next thing it's dark more than it's light and full-on winter has arrived.
That's when boots become an essential.
Boots have come a long way since their earliest depiction – a cave painting from Spain, dated between 12,000 and 15,000 BC, with a man in boots of skin, a woman in fur. From a necessity for keeping warm and dry, through sports, military, workwear, cowboy and dress-up, boots are now a fashion staple.
Our No16 boots, in three new colourways – Avocado, Oreo and Curly Wurly – along with Classic Black Duo and Silver Duo work as an everyday choice or a special-occasion wear. They will definitely see you through the next few months, including the upcoming drinks and party seasonal hullabaloo.
Versatile, flattering and unbelievably comfortable they work a treat with this season's 'non-fashion' ladylike 70s look; colour and pattern; mono-shades and all in between.
We've chosen some of our favourite winter looks to accompany our boots. Below, left to right: Fabiola tweed jacket, A.P.C; Boxy Wool Jacket, A-line Clothing; Alpaca and merino cardigan, Arket; Pearl handbag, Shrimps; Mottled tweed skirt,  Agnès b; Brocade flares, Sandro; Ruby dress, Whistles; Multi check scarf, Acne Studio.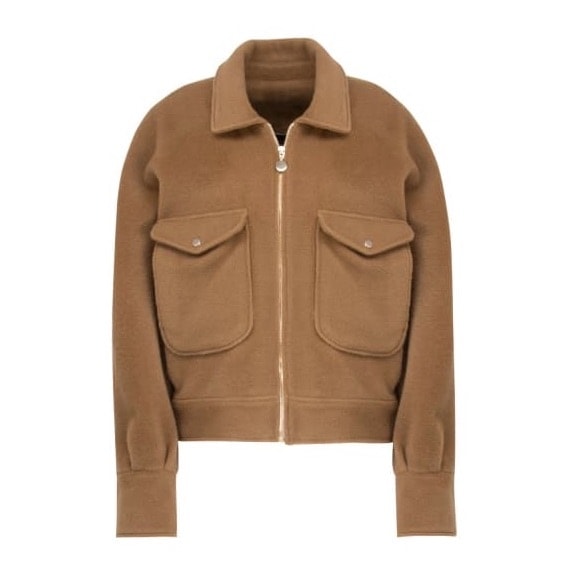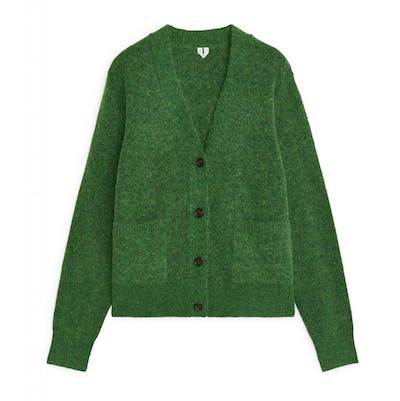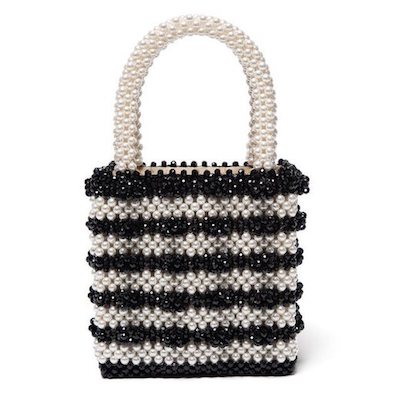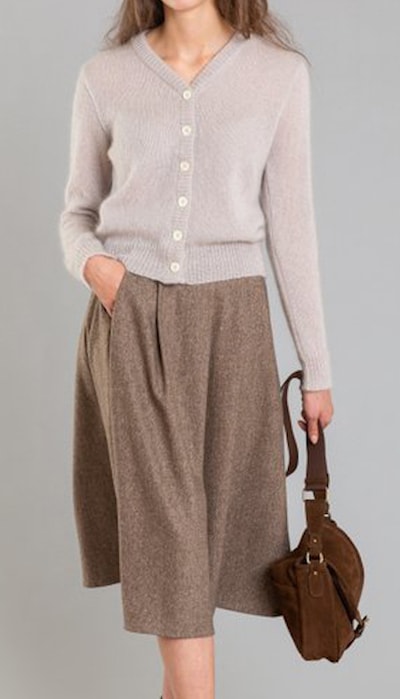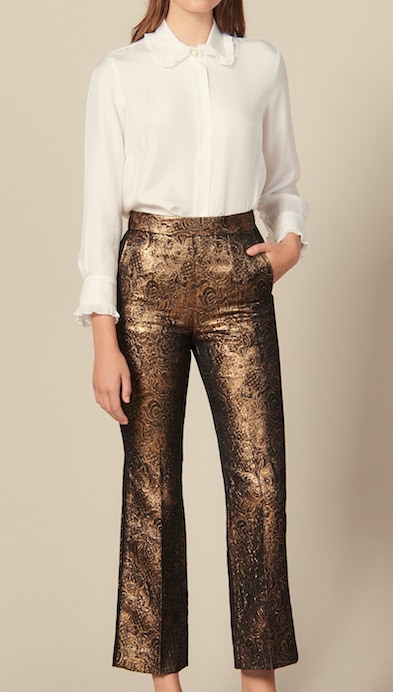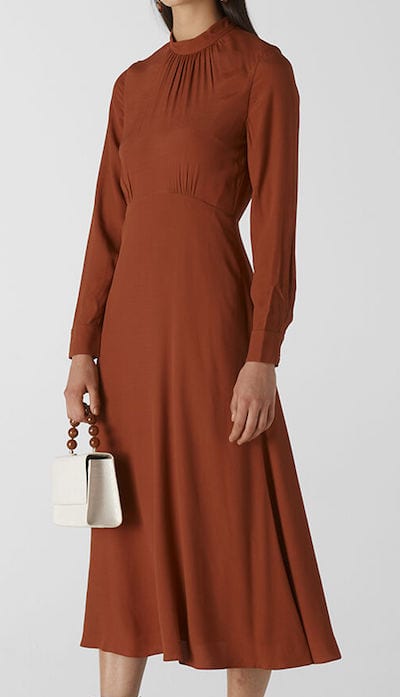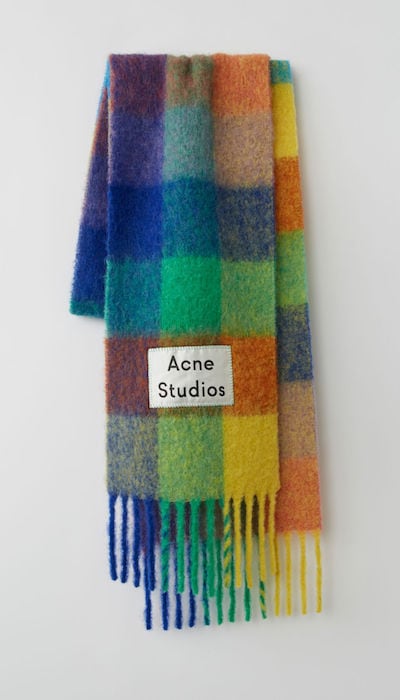 It's up to you to match, clash or contrast how you wear them. And don't just take our word for it, check out Vogue's approval for duo tones!