Vera Paints A Scarf: The Art and Design of Vera Neumann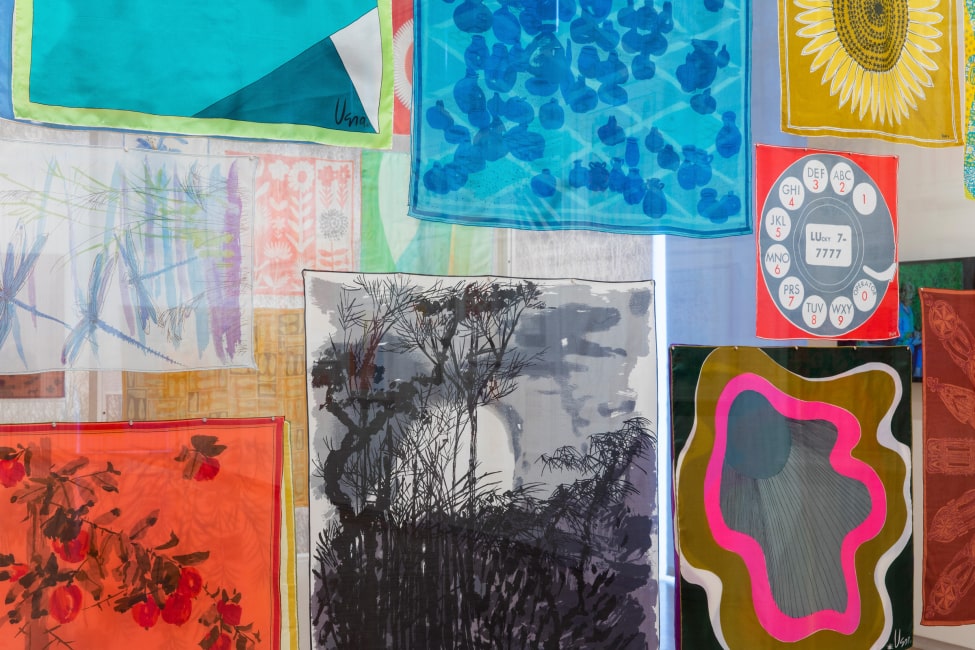 Vera has long been a favourite of Ops&Ops. The brand of distinctive, bright and bold designs are the work of artist, fashion maven and lifestyle originator Vera Neumann.
As a designer, she wanted to make art affordable for all. She launched her label in 1942 with a line of scarves based on her drawings and collages, and each bearing her signature and iconic ladybird motif. As her business grew so did the lifestyle concept with clothes, home wares and wall hangings.
Teri has been a collector of Vera's scarves and wares for a long time. We have used them alongside our footwear in lookbooks and pics, including our Miami collection from 2017 and current styles.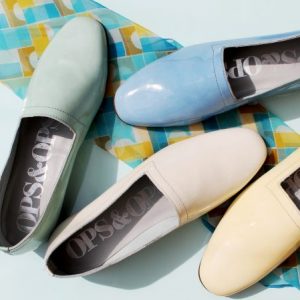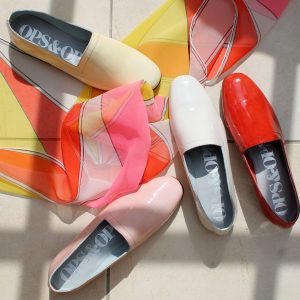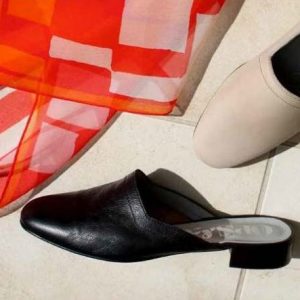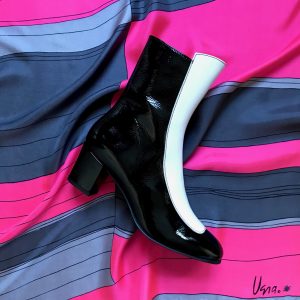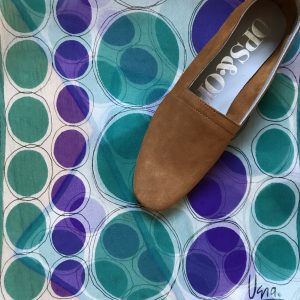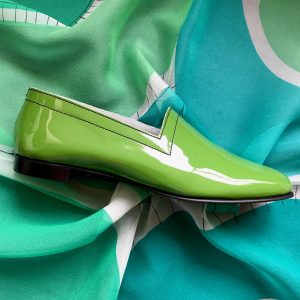 Her work: patterns, scenes and geometric are now being lauded with an exhibition. Vera Paints a Scarf: The Art and Design of Vera Neumann is showing at New York's Museum of Arts and Design. It runs til 26 January. If you do have a chance to catch this show, please do!
MAD
2 Columbus Circle
New York, NY 10019
[email protected]