Win tickets to Idle with us – and Jarvis Cocker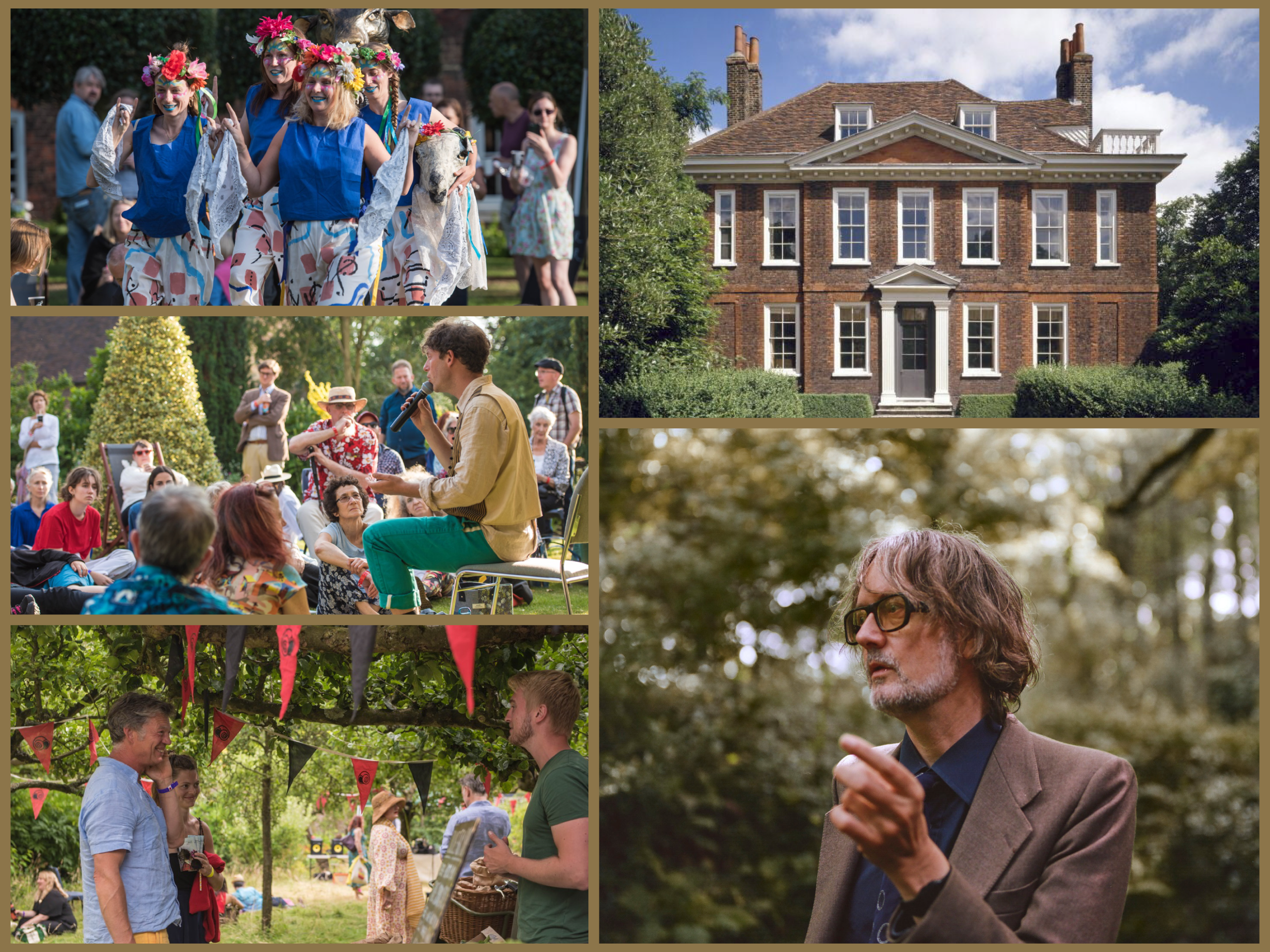 Fancy spending the weekend idling about? Listening to music, comedy and talks, dancing, imbibing a cocktail or two, hearing Jarvis Cocker? And all in the arcadian loveliness of Fenton House? Then join us at The Idler Festival, which returns to Hampstead this July.
We'll be there, in the Rockingham Room, with special deals and samples on offer, along with a curated mix of independent businesses.
The theme of this year's three-day event is "rest and resistance". With a promise to celebrate "fun, radical politics and the power of doing nothing".
The festival, set in the walled gardens and house of the National Trust property, is organised by our friends at The Idler. They promote a devotion to 'idling', but you can be as low-key (idle!) or full-on as you wish with a mass of things to do. Including hip hop on the lawn, beekeeping tips, cartoon masterclass, and tuning in to Sally Phillips, Gavin Turk and Jarvis, as he discusses his new memoir Good Pop, Bad Pop.
It's a brilliant way to spend a getaway weekend right in the city. Book tickets here or get in a chance to win a pair (value £130 each) by heading to our Instagram post on The Idler for details on how to enter.
For ideas on what Ops&Ops to wear to such an event, our picks are below. Come idle with us!